New York work accident lawyers discuss the recent death of an elevator mechanic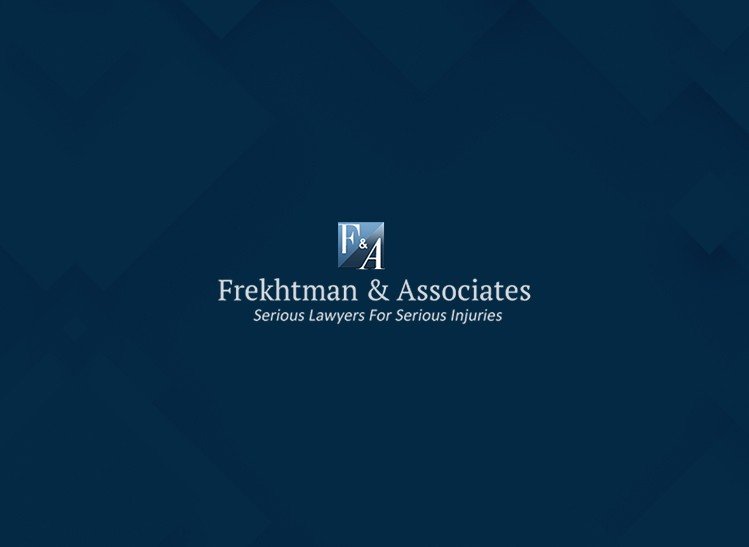 On Manhattan's Upper West Side, an elevator mechanic died on the job. According to local news reports, an elevator descended three floors and crushed the mechanic within one of the elevator shafts.
In addition to the horrifying way in which the man died, there are disturbing reports about a history of elevator mishaps in the building. The local news has reported 12 violations since 2003 related to the building's elevators, including recent major violations.
Questions after an elevator work accident
When mechanics work on an elevator, they expect conditions of safety. Otherwise, they remain vulnerable to potentially deadly, disfiguring or otherwise severely injurious accidents.
In the aftermath of an elevator accident, some of the questions to ask include the following:
Why was the elevator able to descend?
Did other people, such as another mechanic or the building manager, know that someone was in the elevator shaft at the time?
When was the last time the elevators underwent inspection?
How frequently did the elevators undergo maintenance? Did the maintenance meet the appropriate standards?
Did the elevators have a history of accidents, both involving workers and anyone else using them? If so, did anyone attempt to address these problems?
Contacting experienced work accident lawyers in the aftermath of an elevator accident will help you better understand the situation and whether you or other workers had received sufficient protection on the job.
An elevator accident can leave you with enormous medical bills and the inability to continue performing your job. If your accident was preventable and resulted from another person's negligence (or an employer's or company's negligence), an attorney can offer invaluable assistance. Furthermore, even if the accident wasn't a result of negligence, an attorney can help if you're having difficulties obtaining fair compensation from insurance companies.