Scaffolding Accident Lawyer Discusses Fatal Scaffolding Collapse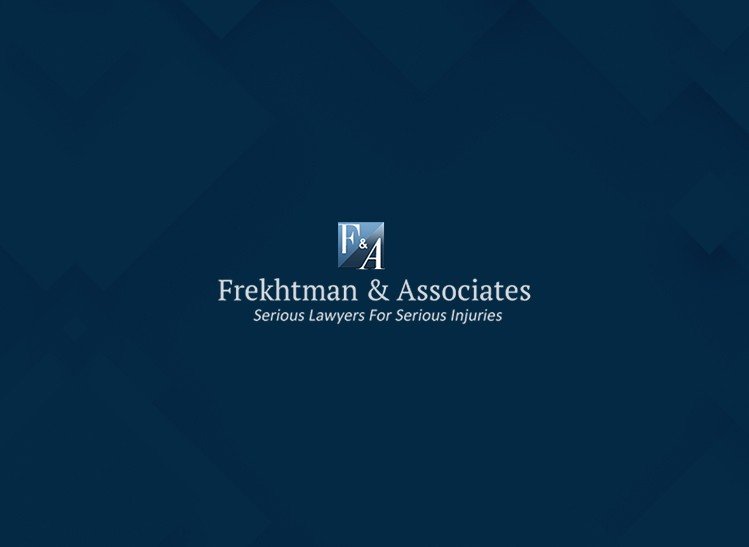 A scaffolding collapse at a construction site in Raleigh, North Carolina, has resulted in a loss of life. The accident occurred in the 500 block of Fayetteville Street where an 11-story office building is under construction.
Major Construction Project
The $54 million Charter Square development is to include a mix of office, residential and retail space. It is near the Raleigh Convention Center and the Duke Energy Performing Arts Center.
Witnesses Describe Scene
A project manager stated that the workers were in the process of removing and lowering a mast climber when the accident occurred. One witness told a WTVD reporter that he heard a popping or crackling sound as the scaffolding gave way from the south side of the building and crash to the ground below. Another witness said that the scaffolding fell from between the fifth and sixth floors.
Three Killed, One Injured
Preliminary reports suggested that three workers died in the scaffolding accident, while another worker was seriously injured and transported to WakeMed. One worker on the fifth floor said that he tried to reach out to one of the men that fell to the ground. WRAL reported that the deceased include a 41-year-old male and two 33-year-old males. Authorities identified the injured worker as a 53-year-old male. Another worker on the ground stated that falling debris missed him by just two feet.
Shortly after the incident, the construction company released a statement expressing concern for the families of those injured and killed. Investigators for the North Carolina Department of Labor arrived at the scene. Also, the U.S. Occupational Safety and Health Administration (OSHA) automatically investigates all fatal workplace accidents.
Contact Scaffolding Accident Lawyer
A scaffolding accident lawyer that focuses on relevant areas of the law is available to workers and their families when accidents occur. Our firm offers a consultation without cost or obligation.