Tips from Erb's Palsy Lawyers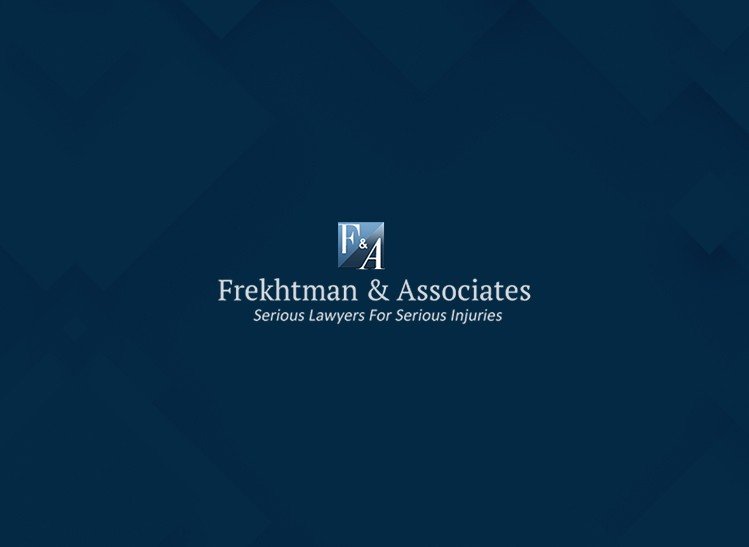 Erb's Palsy is a neurological condition caused by injury to the upper group of nerves in the affected arm. Erb's Palsy can result in weakness, loss of feeling, or total paralysis in the arm. This unfortunate condition may be caused by a birth defect or by medical malpractice during labor and delivery and has even been associated with cesarean section.
The birth of a child is a wonderful experience, but it can be frightening as well, especially where the child is born with a serious medical condition. Therefore, here are some tips from Erb's Palsy lawyers on what to do if your child is born with Erb's Palsy.
Get your child to a specialist. Erb's Palsy is a neurological condition, therefore, your child needs care from a pediatric neurologist. A regular pediatrician or even a neurologist that does not specialize in the care of children may not be sufficient to get your baby the care he or she deserves.
If necessary, seek a second opinion. If there is a pediatric neurologist at the hospital where your child was delivered and you do not feel that the doctor is providing you sufficient care, seek treatment outside of the hospital where your child was delivered. If your obstetrician was negligent in the birth of your child, then it is possible that there could be issues with the hospital staff, including other doctors.
Talk to an Erb's Palsy lawyer in New York City lawyer. Your doctor may or may not have been negligent. However, you cannot know without professional help. If your child suffered a serious birth injury, including Erb's Palsy, contact us for a free case evaluation.