1 Dead, 4 Injured in a Bus Accident near Chinatown, New York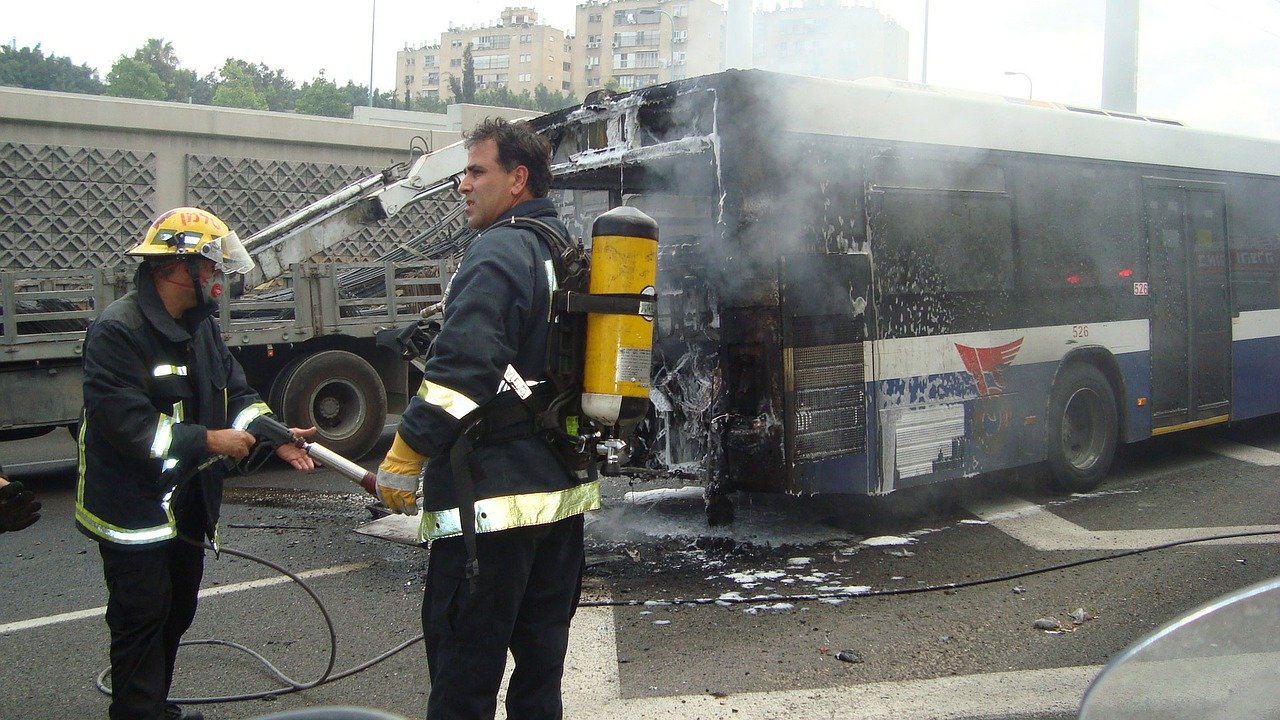 One person got killed and 3 were injured in a bus accident near Chinatown, New York. The Fung Wah bus jumped a curb and hit a bank this morning.
This accident took place just before 8 this morning at the intersection of the Canal Street and Bowery. One person was taken to a local hospital who had suffered serious injuries.
Some published reports say that a stationed dump truck rear-ended the Fung Wah bus, thus forcing it into the bank.
This is the 5th pedestrian accident in the past 4 days alone within New York region.
If you need a bus accident attorney, please call us/