Closing Arguments Today In Columbia Torture Trial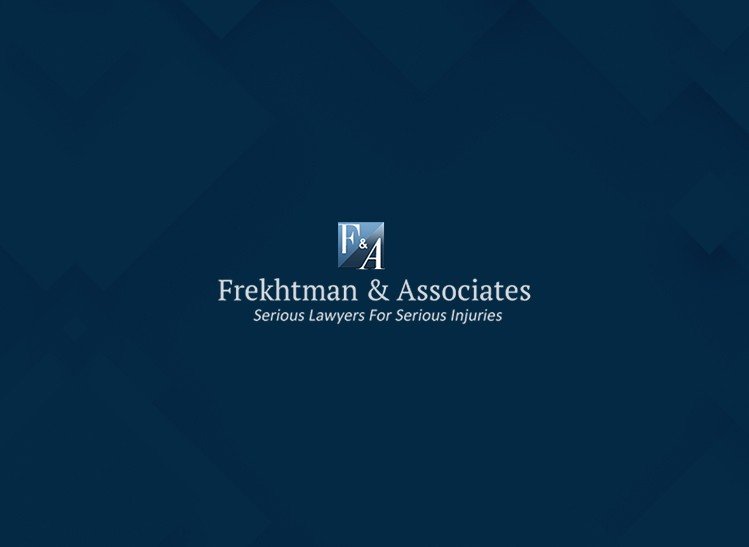 Attorneys are expected to wrap up their legal cases today in the trial of Robert Williams who was charged with torturing and raping a graduate student from Columbia University, New York.
William was slapped with 71 counts including kidnapping, burglary, arson and sexual assault. Prosecutors told that he repeatedly sodomized and raped the 24-year old graduate student during a 19 hour ordeal in April, 2007.
Williams did not attend court on the first day when victim testified, and refused to appear before court after the lunch break on the second day.
He will face life imprisonment if convicted.