Construction Accident at Liberty Island, NYC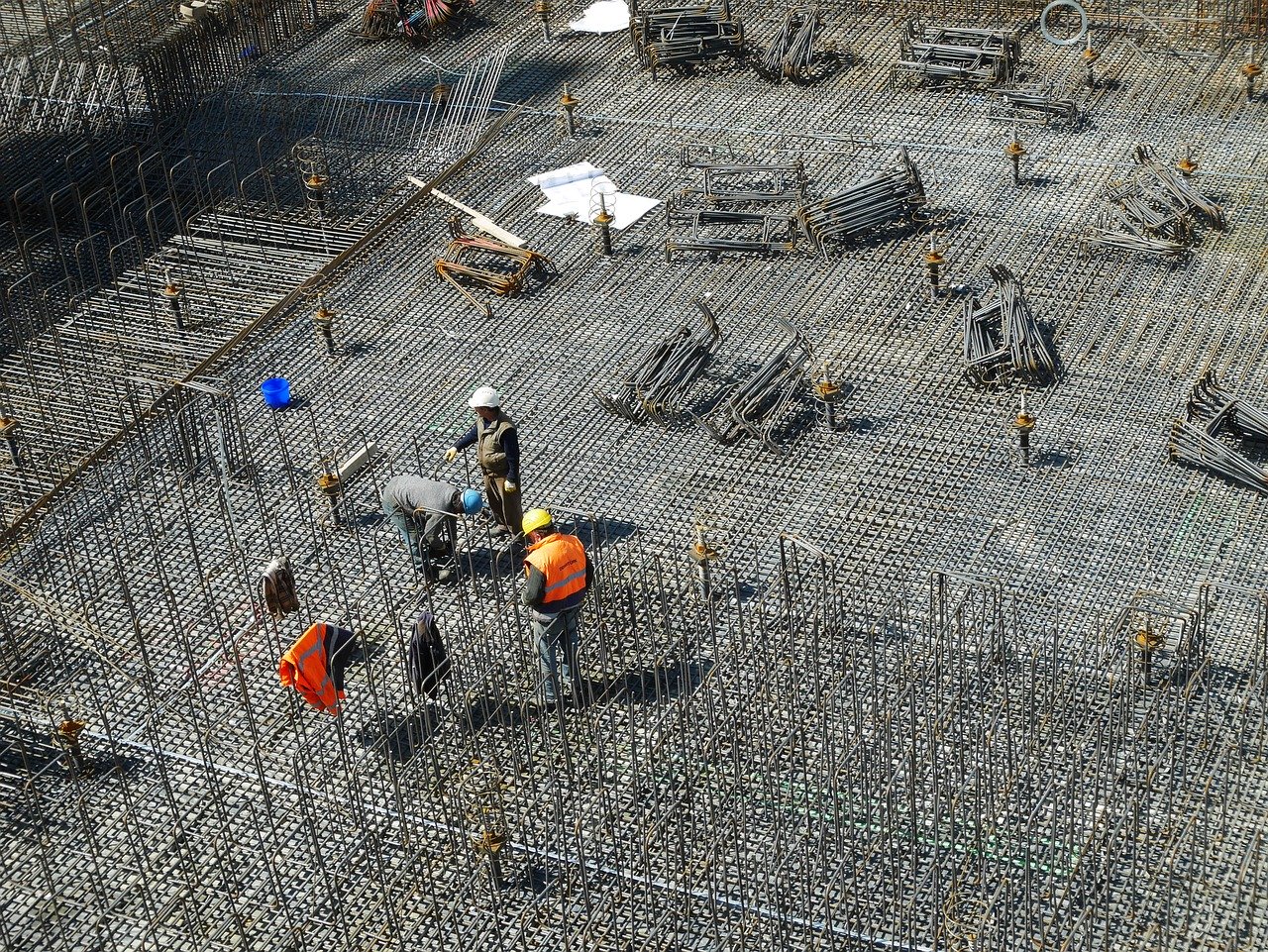 A construction accident was reported at the Statue of Liberty where one construction worker was injured. The construction worker fell from a cooling tower and toppled 20 feet into a pit. He was taken to the hospital by helicopter.
The extent of his injuries is yet to be ascertained by the hospital authorities. This accident was reported in a section of the Liberty Island, New York which is off-limits to the public.
It is still unknown as to what the worker was doing at Liberty Island, New York at the time of this accident.