Construction Accident Lawyer Discusses Demolition Accident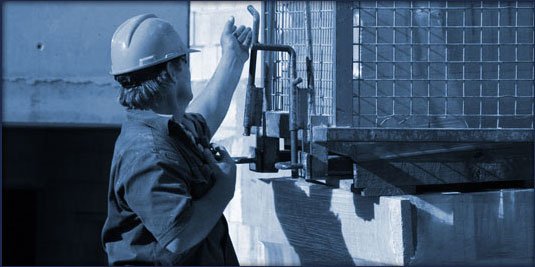 A fatal construction accident occurred on Saturday, December 11, when a steel beam and a piece of tin pierced the cab of an excavator. The accident happened at a Gap distribution center in Fishkill, New York explains New York construction accident lawyer Arkady Frekhtman of the F&A injury law firm in Manhattan.
Demolition Work Underway
Authorities said a 58-year-old man was involved in demolition work necessitated by an August 29 fire that destroyed a 1.3 million sq-ft structure known as Building 100. He was pronounced dead at the scene. The deceased worker was employed by an environmental remediation company based in Syracuse. A Chicago contractor subcontracted with the company in November to help with the demolition and rebuilding of the facility.
The heavy equipment operator is survived by his wife, three children and five grandchildren. The Fort Pierce, Florida, man grew up in Millbrook, New York. He reportedly did demolition work throughout the country, including at Las Vegas high-rises, the Seattle Kingdome and Texas oil rigs.
OSHA Notified
Gap Inc. and the demolition contractor notified the Occupational Safety and Health Administration of the fatality as required by law, according to a state police spokeswoman. Investigators with the New York State Police and the Bureau of Alcohol, Tobacco, Firearms and Explosives previously established that an arson fire destroyed the Gap distribution center structure.
When a worker dies on the job, the state's workers compensation laws provide for survivors benefits. In some cases, alleged third-party liability results in wrongful death litigation.
If a family member is a victim in an accident, we make it possible for you to consult with construction accident lawyer about the matter at no cost to you. We work hard to ensure that our clients receive the just compensation they deserve under all applicable laws. To learn more about our services, please contact us.