Mild Traumatic Brain Injuries (MTBI) in New York City
In the past, a head injury would often be classified as severe, moderate, or mild depending on how long the injured patient had lost consciousness. Current medical knowledge tells us that a brain injury can be sustained with any loss of consciousness. Furthermore, someone can suffer a brain injury without an impact to the head and without any clear diagnostic findings using brain imaging studies such as an MRI, CT-scan, another testing.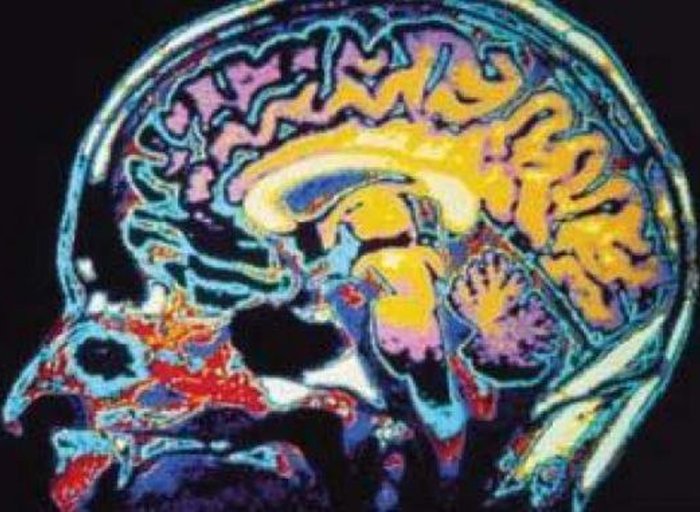 Definition of MTBI
A mild traumatic brain injury or MTBI is defined as a change in mental state induced by trauma with one or more symptoms including:
Loss of consciousness of half an hour or less
memory impairment or loss either prior to or after the incident
change in mental state at the time of the incident such as disorientation, confusion, or fogginess.
post traumatic amnesia (PTA) or 24 hours or less
Glasgow Coma Scale (GCS) score range of 13 to 15 half an hour after the traumatic incident
How a MTBI Can Occur
Forceful impact to the head such as being struck
The head coming into contact with an object
An acceleration/deceleration of the brain such as whiplash where the head does not come into contact with any external object
Symptoms of MTBI
Common mild traumatic brain injuries symptoms include:
Difficulty sleeping
Fatigue and becoming tired very quickly
Dizziness
Fogginess
Confusion
Nausea and or vomiting
Blurred or distorted vision
Headaches
Loss of attention difficulty
Difficulting concentrating
Speech or language deficits
Loss of ability to perform executive functions
Memory loss
Perception deficits
Irritability
Becoming angry easily
Emotional changes and erratic behavior
Personality changes
Contact the brain injury lawyers at Frekhtman & Associates for a confidential consultation regarding any MTBI matter.