New York City Catastrophic Injury Lawyer
Since 1999, New Yorkers have been turning to the catastrophic injury lawyers at Frekhtman & Associates to help them recover maximum compensation. Specializing in serious and catastrophic injury litigation, the New York trial lawyers our law firm work tirelessly to build the strongest case possible to present to a jury achieving top verdicts and settlements.
According to the New York State Department of Health, injuries constitute the main cause of death for New Yorkers aged 1-34. Not only this, but they are also among the top causes of death in other age groups as well.
Actually, up to 7,000 New Yorkers die every year because of injuries they have sustained.
This is something our New York City sreious injury lawyers are aware of, and that's why they try their best to make sure the victims in such situations receive the compensation they deserve.
Even more, the hospitalization rate for cases of injury is approximately around 823 for each 100,000 people, which totals up to almost 1% of the entire city's population. And in a large place like New York City, this is not something to be taken lightly.

What do I need to know about catastrophic injuries in New York City?
Our New York City catastrophic injury lawyers don't just aim to win cases – They also want to save lives
And they do that by helping you understand how the legal process works when it comes to catastrophic injuries. For instance, many New Yorkers don't realize that they have exactly 3 years since the date of the accident to file a lawsuit against those who are at fault.
That might sound like enough time, but the legal system is not always as speedy as we wish it was. Postponing or simply forgetting about going to court is usually one of the main causes why some New Yorkers lose personal injury cases.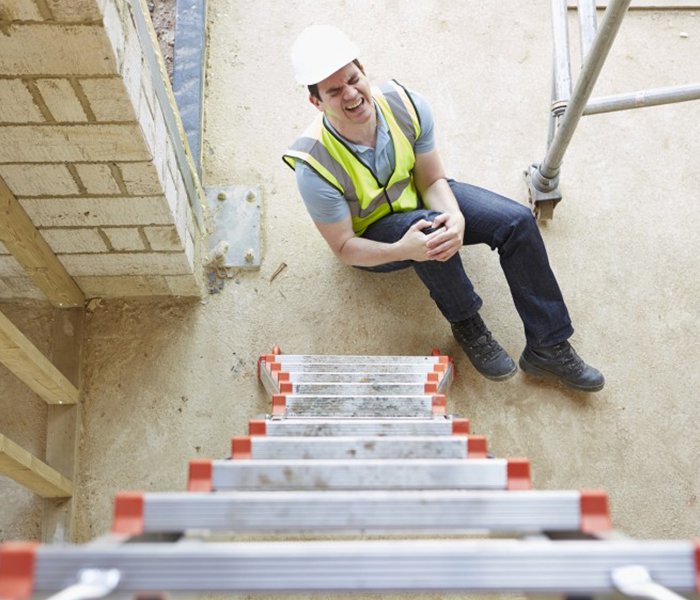 NY Accident Law Firm Serving Manhattan, Brooklyn, Bronx, Queens and Long Island City
The representation of individuals who were seriously or catastrophically injured as a result of negligence is one of the most rewarding fields of law which we have the privilege to practice. Our attorneys and support staff love what we do. We work hard and dedicate ourselves to achieve the best possible compensation for our clients. Our multi-million dollar results are a testament to our success.
Our New York catastrophic injury Law firm treats each of our clients as a member of our family. We do not believe in processing a large volume of cases like a factory but instead we aim to represent each client as an individual and treat our clients like family.
To meet that goal, we make ourselves easily accessible via phone, e-mail, cell phone, and in person appointments. Our New York offices in Manhattan, Brooklyn, the Bronx and Queens allow clients to visit us at their convenience. For new clients, we also make home or hospital visits if the potential client is unable to visit one of our offices.
No Win No Fee Serious Injury Law Firm Serving NYC
For anyone searching for an experienced NY catastrophic injury lawyer, choosing the right lawyer can be an uphill battle.
At Frekhtman and Associates in New York, we let our track record of Verdicts & Settlements speak for itself. We are exclusively a plaintiffs' practice meaning we only represent injured people and do not work for an insurance company.
When you join us at our conference table, you are sitting down with the New York personal injury lawyer who will handle your file. If we agree to work together, that same New York personal injury lawyer will meet with you directly throughout the life of your case. Our formula for finding the right match between attorney and client, and for assessing the true value of a case, has been honed from handling thousands of accident & injury matters.
Once we accept your case, we will start working on it immediately. We prepare each client matter for trial with diligence and precision.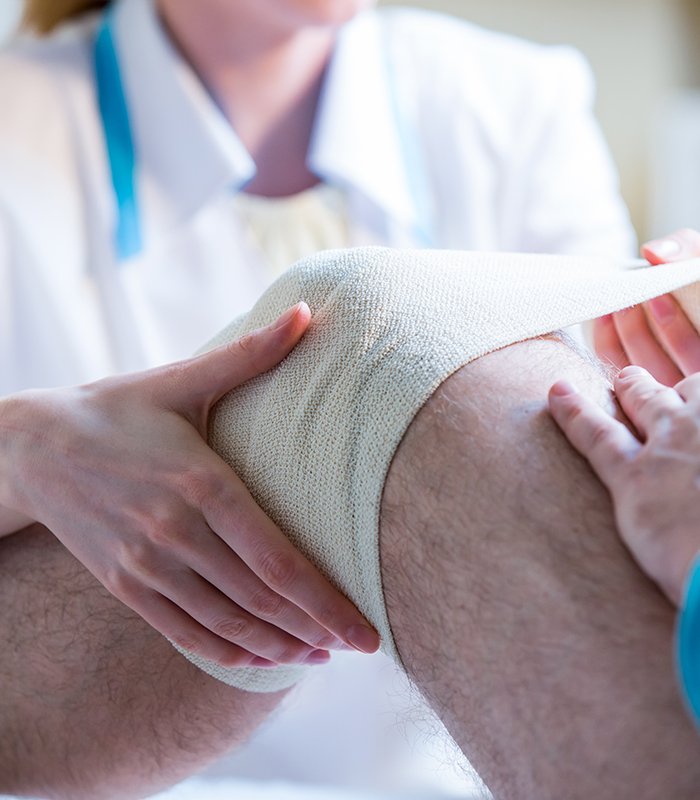 The legal process of a catastrophic injury matter is complex but a very brief outline is as follows:
Summons and Complaint (the Lawsuit is filed)
Answer (Defendant's Insurance Company submits a written Answer to the Complaint)
Preliminary Conference (meeting with the judge to set up a scheduling Order)
Written Discovery Exchanged (medical records, accident reports, employment records, etc.)
Depositions – Question and Answer sessions with all parties to the case. The key issues in an Accident or Injury case are 1) Liability: Who is at fault 2) Damages: Proof of Medical Diagnosis, Prognosis, and Economic Damages
Note of Issue (certifying all discovery has been completed and the case is trial ready)
---
Trial (selecting a jury – voire dire. Commencing the trial before a judge and jury)
Our firm prepares our clients thoroughly. At trial, we offer the strongest possible presentation of liability and damages so that the jury will return a verdict awarding maximum compensation. For a free consultation, call us at (866) ATTY-LAW or fill out the 'Contact Us' form at the right.
Read More: Personal Injury FAQ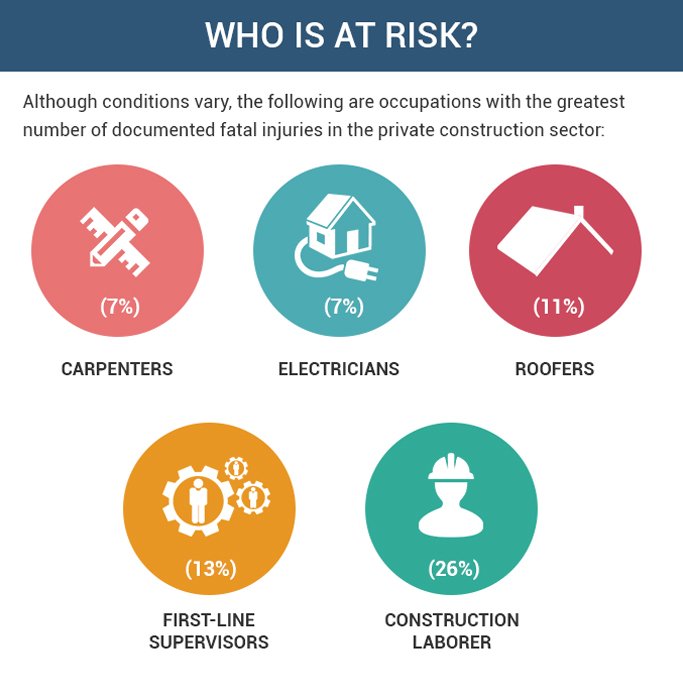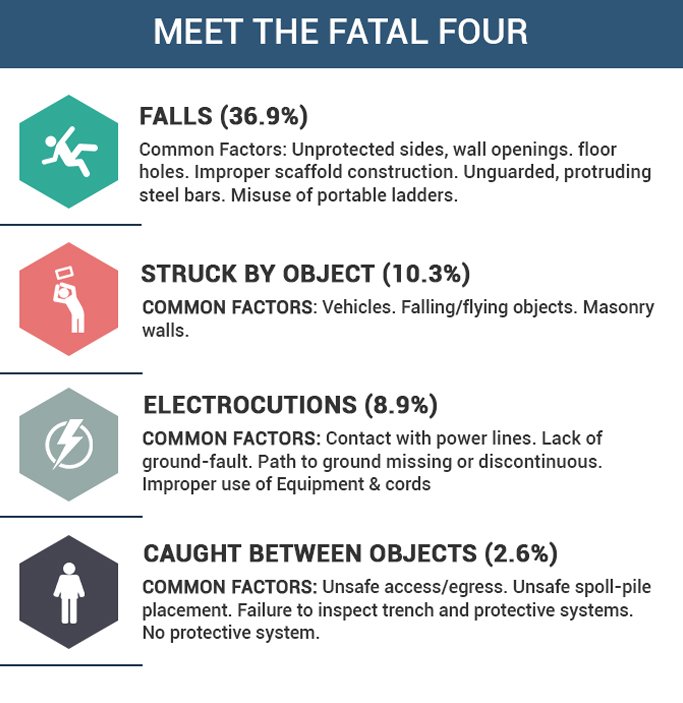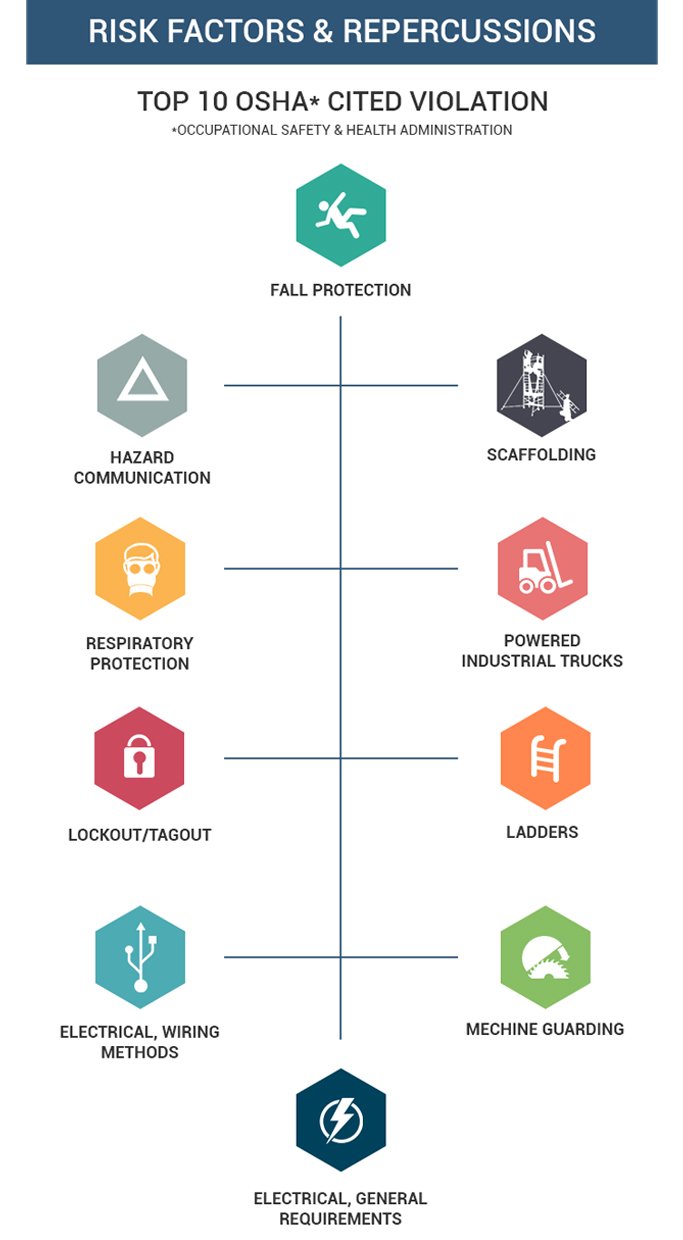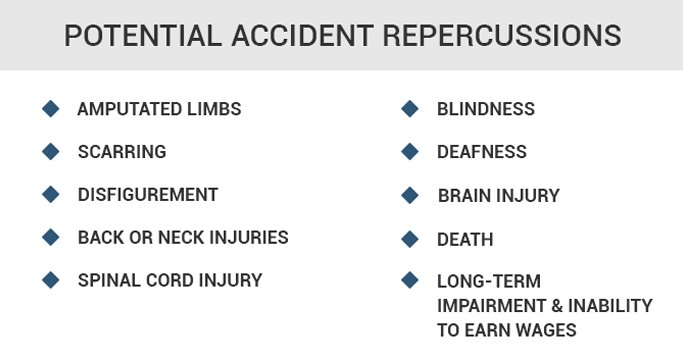 When the time limit passes, the New York Court will refuse to hear your complaint, and you won't be entitled to any compensation. Naturally, in your injured state, it's expected that you won't be eager to file lawsuits and deal with legal procedures.
But our New York City serious injury lawyers are more than happy to do it for you. Their goal is to protect you from further injuries and suffering, and they do that by helping you win the case, and getting you the compensation you need to pay off your hospital bills and any medical care services you might require.
The injury lawyers at F&A never stop fighting until they successfully resolve a client's case for the maximum amount. After an accident, an individual has many pending issues: medical bills, lost wages, the inability to work, the need for proper medical care, and many others. The F&A firm is always there for our clients and make ourselves available in person, by phone, and via the internet for total access. We work with top experts in the fields of medicine, engineering, finance, and other specialities to prove liability and damages at trial. There is never any legal fee until we win your case. Contact us for a confidential consultation at (212) 222-1111 or toll free at (866) ATTY LAW.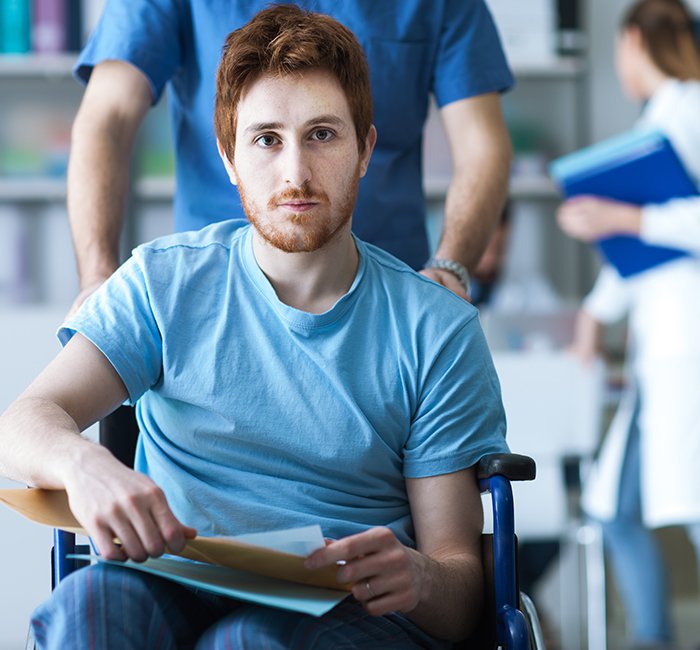 F&A Injury Lawyers are local New York City personal injury attorneys who represent individuals injured due to negligence. We handle all types of accident & injury matters while specializing on serious and catastrophic injuries:
Contact F&A for a free consultation.
There is never an attorney's fee unless we win your case. You deserve to fully understand and know your rights.
You may be legally entitled to a large monetary award. To find out, you need a consultation with an experienced personal injury lawyer.
Contact us toll free at (866) 288-9529 or (866) ATTY LAW