The United States Food and Drug Administration ("FDA") issued a warning for people who take the diabetes drug Invokana. The warning will be printed right on the prescription label when patients pick up Invokana at their local pharmacy. See Consumer Health Information from the FDA. As of May 16, 2017, the FDA officially ordered this black box warning and alert.
Invokana and Invokamet greatly increase a patient's risk of foot, leg, and toe amputations according to two large clinical trials. Invokana also was known as canagliflozin could double the risk of a diabetes patient's lower extremity amputation. The F&A Injury Law Firm is currently handling amputation injuries caused by Invokana. If you or a family member sustained a foot, leg, or toe amputation while taking Invokana, we welcome you to contact our injury law firm's Invokana Claim Center for a confidential attorney consultation.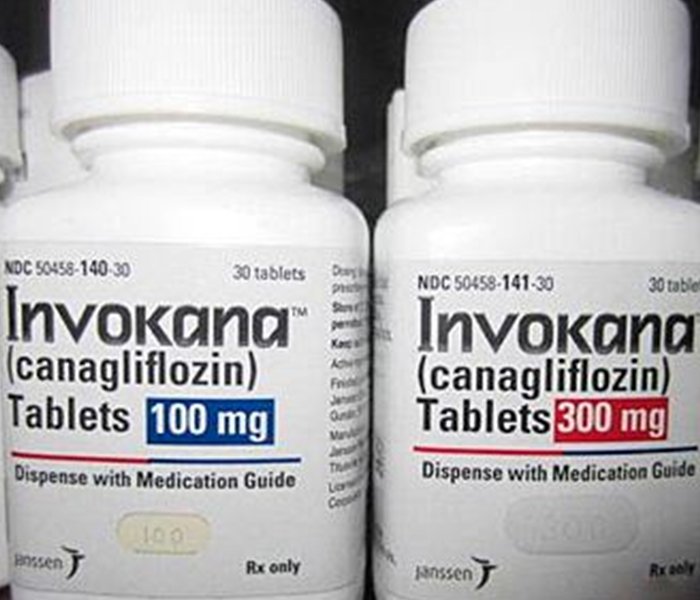 About Invokana
Invokana is a medication prescribed to treat Type II diabetes. The drug lowers a patient's blood sugar or glucose levels by attempting to have the patient urinate the glucose out of their system. Invokana blocks glucose from being reabsorbed into a patient's bloodstream. By pushing out the glucose through kidneys the body puts extra stress on cells and tissues as it attempts to urinate out the sugar. A patient's body may have severe water loss leading to dehydration, lower blood volume, and very poor circulation with reduced blood flow to the limbs. This is one of the reasons the risk of amputations is much higher. Constricting of the blood vessels due to dehydration and blood volume loss also increases the risk of foot, leg, or toe amputations.
Because Invokana allows the kidneys to get rid of glucose in an emergency manner, the patient's body metabolizes and or cannibalizes itself. This can put a diabetic person in a coma and lead to diabetic ketoacidosis ("DKA").
Invokana and Invokamet's active or main ingredient is canagliflozin. Invokamet also contains metformin whereas Invokana does not. Both drugs will have the black box warning on all prescription bottles as per the FDA warning issued in May of 2017. Invokana is manufactured by Janssen Pharmaceuticals. Their own website clearly warns about the risk of amputations.
Important Safety Information
INVOKANA® can cause important side effects, including:
Amputations. INVOKANA® may increase your risk of lower-limb amputations. Amputations mainly involve removal of the toe or part of the foot; however, amputations involving the leg, below and above the knee, have also occurred. Some people had more than one amputation, some on both sides of the body. You may be at a higher risk of lower-limb amputation if you: have a history of amputation, have heart disease or are at risk for heart disease, have had blocked or narrowed blood vessels (usually in leg), have damage to the nerves (neuropathy) in the leg, or have had diabetic foot ulcers or sores.
Call your doctor right away if you have new pain or tenderness, any sores, ulcers, or infections in your leg or foot. Your doctor may decide to stop your INVOKANA®. Talk to your doctor about proper foot care"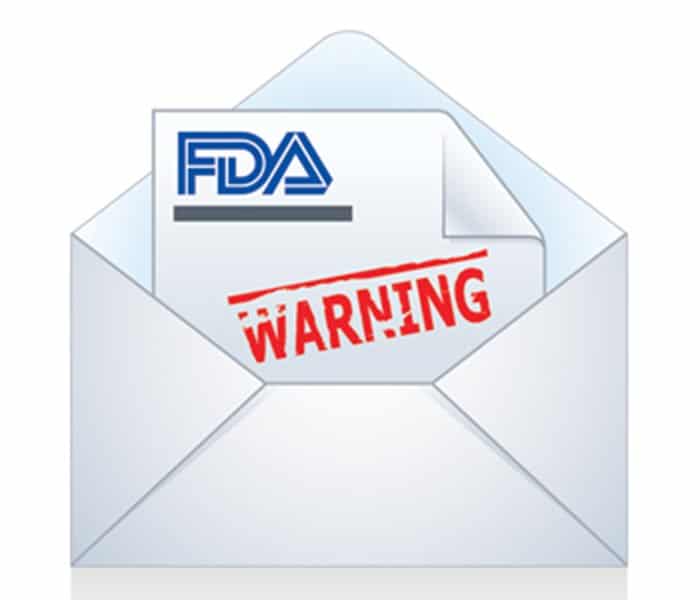 The FDA Black Box Warning for Invokana
The May 16, 2017 black box warning for Invokana is the strongest warning the FDA can issue regarding a prescription drug. The warning typewritten with a black border or box around it on the pill bottle is meant to inform patients of the amputation risks. The warning is also directed to doctors who should consider the patient's other medical conditions which may contribute to an even greater risk of lower limb amputations. These medical ailments include damage to the nerves in the leg, narrowed blood vessels in the leg, heart disease, and foot ulcers or sores.
Contact the F&A Injury Law Firm's Invokana Claim Center for a confidential consultation. We handle Invokana amputation cases across the United States of America.