Cracked Downtown Manhattan, New York Crane to Be Dismantled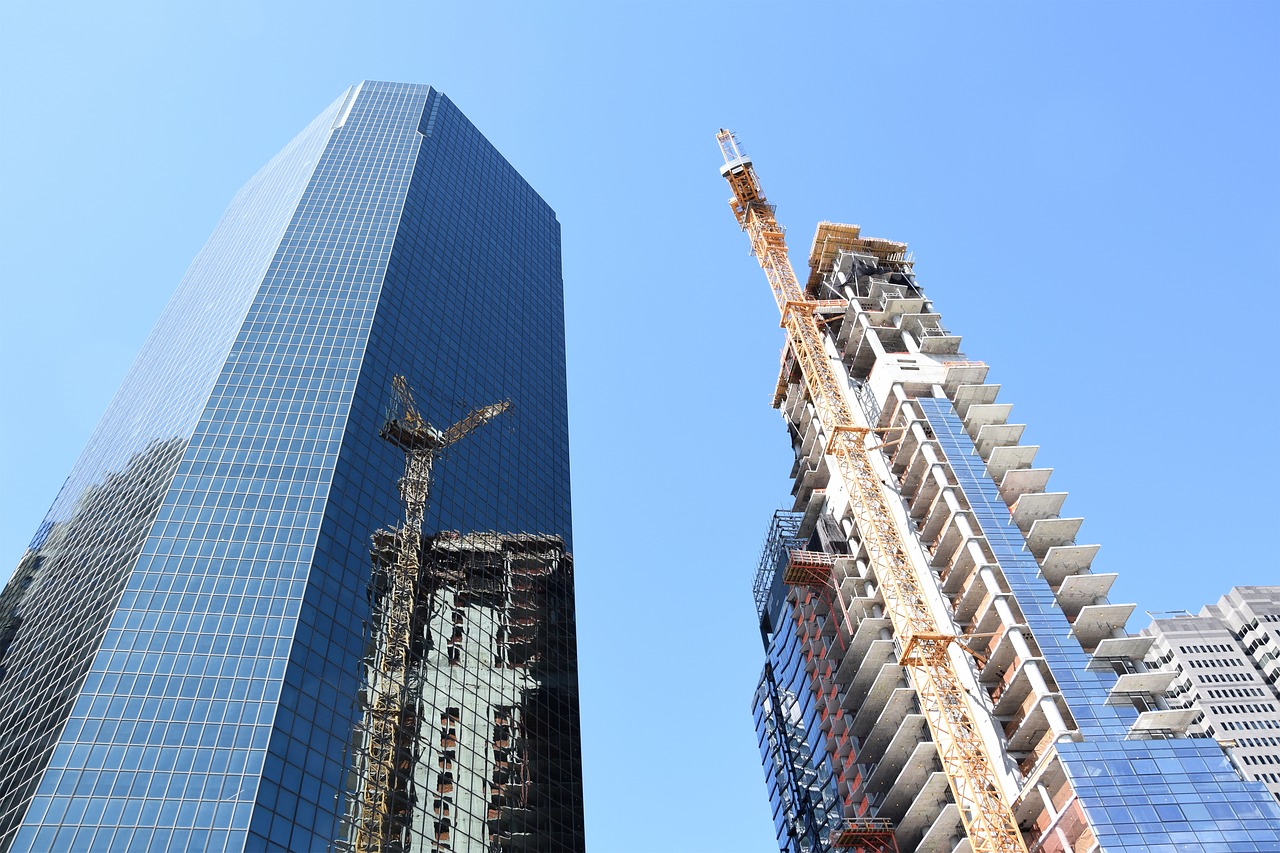 Two cracks were found in the turntable of a Tower crane by inspectors. This tower crane was owned by New York Crane.
The crane was shut down in March, due to a missing pin of the I-beam.
A close inspection reportedly found that the Crane's boom lock mechanism was not functioning properly.
This crane was part of the 4 Kodiak cranes which was dismantled after a similar New York Crane's Kodiak model collapsed last month, killing two workers on the Upper East Side after slamming into a building.
There was another crane by New York Crane which collapsed in March 08, and killed seven people on the spot near Turtle Bay region.
However, the department of buildings told news agency that the cracks in the Washington Street crane do not posses any threat to its structure and the crane is proposed to be dismantled soon.
A probe has been launched by the Manhattan District Attorney's office pertaining to New York Crane.
News Updates by :  New York Construction Accident Attorney