Subscribe to my channel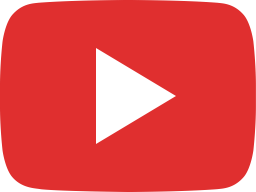 What To Do After a Car Accident: Ten (10) Things to Do & Five (5) NOT To Do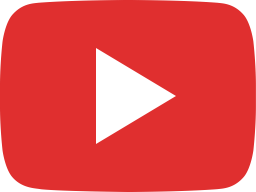 Slip and Fall Lawyers FAQs. TEXT a PERSONAL INJURY LAWYER Right Now !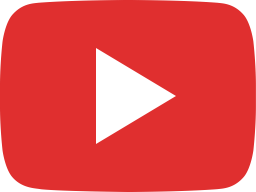 Slip and Fall Injury Claims: FAQs Can My Landlord Kick Me Out ? Can I Stop Paying Rent ?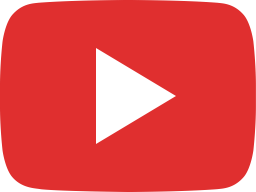 Slip and Fall Lawyers Near Me Answer FAQs: Medical Care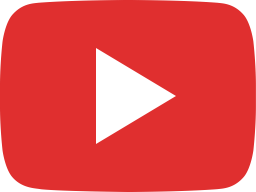 Slip Trip and Fall Injury Claims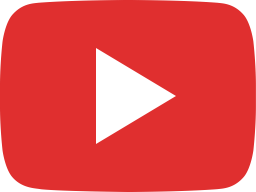 All About Slip and Fall Injury Claims. How Much is My Case Worth ?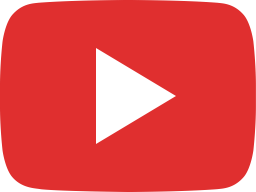 How To Read a Police Report after a NY Car Crash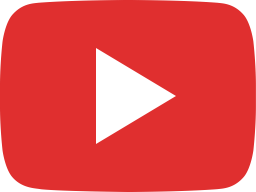 How Much Am I Going to Get For My Car Accident Case ?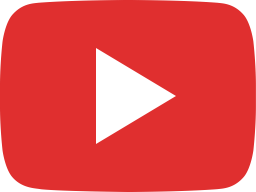 NYC Car Accident Legal Help: All About Bodily Injury Insurance Limits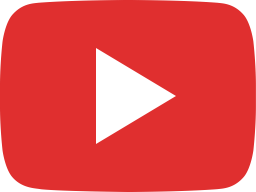 All About Property Damage Claims - Car Accident Lawyer FAQs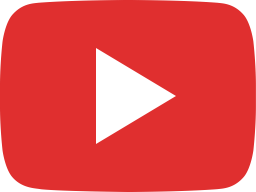 How to Speak to a Personal Injury Lawyer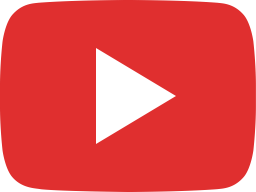 How Does Our Law Firm Handle New Car Accident Claims ?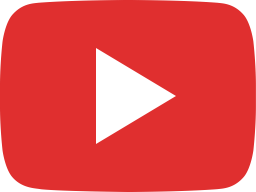 Why do I get so many letters after a car accident ?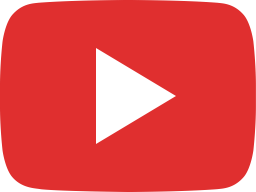 Car Accident Lawyers Explain the No Fault Law in NY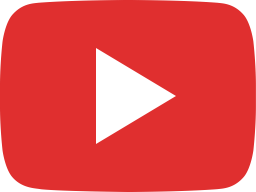 NY Car Accident FAQs: Is it really important to get medical care ?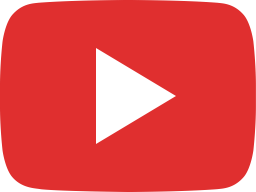 What happens when you hire a Car Accident Lawyer ?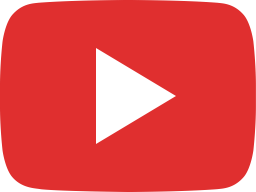 Personal Injury Lawyers FAQs: How to Win Maximum Settlements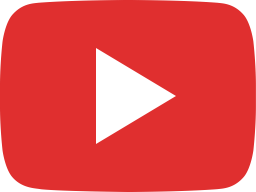 How to Win a Motion for Summary Judgment to Dismiss your Personal Injury Lawsuit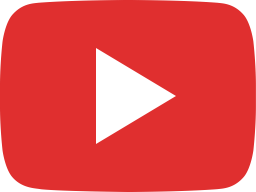 Wrongful Death Lawyers Discuss the NY Law and Answer FAQs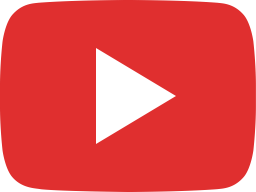 How to Calculate Pain and Suffering - Personal Injury Lawyer FAQs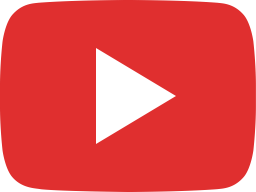 Can you still win a personal injury lawsuit if you are a little at fault ?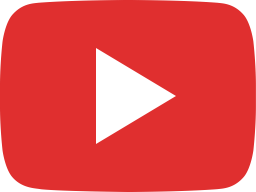 How Car Accident Settlements Work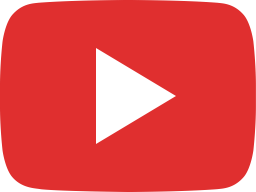 All About Spine Fusion After A Workers Comp Accident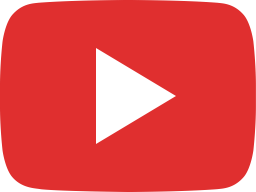 How Do I Get My Lost Wages after an Accident in a Personal Injury Lawsuit ?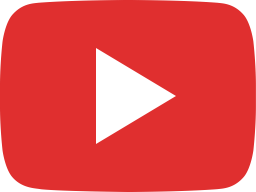 How Much is my Car Accident Lawsuit Worth ?