Police arrested 13 for Insurance Scam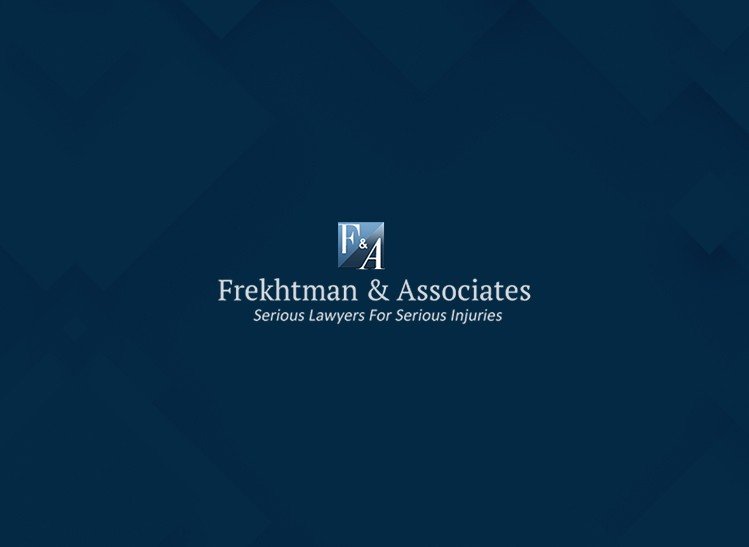 Thirteen people were arrested yesterday morning for false insurance claims in fake car accidents.
The police reported that the insurance scam head would stage a fake car accident after packing his cohorts in two sets of cars and then stage a minor accident. The supposed "victims" would then seek medical attention for illusive maladies from Bronx clients. The clinics' employees would bill car insurance companies for bogus billings and treatments.
Police said that ringleader was paid between $1,500 and $2,500 for each fake accident by the clinic where the assumed "victims" were sent for treatment. In turn, the victims were paid anything in between $300 and $500 for their roles.
Police is yet to arrest those involved in this insurance scam.