Rapist received 75 years imprisonment by Manhattan Supreme Court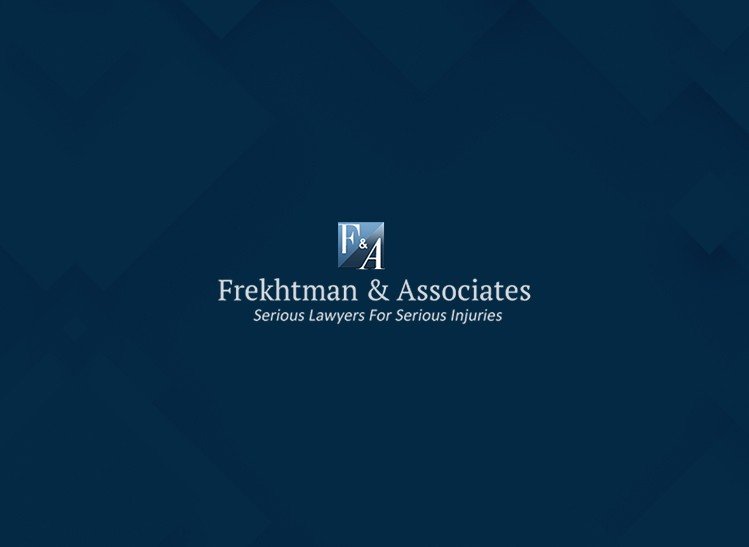 A serial rapist was sentenced to 75 years in jail by the Manhattan Supreme Court Judge. The accused verbally abused the judge and unleashed a string of obscenities at his own lawyer.
The accused Rovell Washington, 56, got convicted last month. He had raped and sexually assaulted two prostitutes and a female security guard in 2002. Two of the victims were raped after the accused held them with a knife, and threatened to throw the third victim from a 13-story building.