Woman Arrested for DWI at Long Island, NY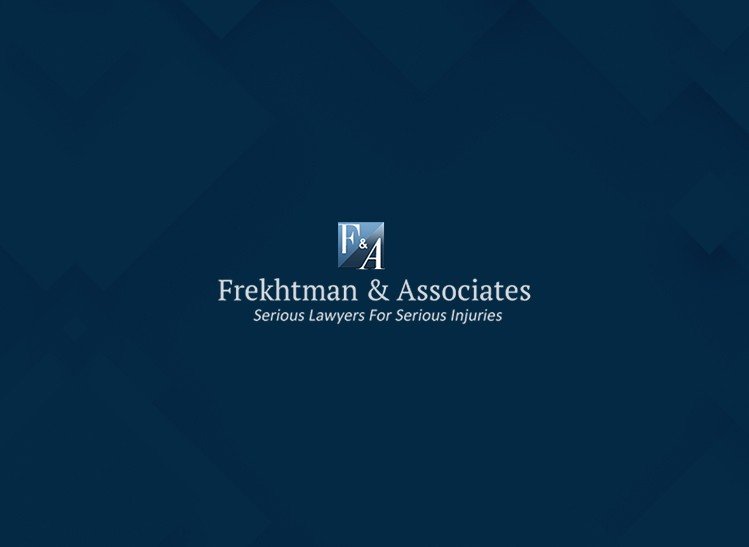 Long Island, NY – 27 July 2010 – A woman named Jamie Hicks, aged 49 years who hailed from Long Island was detained for drunk driving after by her own child filed a complaint to the police.
She was mother of two children of the ages 10 and 12 and was driving in a drunken state along with her children in the car.
Police said that Hicks' 12-year-old daughter called 911 and stayed on the phone with a dispatcher until Hicks was pulled over on I-84 in Brewster. Police said that the 12 year old was screaming during the call saying her mother had slurred speech and was weaving in and out of traffic.
Hicks had a blood alcohol level that was double the legal limit and was driving in this condition along with her kids on the busy I-84.It was more alarming when the police said the frightened child told the dispatcher that her mom was beating her during the phone call.
Hicks was arrested a day prior to the anniversary of Taconic tragedy where Diane Schuler in a drunken state took her children in a minivan on the wrong way of Taconic State Parkway and crashed killing eight people.
Hicks was charged for a crime DWI under Leandra's Law.