Woman stabbed by Cyclist in Queens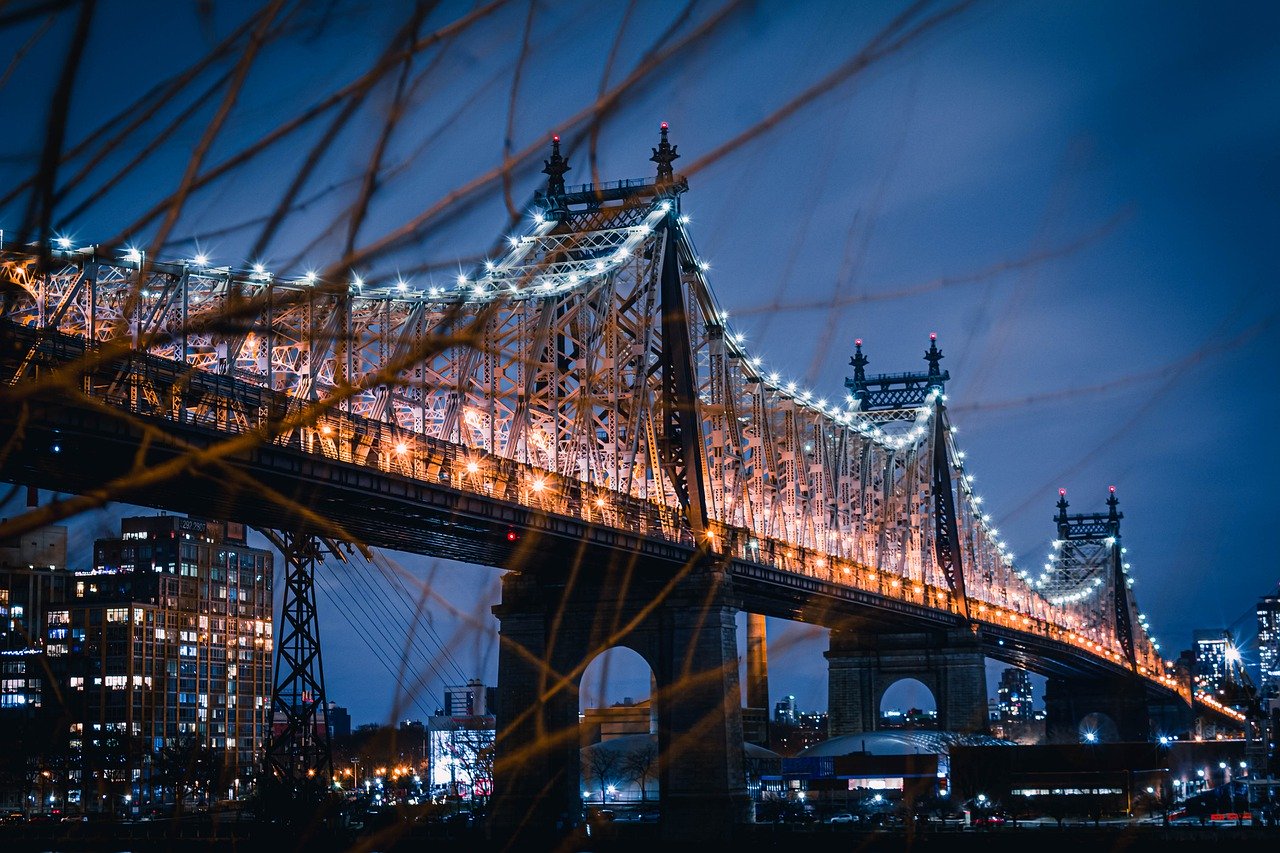 Police is searching for a man who stabbed a 37-year-old woman in Queens. The victim was walking along with her teenage daughter when she was attacked on June 22.
Investigators told that attack happened just before 10 a.m. on Sunday morning at the intersection of 22nd Street Long Island City and Queens Plaza North.
Investigators reported that the woman was walking with her 13-year-old daughter when a man rode up on a bicycle, and stabbed her in the chest, and then took off.
The victim is in critical condition and was taken to Cornell Hospital. Her daughter was not hurt in the attack.