Worst Insurance Fraud Companies in USA : Update by New York Lawyer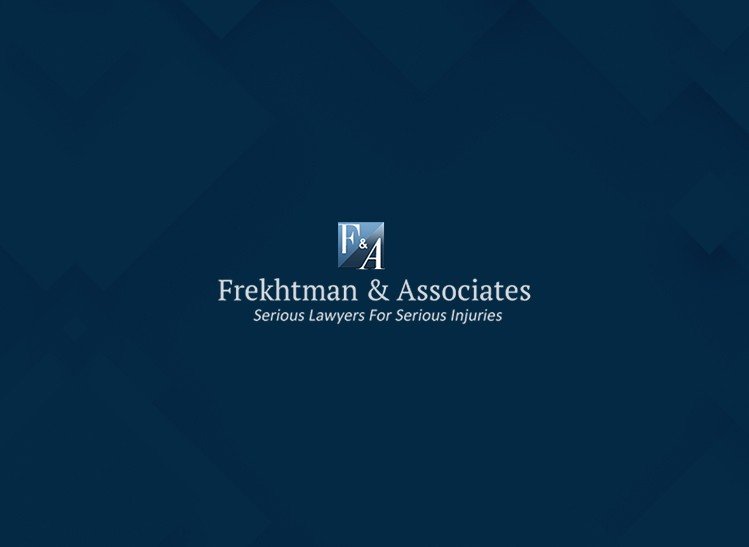 It is observed that personal injury victims from automobile accidents, slip and fall cases are often contacted by "helpful" investigators who are generally more "concerned" with your compensation amount rather than the injury.
These investigators are often hired by Insurance companies within New York City and they simply pretend to "help" you or "assist you". However you should not fall prey to them and they will make sure to destroy your case even before filing a personal injury claim.
Most of the insurance companies remain at loggerheads with us because they try to devoid you of the legitimate claims. Or else, they will try to ensure that victims get less compensation than they are entitled to. Every single case brings out these deceptive and underhand techniques used by these insurance companies all across USA.
When we take any case, we always try to educate people about such deceitful techniques used by insurance companies. Take for example, right after the accident you get a phone call from the insurance company and they inquire about your physical health. Some people who are injured make mistake of saying that "I am OK", and insurance companies record these conversations to devoid you of your personal injury claims. They will present the conversation tapes to prove that you were not hurt after the accident.
A newly released report compiled by justice.org consists of some of the worst insurance companies in USA. This report is compiled after reviewing thousands of complaints, testimony and financial records from various insurance companies in the USA. These insurance companies use their prowess to delay the insurance claims, or they will try to defraud their policy holders and other genuine injury victims applying for insurance claims.
Below is the list of 10 worst insurance companies in the country (Source : Ten Worst Insurance Companies : Justice.org)

UNUM Insurance
AIG. Known as the largest

insurance company

in the world, and also because of multi billion dollar corporate fraud.
State Farm. The Company has devoid victims of their claims who suffered injuries and losses during Hurricane Katrina.
Wellpoint. Wellpoint regularly cancels the policies of pregnant women and chronically ill patients.
Torchmark – Torchmark has preyed on low-income Southerners for over 100 years.
News Update by : New York Personal Injury Attorney – 866ATTYLAW