Unique Aspects of Motorcycle Accidents in New York City
Motorcycle accidents in New York pose very unique challenges to the plaintiff's trial lawyer prosecuting these bike crash matters.
Bias
Many people including potential jurors have a misguided bias about motorcycle operators being more dangerous and risky when compared to automobile drivers. Whether in real life or in movies, many individuals have seen motorcycles racing, changing lanes, sharing a lane with a car, and performing stunts. It is paramount that the motorcycle accident lawyer handling the trial explain the Vehicle and Traffic Law in the State of New York allows a duly licensed operator to drive a motorcycle just like any other vehicle. The Pattern Jury Instructions on automobile accident cases explain that an operator of a motor vehicle including a motorcycle must operate the motor bike using ordinary or reasonable care, must see what there is to be seen, and must obey all traffic signs.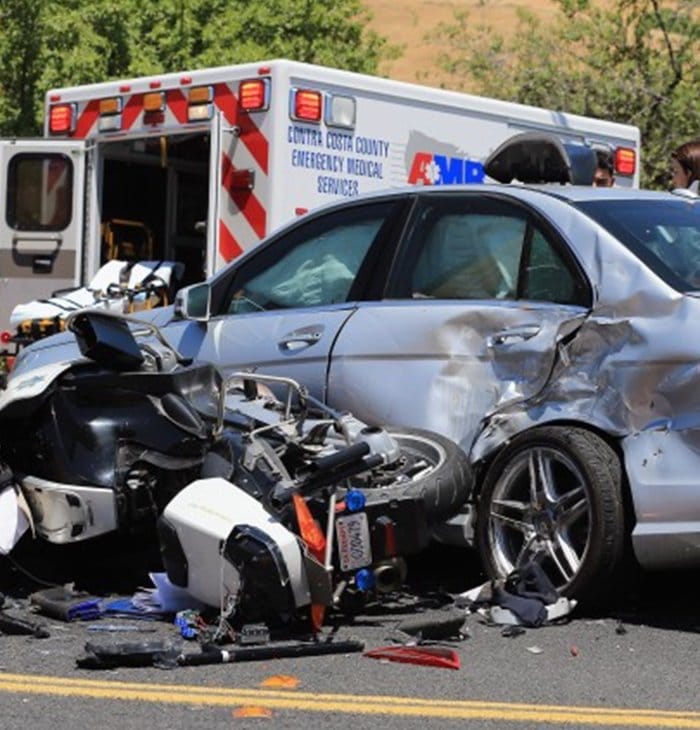 Damages
Because motorcycles leave their rider exposed to the elements, the resulting injuries following a motorcycle accident are much more severe compared to other types of auto accidents. Motorcycle operators are susceptible to enhanced risks including:
Road rash or other injuries when a motorcycle rider comes into contact with the road surface after an accident
The motorcycle rider being thrown or ejected from the motorcycle
The motorcycle rider coming into contact with other vehicles after a crash
greater damage due to the fact that a motorcycle is much lighter and smaller in size when compared to most other vehicles on the road including cars, trucks, and buses
Greater potential damage from lack of stability and balance since a motorcycle has two wheels and can easily fall over on its side after a crash
Motorcycle riders are exposed to danger due to operators of larger vehicles not being able to see the smaller, thinner, and lighter motor bike when changing lanes for example
Motorcycle riders face dangers not only from other vehicles but also from surrounding conditions such as potholes in the road, bumps, construction on the road, construction debris, puddles, and other hazards.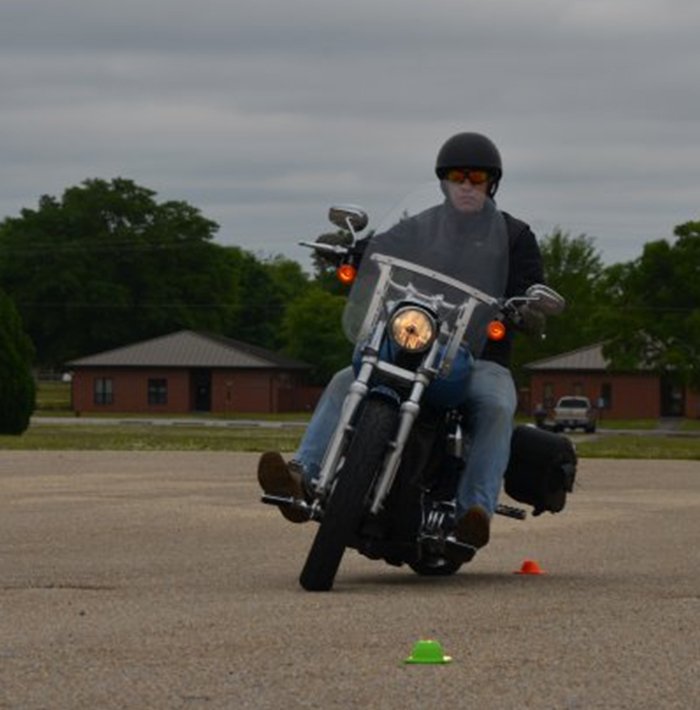 Insurance
Motorcycle accidents are different from car accidents in terms of auto insurance. The New York State No Fault or Personal Injury Protection (PIP) laws do not apply to motorcycle operators. This means that a motorcycle operator injured in an accident cannot have their medical bills and lost wages paid by the auto insurance for the motorcycle by law up to $50,000 as with cars. However, the benefit is that a motorcycle operator is not limited by having to prove a serious injury in order to recover compensation in a lawsuit. This means a motorcycle operator does not have to prove serious injury or overcome any threshold of Insurance Law 5102(d) and therefore can sue for minor injuries, property damages, damage to personal items, medical bills, and any other damages arising out of the motorcycle accident.
It is important to contact an experienced motorcycle accident lawyer who will find out all applicable insurance coverages and bodily injury limits of the offending vehicles as well as the underinsured motorist (UM) coverage of the motorcycle to determine the maximum amount of compensation available.