Schedule Your

Free Consultation

With Our
New York Truck Accident Attorney
We Maximize Recovery For You and Your Family
If you or a family member have been injured by a big rig or a semi truck, you're probably receiving huge medical bills and auto repair bills. You want the driver, the driver's employer, and their insurance company to pay for your bills and compensate you for the injuries you suffered.
But the truck driver's company and its insurance company will hire investigators, doctors, and lawyers to defend their own interests so they can save their money by not paying you for what suffered.
Frehktman & Associates will fight for what you deserve. We focus on taking serious truck driving accidents to trial and winning maximum compensation for you. We also obtain favorable settlements.
We have decades of experience representing victims in truck accident cases and have a strong track record getting compensation for victims of truck accident injuries.
We've obtained some of the top record-setting million dollar verdicts in the state of New York for our clients.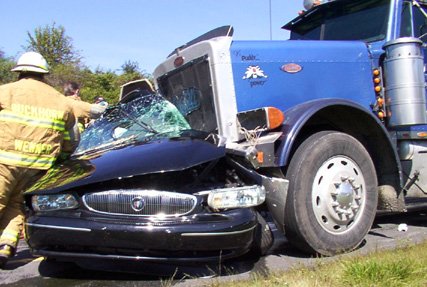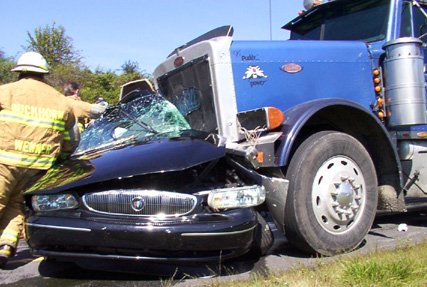 No Attorney's Fees Until You Get Paid
At our firm, you don't pay our attorney's fees until we obtain money for you first.
Many victims of truck accidents don't pursue their legal rights because they fear it will cost too much, even when they have serious injuries. We believe that everyone should have a fighting chance against big companies and their insurance carriers. Our goal is to benefit the people we serve.
Contact Us Before It's Too Late
Avoid making the mistake of hiring an attorney when it's too late. Many victims make the mistake of talking to the insurance companies and having their conversations recorded and used against them in court. There are many other pitfalls that you need to avoid when dealing with an accident. We can help.
Call us today for a free consultation and learn how we can fight for you: (212) 222-1111.
---