Brain Injury Lawyer Discusses High Profile Brain Injury Case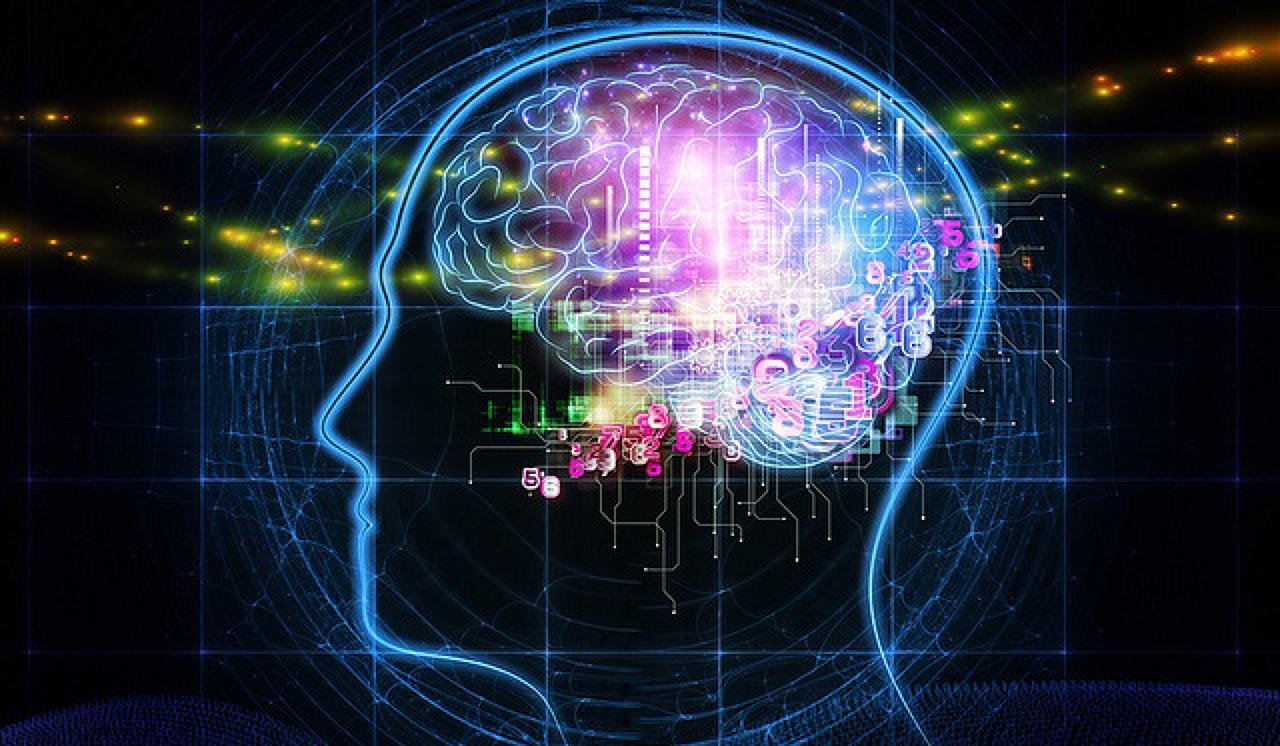 A traumatic brain injury led to civil lawsuit in a high-profile Georgia traffic accident. In April 2016, lawyers for the victim filed a product liability lawsuit against the social media company Snapchat, seeking unspecified damages.
100 Mph Speeds Alleged
Just before midnight on September 10, 2015, a 47-year-old male motorist was merging a 2007 Mitsubishi Outlander on to Tara Boulevard, a four-lane highway in Hampton, an Atlanta suburb. His vehicle was hit by a northbound white Mercedes c230 driven by an 18-year-old female. An accident reconstruction calculated that the Mercedes was traveling at 107 mph at impact.
According to the New York Daily News, passengers in the Mercedes would later state that the driver was using the "speed filter" on Snapchat just before the crash. The miles-per-hour filter overlays one's speed on a Snapchat photo or video. One said that she saw the filter display a top speed of 113 mph.
Weeks in an ICU
All four occupants in the Mercedes required medical treatment at Piedmont Fayette Hospital. The man driving the Mitsubishi suffered multiple injuries, including a brain injury. He spent five weeks in an intensive care unit he required both a breathing tube and a feeding tube. He then spent six more weeks in a rehab facility. Litigation asserts he is now unsteady on his feet, and that he experiences memory loss, communication problems and depression. He has not been able to work since the accident.
Accident victims seek compensation when it is reasonable to claim that negligence led to injury. Excessive speed is often evidence of negligent conduct. Permanently injured victims often seek monetary damages for certain medical expenses, pain-and-suffering, diminished capacity and lost wages.
If you or a family member suffers a brain injury in a crash, it is possible to consult with a brain injury lawyer at no cost to you. To learn more, please contact us.