Brooklyn Truck Accident Attorney Discusses Alleged Distracted Driving And $120 Million Suit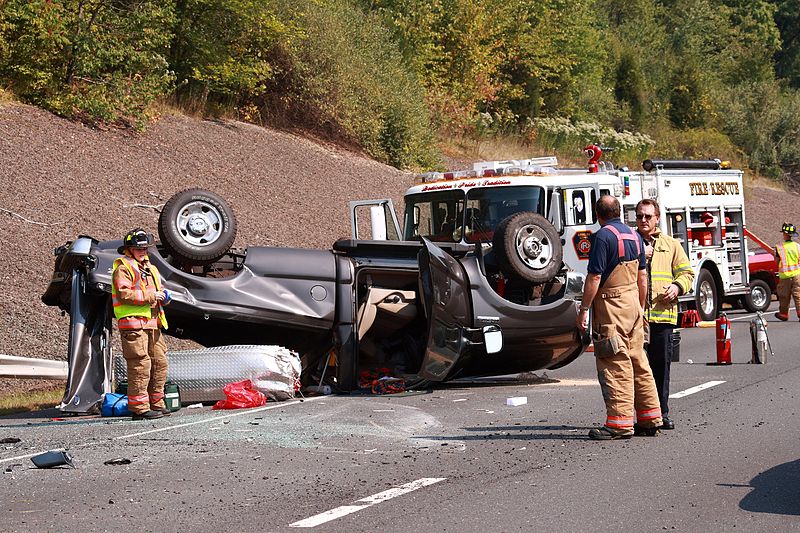 A fatal semi truck accident has resulted in the filing of a $120 million wrongful death lawsuit explains a Brooklyn truck accident attorney at the Frekhtman & Associates injury law firm. The suit alleges that distracted driving is to blame. The crash happened about nine miles west of Odessa, Texas, at about 11 a.m. on December 22, 2016.
Large Truck Veers Into Oncoming Traffic
A Peterbilt crane, followed by a Peterbilt truck and flatbed trailer, was southbound on FM 866. When the driver of the crane slowed it down to make a turn, the second truck hit it from behind. This caused the truck to veer into oncoming traffic where it struck a Ford F-350 pickup truck head-on, causing it to catch fire.
Two Killed, One Injured
Both the 35-year-old male driver and 22-year-old male passenger died in the wreck. The driver of the big rig required transport to Medical Center Hospital in Odessa.
Alleged Cell Phone Use 
Attorneys for the family of a deceased victim of the wreck allege that both truckers were distracted by cell phone use at the time. The lawsuit, filed on behalf of the survivors of the deceased passenger, names both truckers as defendants, along with Waters and Waters Services, Inc., the employer of both truckers. That company is a wholly owned subsidiary of the world's largest oilfield services company, Schlumberger.
Waters and Waters is accused of gross negligence. The plaintiff seeks monetary damages totaling $120 million.
Attorneys for the survivors of the victim say oil services companies need to "get serious" about limiting cell phone use by its truck drivers.
If you or a family member is a victim of an 18 wheeler accident, it is possible to discuss the details with an attorney focused on relevant aspects of personal injury law. Our firm provides this consultation at no cost to you. To learn more about our services, please contact us.