Construction Accident Lawyer Discusses NYC Construction Safety Act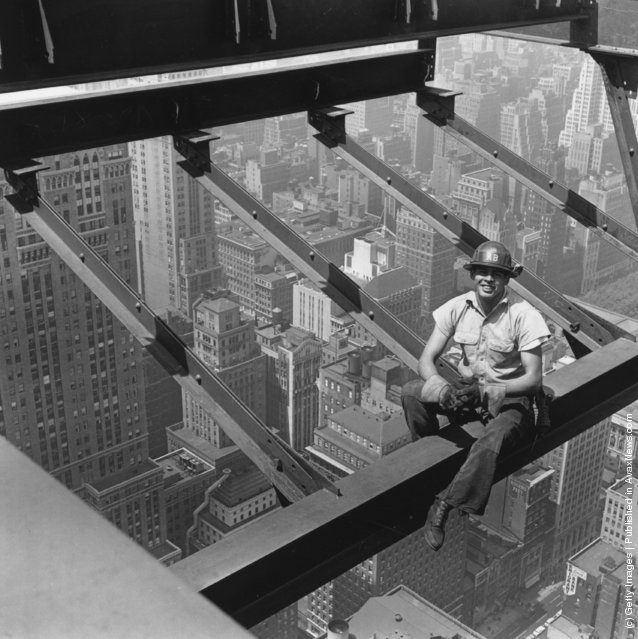 On Wednesday, January 18, 2017, New York City Council took up the Construction Safety Act, consisting of 19 bills designed to make construction sites safer explains a construction accident lawyer at the NYC injury law firm of Frekhtman & Associates. The bill package has the backing of Speaker Melissa Mark-Viverito. The proposed new regulations include provisions for:
Enhanced fall-safety protection
Stiffer penalties for repeat-offender contractors
Better tracking of fatalities
Accidents Up, Inspections Down
A report by the New York Committee for Occupational Safety & Health says statewide construction accidents leading to death or injury rose from 128 in 2011 to 435 in 2015, as reported by the New York Daily News. The Daily News compared accident figures to safety inspections completed by the Occupational Safety and Health Administration (OSHA) and New York State fell during the same period.
As the number of inspections fell, the number of accidents increased.
In 2011, there were 2,722 such inspections. By 2015, the number of inspections had dropped to 1,966. This 27 percent drop is attributed in part to the decline in the number of OSHA inspectors working in the state from 82 to 66 in 2012 and 2015, respectively. The director of the state's Committee for Occupational Safety & Health expressed concerns that cuts in regulations and their enforcement under the new administration might make the situation worse.
Worker Injured then Fired
The Daily News article notes the case of a 28-year-old construction foreman at a project on West 57th Street. When pieces of steel rebar fell on his leg, he alleges that supervisory personnel refused to call an ambulance. Rather, another foreman drove him to a local hospital. Physicians were then told the injured worker had simply tripped away from the construction site itself. The injured worker said he was fired soon thereafter, just days after the birth of his daughter.
If you or a family member suffers an injury in a construction accident, we make it possible to discuss the case with a construction accident lawyer free of charge. We fight hard to get our clients the full compensation they deserve under all applicable workers compensation and personal injury laws. To learn more, please contact us.