Motorcycle Accident Lawyer Provides Tips for Riders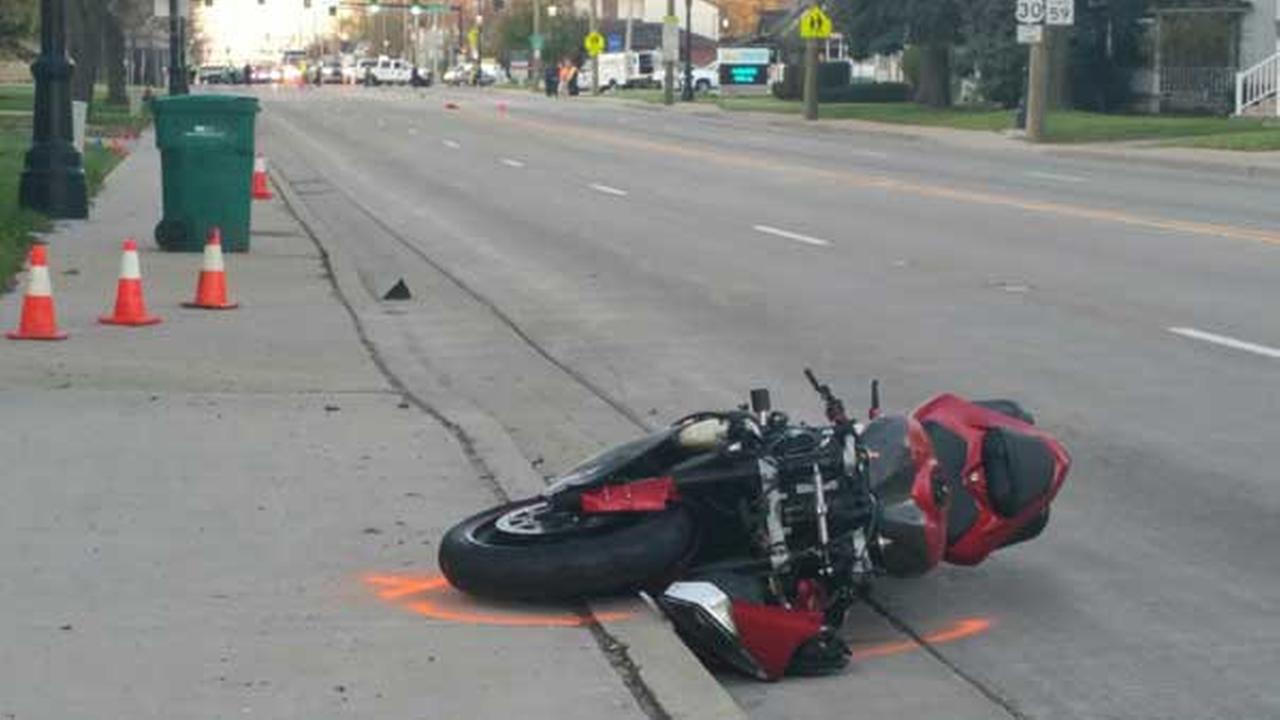 With spring soon to arrive, you may be getting ready to ride your motorcycle again. While you are getting your bike back out and dusting it off, you should also take a few minutes to review safe riding practices. Motorcycle accident lawyer, Frekhtman & Associates, provides the following safety tips for riders to help prevent dangerous motorcycle accidents.
Assume You Aren't Seen
A common cause of motorcycle and car collisions is that the driver of the car never saw the motorcycle. Often a car turns left just in front of the motorcycle because the driver didn't know the motorcycle was there. Therefore, motorcyclists should assume drivers do not see them. Drive defensively. Look at the front tires of approaching cars to see if they show any sign of turning. Be prepared to brake suddenly. You can try to increase the likelihood of being seen by wearing bright colors and making sure you do not spend significant time in the blind spot of a car. However, it is best to ride with the assumption that you won't be seen and respond accordingly.
Take Corners at Appropriate Speed
Often motorcyclists lose control when going around a corner too fast. Don't try to keep up with others especially around a corner. Drive at a speed that is appropriate for you and your bike. It is wise to be slow entering a turn and then accelerate as you are coming out of the corner.
Avoid Alcohol
Drinking and driving doesn't make sense for any kind of vehicle. Statistics indicate that over 50% of motorcycle fatalities are alcohol related. If you are attending an event that includes drinking, don't ride your motorcycle home. Call a cab instead.
If you have been in a motorcycle accident, contact us. We can help you get the settlement you deserve so you can recover from any injuries. The insurance company will not automatically offer what you need to recover. Don't settle with them until you have talked to us.