New York Slip and Fall Accident Lawyer Discusses Preventing Stairway Accidents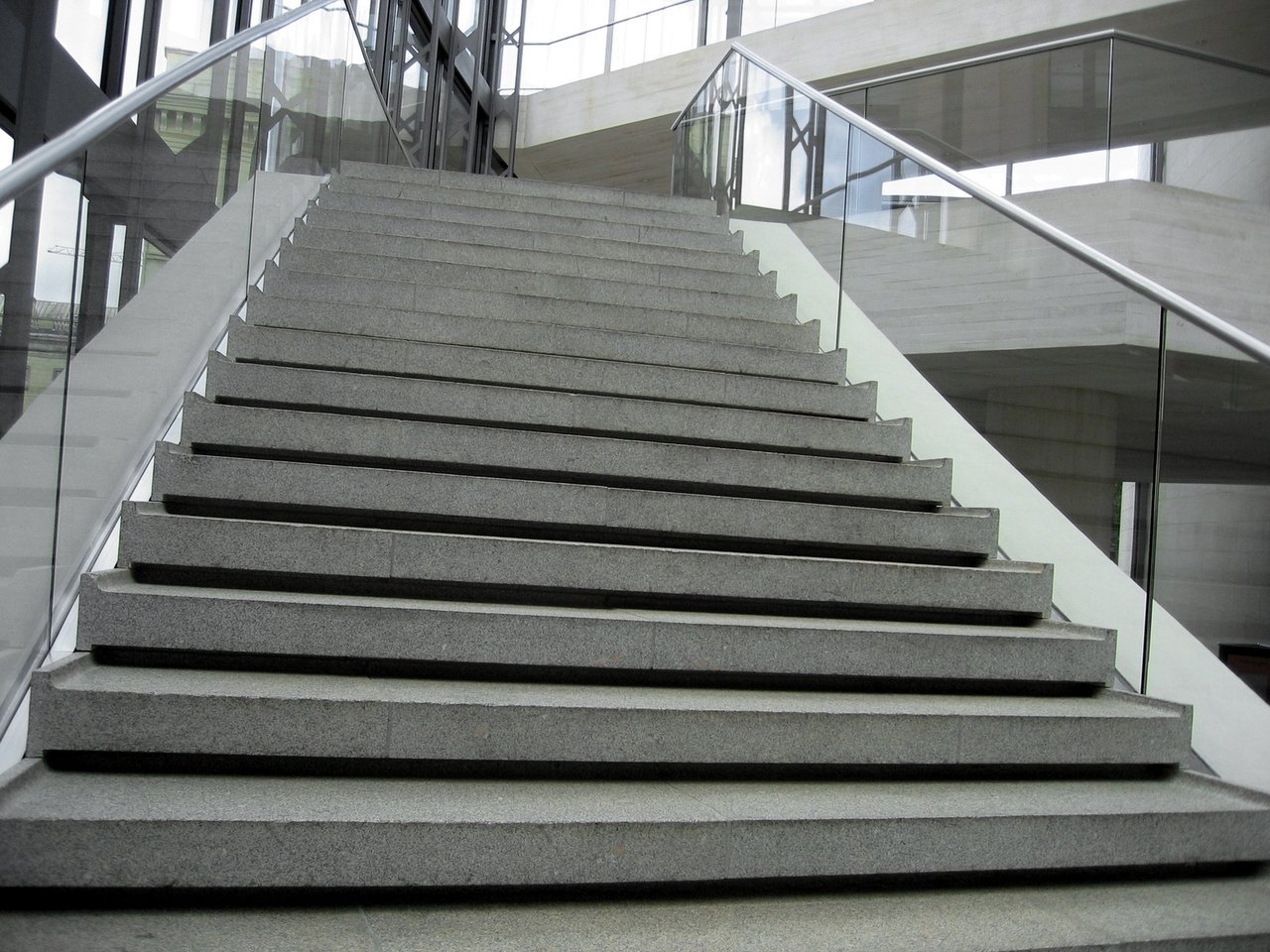 Preventing New York Stairway Accidents
Each year, far too many Americans suffer serious and sometimes fatal stairway accidents at work and at home says a New York slip & fall accident lawyer at the F&A injury law firm. In fact, one Pediatrics medical journal study reported that close to 100,000 children each year visit emergency rooms due to staircase injuries. That means that almost every six minutes, a child is being treated in an ER in this country for injuries incurred during a stairway accident.
Of course, many more stairways accidents are never even reported, regardless of whether they occur on the job or at home. The U. S. Department of Labor's Occupational Safety and Health Administration (OSHA) reports that each year, there are usually four fatalities, about 5,360 impact injuries, and 1,900 sprain injuries that occur on construction stairways.
Given the extensive human suffering and financial losses these accidents often cause, we each can benefit from reviewing some stairway safety tips. Here are some pulled from various online industry and home safety expert websites.
New Daily Habits and Reminders for Staying Safe on All Stairways   
Clear all clutter and wires from stairways. Both parents of small children who leave their toys out after playing with them – and construction site managers who notice building supplies and wiring scattered about – need to regularly reminder everyone to remove objects dropped on stairways throughout each day;
Always use handrails. Nearly all of us like to believe that we can easily dash up a flight of stairs or run down many of them without losing our balance. While that might be true part of the time – everyone can easily fall when stairway carpeting is torn, an unexpected person suddenly passes by them – or they trip on unseen objects blocking their way;
Never carry large or heavy objects down stairways without another person's help. If you must carry heavy items, only do so when another person can assist you. Of course, it's always best to skip using stairs altogether when large objects are involved – turning instead to using a dolly and an elevator;
Poorly constructed staircases – and/or loose carpeting. Always periodically inspect any staircase that you, your family members – or co-workers – use regularly. Even if they was originally built with safety in mind, stairways often wear away unevenly due to the different ways that they're used;
Improper stairway location. Too often on construction sites, a staircase is constructed in an area where it's very presence threatens everyone's safety. Make sure you only build one where foot traffic is reasonable – and where you have posted fully adequate signs indicating the upcoming presence of a staircase. If just one or two stairs are being used in any location, seriously consider painting at least one of them so that people will clearly recognize that stairs are present;
Improper stairway maintenance. User safety requires that someone routinely maintains business staircases or stairways. Likewise, members of your family should periodically take turns inspecting the carpet covering your stairs. It's also important to examine wooden surfaces of home staircases since it's easy to fall suddenly due to slippery or highly-worn surfaces.
Each of these safety tips can help you avoid the often lengthy physical therapy and medical treatments that often follow a serious stairway accident. Should you or a co-worker be seriously injured due to the negligent building or maintenance of stairs in your workplace, you should contact your New York personal injury attorney to find out if a civil action should be filed on your behalf – in addition to any worker's compensation claim.