Semi Truck Accident Attorney Discusses SUV in Flames After I-80 Truck Accident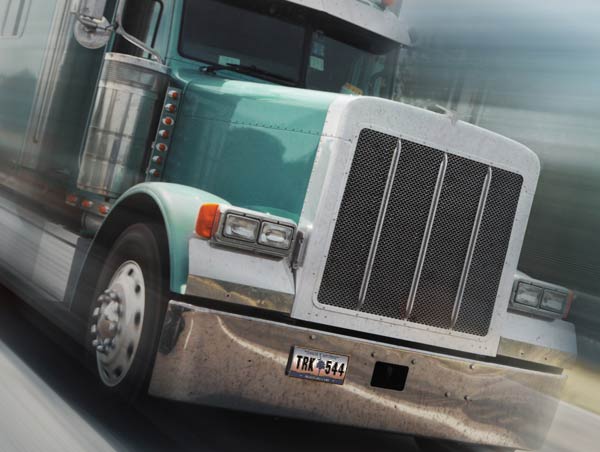 Investigators were working to determine the cause of a crash on westbound Interstate 80 that involved a tractor-trailer and two sport utility vehicles, one of which burst into flames. New Jersey State Police say that the accident happened at about 4:30 p.m. on Sunday, January 25.
Truck Driver Loses Control
The incident reportedly began when the semi jack-knifed, and two vehicles, a 2008 Toyota SUV and a 2009 Honda SUV, both hit the truck. The Toyota was in the center lane when it burst into flames, but only after the driver and a passenger escaped, according to the Daily Record. The Honda was in the right lane at the time of the accident.
Three People Injured
Emergency personnel attended to those two individuals and the driver of the Honda SUV. They all required transport to Morristown Medical Center for medical treatment. A spokesperson for the State Police said that authorities believed all injuries were minor.
Lane Closures Required
After the crash, authorities closed Interstate 80 for an hour-and-a-half so that clean up crews and investigators could do their work. It was not immediately known why the semi jack-knifed.
Truck drivers may lose control of their rigs for different reasons. In the aftermath of an injury accident, investigators may look into possible causes, like distracted driving, impaired driving, fatigue, excessive speed, parts failure or improper maintenance.
When someone suffers injury due to negligent conduct, it is possible to seek compensation for various losses, including, but not limited to lost wages, certain medical expenses and pain and suffering.
If you or a family member is in an injury accident, it is possible to discuss accident details with a semi truck accident attorney focused on relevant parts of the law. Our firm provides such a consultation at no cost to you. To ask your questions, or to schedule an appointment, please contact us.