Hoverboard Injury Lawyers Discuss Their Case on NBC TV News – Trial Lawyer Interviewed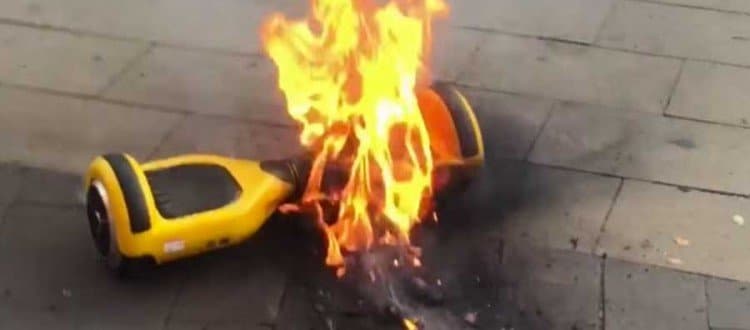 Hoverboard Situation
Last week the Consumer Product Safety Commission ("CPSC") has officially issued a recall for over half a million hoverboards explain NYC hoverboard injury lawyers. Consequently, after a long and thorough investigation into the safety of hoverboards, the Commission found that the scooter's batteries may overheat leading to a possible fire or explosion. Nearly one hundred incidents have been reported throughout the United States of hoverboards erupting in flames, exploding, catching fire, or emanating smoke. These claims include both personal injury and property damage.
The CPSC has explicated said the hoverboards that are the subject of the recall had design flaws that directly put people at real risk. Included in the recall are popular models including the Swagway X1 with 267,000 scooters recalled along with those made by Razor, PTX Performance, and Keenford.
F&A accident lawyers represent an individual injured by a Hoverboard in the New York City area. Our trial attorney, Richard Mogg, was interviewed on an NBC news story about the recall last week.
NBC news story about the recall
If you own a Hoverboard and want to find out if your model is part of the recall call the CPSC hotline at 1(800) 638-2772 or visit CPSC.gov.