New York City Boat Accident Lawyer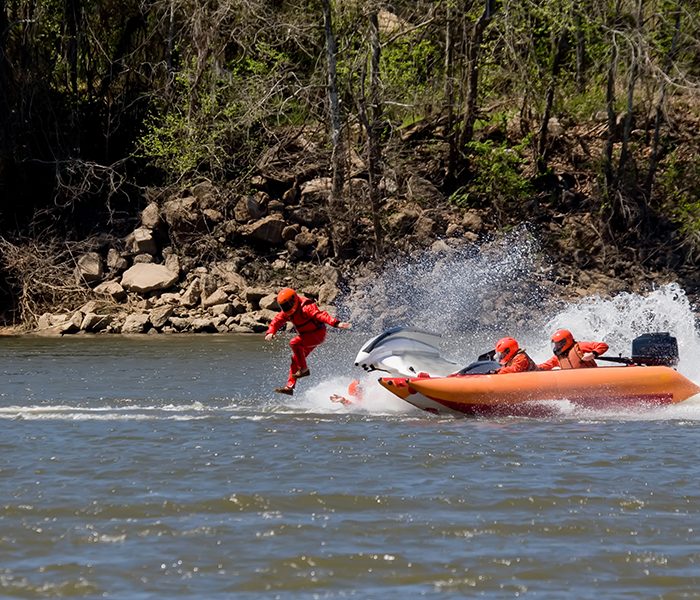 The New York City boat accident attorneys at Frekhtman & Associates represent individuals who were injured in boating accidents. Whether you were injured in a recreational boat, a jet ski, or a commercial vessel, our accident team will help you receive the best compensation for your injuries. Within New York state there are approximately 7,500 lakes and 50,000 miles of rivers. In addition, the New York metropolitan area and especially Long Island has thousands of miles of Atlantic Ocean beach coastline. New Yorkers, therefore, enjoy water and marine activities such as:
Boating
Swimming
Fishing
Jet skiing
Sailing
New York's waterways are also busy with commercial marine vessels including
Ferrys
Marine cargo transport vessels which carry freight
Party boats
Due to all of the above activity, boating accident occur on New York's waterways.
What Are the Causes of Boat Accidents?
Causes of Boat Accidents which may warrant the attention of a New York City boat accident attorney include:
Operator inattention, inexperience, or negligence
Operator of the vessel acting in a careless manner
Operating the boat at an unsafe speed
Failing to keep a proper lookout and or failing to see what there is to be seen
Failing to have or utilize proper boating safety equipment such as: life jackets
Boat equipment failure or malfunction
Operating a boat while under the influence of alcohol or drugs
Importance of a New York City Boat Accident Lawyer
Frekhtman & Associates is a New York law firm with experience in handling all types of boat accident matters including boat on boat collisions, jet ski accidents, and other maritime accidents. We can help obtain the maximum compensation possible for your boat accident. Contact our New York boat accident lawyers for a free consultation today.