Daycare Negligence and Abuse in NYC – What Can You Do?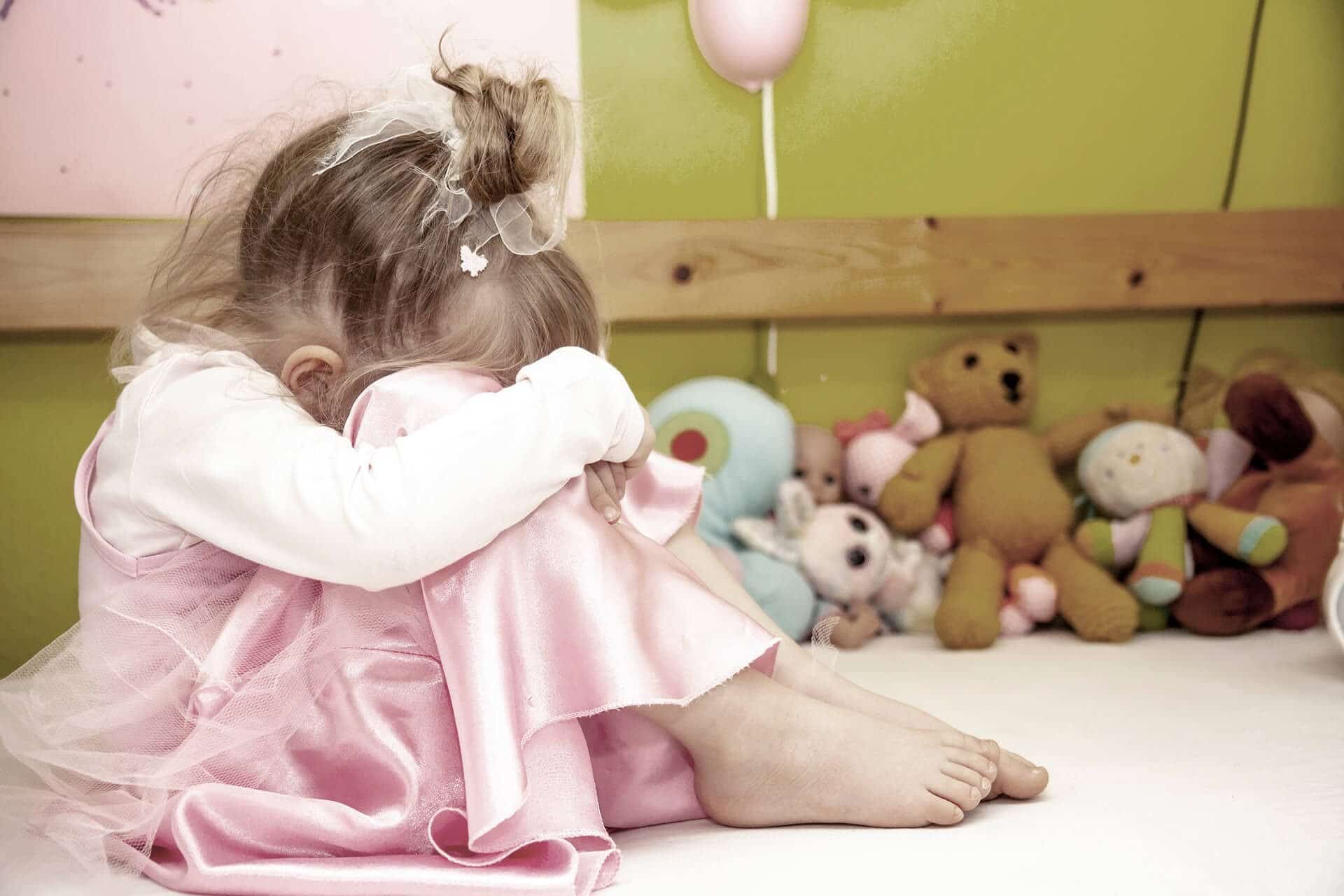 Far too often, parents don't realize that their children are attending negligent daycare centers until signs of harm appear. A child may suddenly develop odd physical injuries or simply start acting withdrawn. Parents may then probe deeper into the background of the daycare workers and ask if the center has corrected all known healthcare or regulatory violations.
Since young children often feel timid about reporting any odd behavior by the adults taking care of them, parents must obtain multiple, strong references – whenever possible – before choosing any one daycare center.
If your child has been seriously neglected or abused in a New York City daycare center, you have a legal right to take the daycare center to court. These types of facilities have a legal duty to provide for children's most basic needs while in their care. Depending on how long the children are present each day, they deserve to be properly fed and provided with beverages. They should also be entertained or taught new skills – in addition to receiving help with any special medical or basic hygiene needs – regardless of age.
What follows is a look at the key offerings of responsible daycare centers, the legal duties they owe to parents and their kids – and some common signs that a child may have recently been treated in a negligent or abuse manner by one of these centers.
What to look for while visiting daycare centers for your child
Ask about the training provided to all new daycare staff. Find out how much childcare experience each current worker brought to the job. Inquire how often criminal background checks are performed on all the employees;
Request a tour of the entire facility. Be sure to check on the cleanliness of the bathroom areas both at drop off time in the morning and when you return to pick up your children at the end of the day;
Inquire about the vaccinations and other healthcare screening required of all children before they can take part in the center's activities;
Look carefully at all the toys available for the children to play with and ask about their safety status. Find out if the center regularly checks to see if any have been subject to a recent recall by the CPSC – the Consumer Product Safety Commission;
Look to see if the indoor and outdoor play areas have proper surfaces. Find out if they are well-padded and free of any sharp or harmful objects that might harm children;
Ask if you can speak with some of the employees. Do they appear intelligent, well-rested and eager to interact with the children?
Find out if your child can visit for a day or two before you must sign a contract;
If allowed to do so, try to spend at least one or two hours observing the daycare center in action before enrolling your child there;
Always obtain reliable references. Get these from friends, family, your pediatrician or others before deciding on any one specific daycare center;
Nearby medical facilities. Always choose a daycare center with a nearby medical clinic that regularly treats young children;
Inspect all recent state and local licensing documents. Be sure the place has corrected all recent safety and health violations;
Find out how many daycare workers are always present with the children – regardless of whether they are playing inside, outdoors – or using the restroom. Feel free to calmly express your concerns about all forms of child abuse;
Provide plenty of emergency contact information to the center. Always provide at least one or two phone numbers for yourself – and at least one other family member or a close friend who can quickly reach the daycare center in case of an emergency. Be sure to put all this information in writing. Make it clear that no one else can pick up your child;
Ask to see lesson plans for older children. Doing this will not only tell you more about what your child will be learning – it can also reveal the professional nature of the center;
Find out how often the entire staff deep cleans the entire facility. This is often required at least one or twice a month in many daycare centers;
Ask how children are handled who become ill during the day. Are they placed in a separate room with at least one daycare employee until a parent or guardian can come pick them up?
While this is not intended to be a comprehensive checklist, it can help you learn plenty of valuable information. Consider giving the center a small folder with your child's name and your own on it – complete with all the information they'll need to know to properly take care of your child.
Legal duties owed by daycare centers to parents and their children
Constant supervision must be provided throughout the day;
All special dietary and medical needs of each child – when provided by the parent with proper medications or foods – must be given to the child as directed;
Completely safe premises are mandatory. Everyone who visits the facility must be required to sign in and out and kept at a proper distance from all the children;
Responsible hiring of employees is mandatory. Ask how many long-term employees are still on staff;
Proper discipline must be carried out regarding all children — in keeping with parental standards;
All foods or medicines brought to the center for the children must be responsibly stored in refrigerators (or cabinets) as requested.
Common signs a child in daycare may have been neglected or abused
Odd bruising or red marks appear on your child's body. After asking sensitive questions, you still cannot determine how your child was directly harmed;
Your once well-adjusted child becomes sullen or withdrawn. He or she may also start insisting on using the bathroom alone;
Your son or daughter complains of an upset stomach and says that the food served tasted poorly or wasn't refrigerated in the way you keep it at home;
Your child acts extremely afraid of one or two children at the center – or one of the staff members — when you arrive to pick him/her up each day;
Your infant's diapers have rarely been changed recently when you arrive at the end of each day;
You receive a phone call stating that your child fell and broke an arm or sprained some other body part. When you arrive at the nearby clinic or hospital, your child is unable to tell you exactly what happened. And the daycare center is evasive.
Take all complaints made by your child seriously and talk with the daycare center about them as soon as you possibly can. Let your child know that you will find a better place for care if there are clearly harmful (or questionable) things taking place — or if the care is substandard.
If you suspect your child has been the victim of daycare center neglect or abuse, you should contact our New York City daycare negligence law firm. We'll carefully investigate the facts of your case and then fight hard to win the maximum compensation available for all your child's pain and suffering, medical expenses and other losses related to the negligent care or abuse.