Bus Accident Lawyers Discuss Crash That Injures 12 Students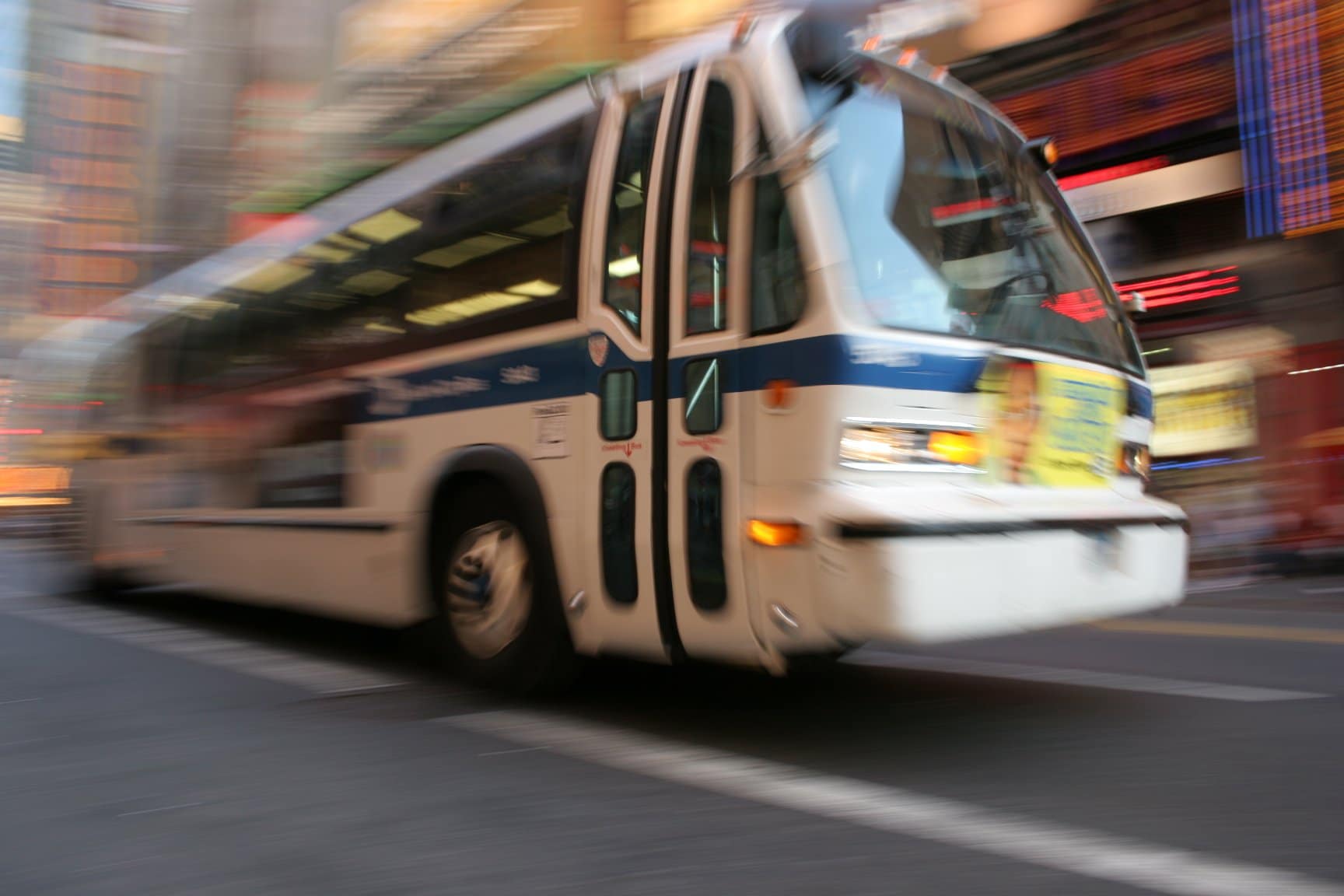 An early morning bus accident on Friday, January 29, sent a number of middle school students to the hospital.
SUV Rear-ends Bus
Authorities say that a sport utility vehicle crashed into the rear of a school bus when its yellow lights were flashing. The multi-injury accident happened at Village Green and Sicklerville roads in Gloucester Township, New Jersey. According to WPVI, the bus was transporting 30 students to Ann Mullen Middle School at the time.
Injuries to Occupants of Both Vehicles
Dispatchers sent multiple rescue units to the scene, and emergency personnel took 12 of the children to the hospital. Authorities described all injuries as minor. The 25-year-old SUV driver and two passengers, ages two and four, also required transport to the hospital for treatment of minor injuries.
When a person suffers an injury in a bus accident, it is often possible to seek compensation for a variety of losses like medical expenses and pain and suffering. In certain bus accidents, complex liability issues may arise. Investigators will look for possibly negligent conduct on the part of one or more drivers involved. It is important to determine whether a bus is owned and operated by a public or a private concern. The conduct and training of the driver is often scrutinized. Investigators may examine the lights on the bus to confirm that all were working properly.
If you or a family member is hurt in a bus crash, don't hesitate to contact our firm to arrange for a complimentary consultation with bus accident lawyers. To ask your questions, or to set up an appointment, please contact us.