Work Accident Lawyers Discuss Industrial Accident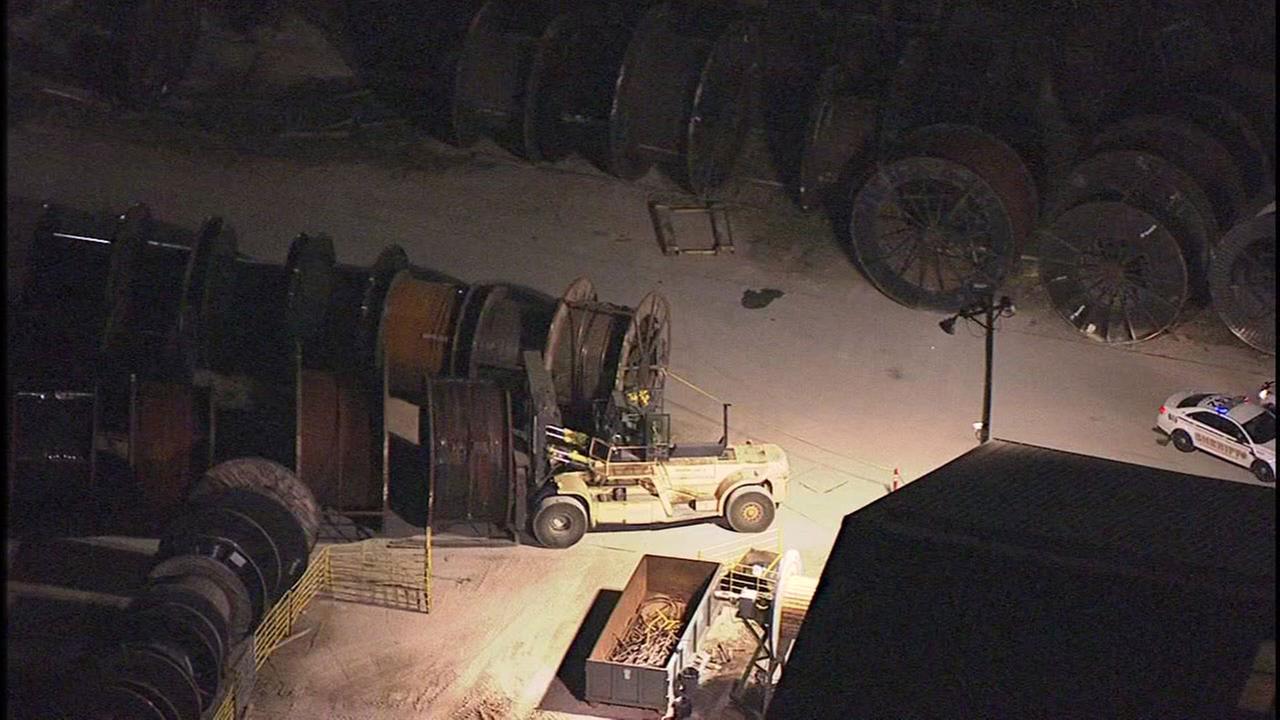 A spokesperson for the Occupational Safety and Health Administration (OSHA) provided details of an industrial accident that happened on Friday, January 29.
Clothes Caught in Machine
A preliminary investigation suggests that clothes worn by a 57-year-old man got caught in a lathe in operation at the time. As a result, he was pulled into the machine, according to nj.com.
Worker Does Not Survive
The incident happened in the at a machine shop in Linden, New Jersey. A spokesperson for the Linden Police Department said that dispatchers received a call at 12:18 p.m. The caller reported that a man was not breathing. First responders arrived to find a worker with serious injuries to his arm and head. The man was pronounced dead at the scene.
OSHA automatically investigates all fatal workplace accidents. Investigators with the Union County Medical Examiner's Office are also working on the case.
The costs of workplace accidents, in both human and economic terms, are substantial. OSHA has published numerous reports on the costs to all involved.
A state's workers compensation laws cover workplace accidents, although personal injury statutes are relevant in some cases. Workers and survivors often benefit from the input of attorneys focused on applicable laws. Some cases include complicated issues.
It is important that the rights of workers and families be protected. If you or a loved one is a victim of a work injury, it is possible to discuss the details with work accident lawyers. Our firm offers a consultation without cost or obligation. To learn more, please contact us.