Electrical Accident Attorneys Discuss Construction Work Site Electrocution Dangers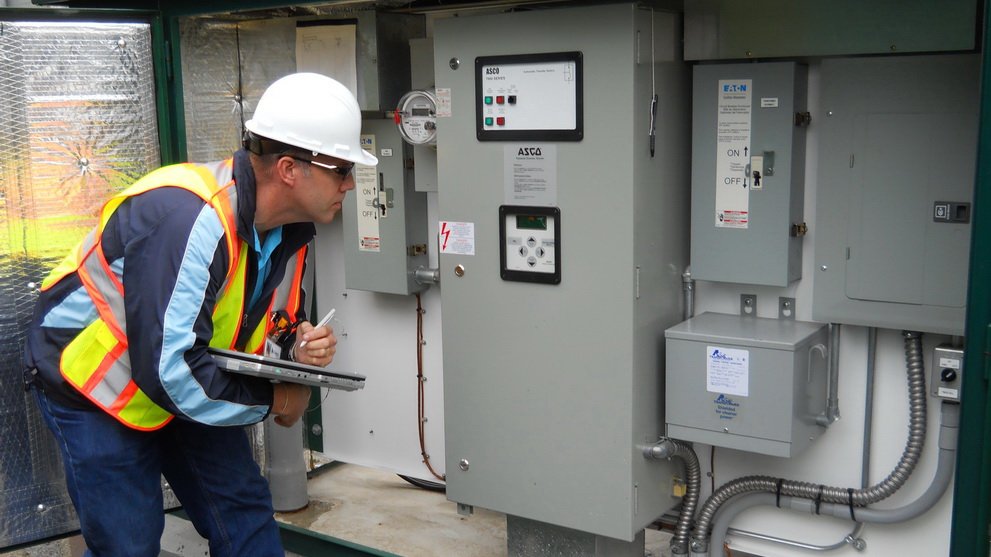 Electrocution accidents can cause severe injuries explain NYC electrical accident attorneys at the F&A injury law firm. If you or someone in your family has been a victim of an electrocution accident, you may already be aware of the serious health issues that can result. Survivors of electrocution accidents may suffer from any of the following conditions:
Brain damage, including memory loss.
Loss of vision or hearing
Cardiac arrest and damage to the heart
Damage to nerves and tissue
Broken bones from being thrown or falling off a ladder
Breathing problems
In some cases, these conditions will last for a long time. Long-term health problems mean that victims of electrocution accidents cannot simply return to the lives they once had.
How Electrocution Accidents Occur
In the workplace, unsafe working conditions along with faulty equipment are common causes of electrocution accidents. In the home, the dangers include defective appliances and medical devices. Electrocution accidents can also occur on other people's property where visitors face risks from electrical hazards. As a victim of electrocution resulting from another person's negligence, you have the right to compensation for your injuries and any financial loss.
Why You Need an Electrocution Accident Lawyer
Negligence plays a major role in a large number of electrocution accidents. In many of those cases, the victims receive settlement offers from attorneys and insurance companies. It is crucial that you deny these offers and refuse to answer all questions until you have consulted with your lawyer. Experienced and knowledgeable electrocution electrical accident attorneys can help to protect your rights.
We understand the toll that an electrocution accident can take on your finances and your health. If you or someone in your family has suffered an electrocution injury, contact us immediately. We have the specialized legal knowledge and experience to help.