Bicycle Accident Lawyers Discuss Tragic Nassau County Crash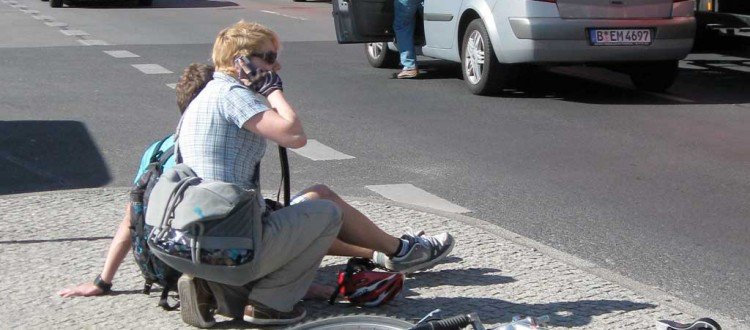 Nassau County police said that a Ford Explorer driven by a 57-year-old woman struck two bicyclists, clipped the car and ran into a home, causing the front porch to collapse. The crash occurred on New South Road in Hicksville during the afternoon of Wednesday, June 29 explain NYC bicycle accident lawyers at the F&A injury law firm.
Injuries and Fatality
An adult female bicyclist was pronounced dead at the scene, according to authorities. She had been bicycling with her father when the crash occurred. Emergency personnel transported him to a local hospital due to non-life-threatening injuries. The driver of the SUV and her male passenger were transported to a local hospital for treatment of minor injuries. Individuals in the home at the time of the crash were not injured.
Home Deemed Unsafe to Inhabit
After the SUV crashed into the home, local building authorities declared it unsafe. Now, the three families residing there will have to leave. Although it is not known if excessive speed played a role in this particular accident, witnesses told CBS 2 News that motorists often use the route as a shortcut, and many drive too fast.
Although the circumstances of every accident are unique, excessive speed often constitutes evidence of negligence in civil litigation. Those injured, and survivors of those killed, often seek compensation for various losses, including certain medical expenses, pain, suffering and lost wages. Survivors often seek compensation for loss of companionship as well.
If you or a family member is a victim in a wreck, it is possible to speak with bicycle accident attorney about the matter. Our firm does not charge for this consultation, and there is no obligation.  We fight hard to protect the full legal rights of our clients. To learn more, please contact us.