Electrical Accident Attorneys Discuss Equipment Touching Power Lines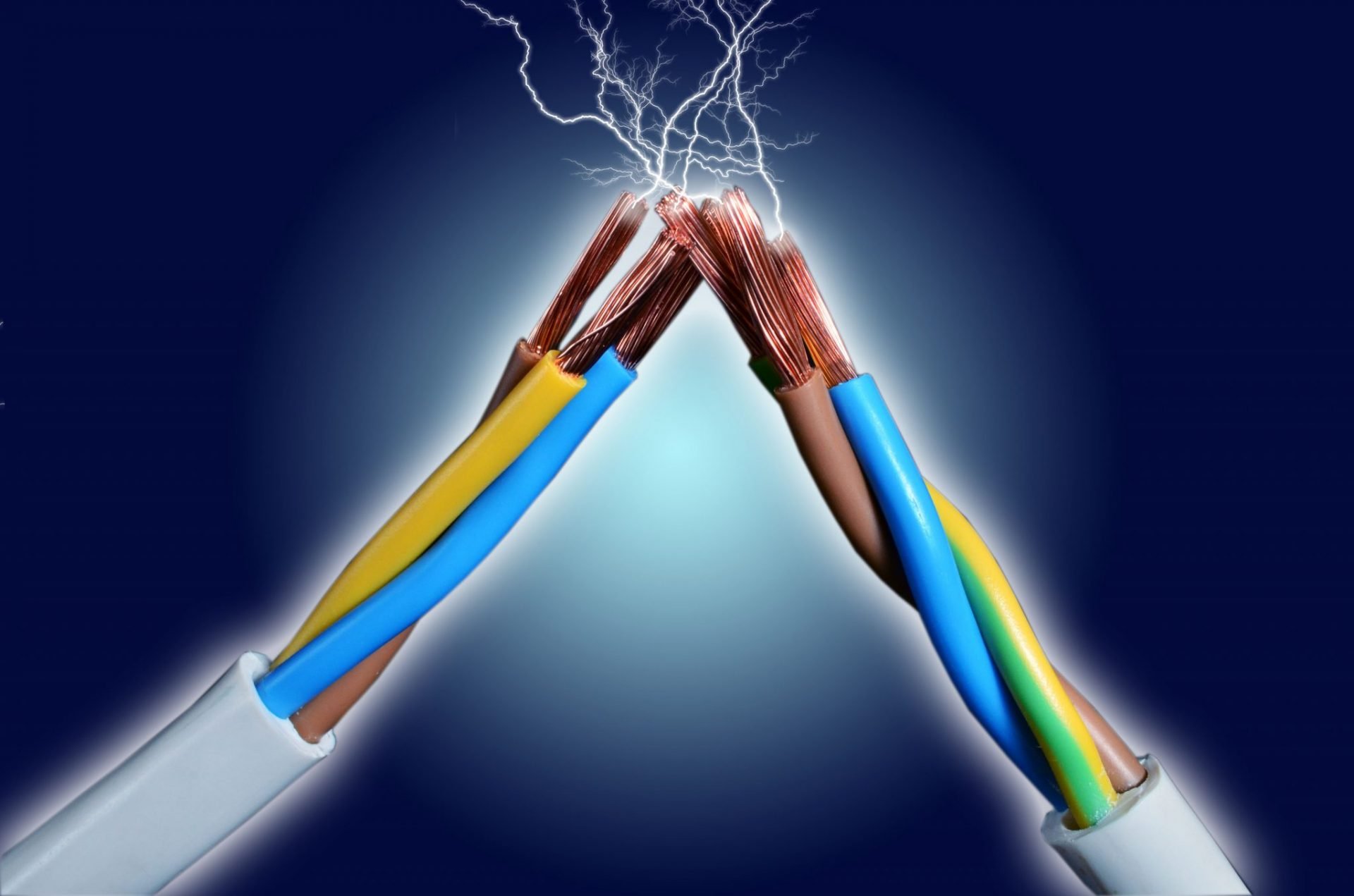 Too often, construction equipment comes in contact with electrical lines, and powerful electrical currents pass through metal components to workers explains NYC electrical accident attorneys at the F&A injury law firm. When this happens, electrical injuries or fatal electrocutions may occur.
Tires Explode
Electricity's power was dramatically illustrated during an explosive incident that happened on Tuesday, May 30. According to the Ionia Department of Public Safety, a Michigan construction accident occurred at about 1 p.m. in the 100 block of E. Washington.
Wood TV, a local media outlet, reported that the accident involved a truck used to haul gravel. When the driver raised the dump box it made contact with a power line. Electricity surged all the way to the truck's tires, causing an explosion which blew one tire entirely off its wheel. The explosion also launched shrapnel with such force that it shattered the rear window of a nearby bulldozer. The blast even broke windows at two residences in the area. Fortunately in this incident workers escaped injury.
Electrocutions from Power Lines
However, cranes, lifts and other construction equipment that come into contact with electrical lines often yield far more dire results, including severe burns. Sometimes, injuries are fatal.
For example, electrocutions involving a crane happened in the Atlanta area on October 12, 2016. According to News 11, when the crane made contact with a power line, two workers situated at the base of the equipment sustained severe electrical burns, and they were airlifted to an area hospital to receive treatment for life-threatening injuries.
On April 8, 2017, a worker was on a lift when it came in contact with a high-voltage power line. The man was working on gutters at a downtown Danville, Indiana, church when the incident occurred. According to the Indianapolis Star, the man, believed to be in his fifties, was pronounced dead after the accident.
On April 18, 2017, a crane operator at a wind farm in Searsburg, Vermont, died when the boom of his crane came in contact with a high tension power line. The Vermont State Police said the 59-year-old worker was from Windham, Maine.
Safety Regulations
The U. S. Occupational Safety and Health Administration (OSHA) enforces regulations regarding construction equipment near power lines. For example, there are established minimum approach distances designed to minimize the possibility of power line contact. In 2010, OSHA increased required clearances from 10 feet to 20 feet. Violators of certain OSHA safety regulations may face hefty fines.
There are state agencies that also have the power to levy fines when contractors fail to comply with safety regulations  For example, in April 2017, U.S. News reported that three contractors were fined a total of more than $200,000 following a crane accident in the state of Washington. In the September 2016, accident, 14 Kv of electricity traveled from a power line, through the crane and into workers. The crane operator and a worker on the ground each sustained severe electrical burns.
When workers sustain injuries while on the job, state worker's compensation laws mandate payments for medical expenses, time away from work and other losses. A worker qualifies for these benefits regardless of whether their employer is at fault or not. Sometimes, workers can also sue other parties whose negligence may have contributed to injuries. Lawsuits filed under the state's personal injury statutes may seek compensation for qualifying medical expenses, lost wages, pain, suffering and other losses/expenses.
If you or a family member is a victim in a workplace accident, we make it possible for you to speak with an attorney at no cost to you. We work hard to ensure that our clients receive the full compensation they qualify for under all applicable laws. To ask your questions or to schedule a free consultation, please contact us.