New York Construction Accident Lawyers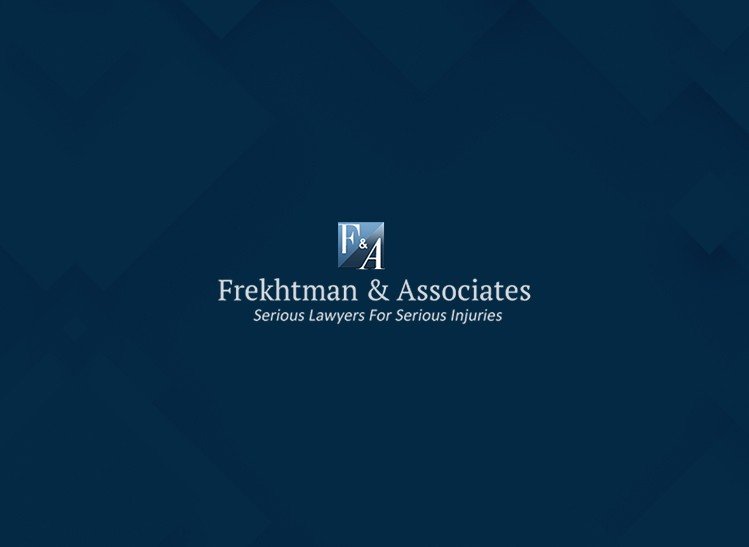 If you've been hurt on the job, the last thing you want to worry about is finding the right Construction Accident Lawyer. Frekhtman and Associates can take care of that for you. We have attorneys licensed in several states and by pairing with local lawyers we can handle cases nationwide. We have over forty years of combined experience in handling all types of accidents.
You work hard every day, give your best to the company with a sense of pride. Then the unthinkable happens; you fall off a scaffold, ladder, or a heavy object like a hammer or a brick falls and strikes you, which occurs more often than many people realize. As you're lying in your hospital bed wondering how you're going to take care of your family, keep the bills paid, you learn an awful truth. Your employer is trying to weasel out of paying you fair and reasonable worker's compensation benefits. Most times they don't even offer enough to cover the medical bills, leaving you hanging all for the sake of saving themselves a few bucks.  We have heard stories from our clients of employers telling construction workers to use their own health insurance rather than reporting the incident to worker's compensation which is the proper legal procedure for accidents that happen at work.  This may delay needed medical care and further injure you.
Don't despair, you don't have to face them alone. Frekhtman and associates will work with you to find the right attorney for your case. We will work diligently to get the insurance company to pay you what you are fully entitled to. You and your family can focus on getting you back on your feet.
No matter what the accident, no matter where it occurs contact us and we'll help you find the right construction accident lawyer for you. Get what you deserve.