NYC Construction Site Accident Attorneys Examine the Evidence: Worker Deaths Are On the Rise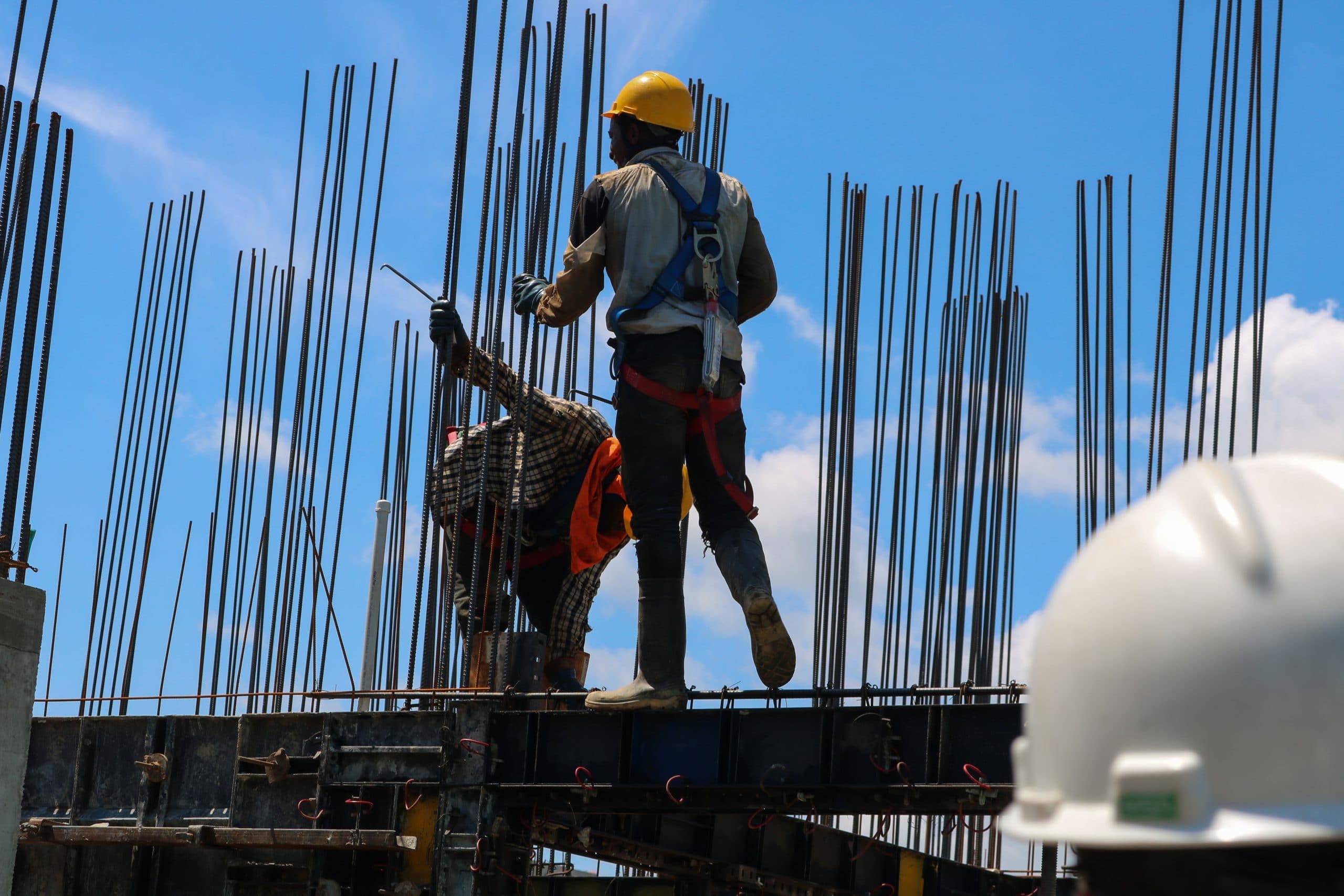 Whenever construction workers face greater safety risks, New York City Council members often engage in questionable debates that fail to aggressively address key problems. After Councilman Jumaane D. Williams proposed new safety training and other changes back in January of 2017, his suggestions were put aside while other matters received greater attention. It was not until additional crises took place that decisive action was taken to explain NYC construction site accident attorneys at the F&A injury law firm.
More Deaths Precipitated a Push Forward
Finally, after two Manhattan construction workers died on the same day in September 2017, the safety training proposals gained greater momentum. Although the proposal put forth by Councilman Williams had called for 59 hours of training, many were still pleased when a bill requiring 40 hours of safety training was finally passed.
The New York Times says that the parties opposing the higher number of safety training hours included some who feared that union members might be able to obtain exemptions from the training — putting jobs for minorities, independent contractors, and immigrants at risk since employers would have to spend extra money to train the latter workers who could probably not afford to obtain it elsewhere. As might be expected, many opponents to the new requirements also included individuals with major real estate holdings.
What follows is a brief look at the recent increase in deaths of construction site workers, when the new safety training requirements take effect — and at how many men and women are losing their lives while working in the construction field.
Current Construction Boom Is Playing a Key Role in Increased Deaths
As might be expected, when more NYC buildings are going up, serious injuries and deaths are likely to increase. As of late September 2017, NYC's Department of Buildings reported that eight construction workers had died since January of the same year. Those high numbers match those of both 2015 and 2016 when twelve construction workers died on the job each year. According to The New York Times, many fear that those who died were recent, undocumented immigrants who were afraid to speak out about safety concerns since they knew they might lose their jobs.
Construction deaths last climbed this high during the early building boom in 2007 when 12 workers died. One year later, in 2008, a devastating 19 construction workers lost their lives.
When Parts of the New Safety Training Requirements Take Effect
The new City Council bill that passed in 2017 pledged $5 million toward making sure that independent contractors and day laborers could also obtain the training that otherwise might be too expensive for them to afford on their own. Also, workers who complete at least 10 hours of the new required safety training (by March) can continue working through December 2018.
Exactly How Are Most Construction Workers Losing Their Lives?
The federal government has long kept track of worker deaths caused by the so-called "Fatal Four." This term refers to the strong annual likelihood that construction workers will suffer serious injuries or death due to falls; being hit by an object; getting caught between objects or being electrocuted.
Here's a brief look at the most recent statistics available on the U. S. Department of Labor's OSHA (Occupational and Safety Health Administration) website. American construction workers are most likely to die of the following "fatal four" accidents. (Based on 2015 statistics).
Falls – Those accounted for 38.8% of all reported deaths
Being Injured or Hit by an Object – Roughly 9.6% lost their lives in this manner
Getting stuck between objects – Approximately 7.2% of the deaths were due to this cause
Electrocutions – These caused 8.6% of all the fatal accidents reported
We can learn even more about how these workers are dying by reviewing the following list based on 2016 statistics.
The Top 10 Most Frequently Referenced OSHA Violations
Failing to enforce proper scaffolding practices
Inadequate fall protection
Failing to meet hazard communication standards
Inadequate respiratory protection
Lockout/Tagout failures regarding hazardous energy
Unsafe usage of powered industrial trucks
Improper use of ladders
Failure to properly enforce safe machine guarding practices
Unsafe of handling of wiring and electrical equipment
Failing to correct proper electrical system designs
Hopefully, most of these problem areas are fully covered in the new safety training required for New York City's construction workers. If so, we might start seeing a drop in serious injuries and deaths. We must also hope that employers are fully aware that they also gain from enforcing safety just as much as their individual workers – regardless of their precise status as union members, recent immigrants or day laborers.
If you've been seriously hurt while working on any New York construction site, be sure to contact your New York personal injury attorney right away. We'll review the facts of your case to see if you're entitled to recover any funds beyond what workers' compensation may owe you. If your employer negligently ignored established workplace safety standards, an additional lawsuit may provide the full damages owed to you and your loved ones.