NYC Falling Object Construction Accident Lawyers Discuss the Fatal Accident of a Former Heavyweight Boxer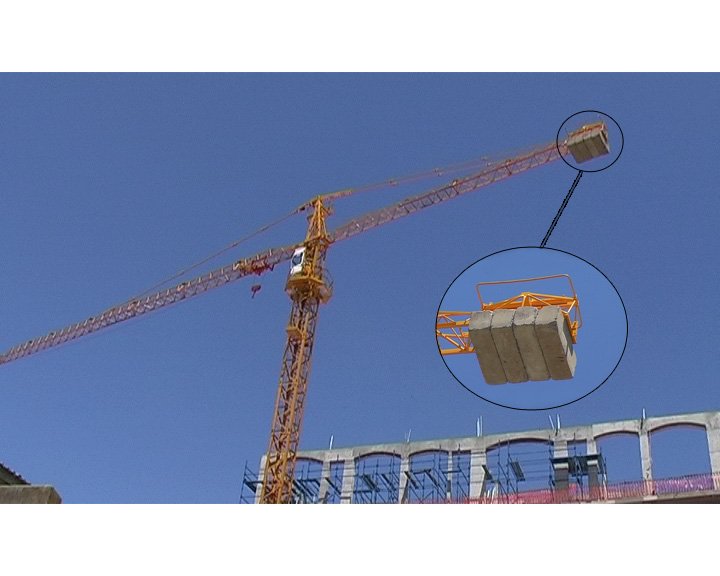 According to NYC Falling Object Construction Accident Lawyers, a sixty year old former heavyweight boxer who went 10 rounds with Larry Holmes suffered a fatal construction site accident on a real estate development project in Camden, New Jersey. A piece of metal fell from a height striking David Bey, the former boxer who worked as a pile driver on construction sites for 37 years.
The Occupational Safety & Health Administration ("OSHA") is investigating this accident. OSHA has previously recognized the construction industry as one of the most hazardous jobs in America.  OSHA  research from 2015 shows that construction workers struck by an object on the job site account for nearly 10% of all fatalities. Being struck by an object is one of the fatal four which accounts for the most common dangers that harm workers at construction sites. The other common hazards include falls, electrocutions, and being caught in or between equipment, objects, or structures at a construction site.
The New York Labor Law protects workers injured by a falling object under section 240. Falling objects at a construction site may include construction debris, tools or equipment accidentally dropped, collapsed ceilings, falling ladders or scaffolds, and other types of falling objects. The Labor Law puts the liability on owners and general contractors when objects that should be properly secured fall and strike workers. The case law looks to whether the worker's injuries were caused by a failure to provide protection against a risk arising from a physically significant elevation differential. See Runner v. New York Stock Exch., Inc., 13 NY3d 599, 602 [2009].
In falling object case, the injured worker has to prove that at the time the object fell, it was either being hoisted or secured OR that it required securing for the purpose of the undertaking. (see Fabrizi v. 1095 Ave. of the Ams., L.L.C., 22 NY3d at 662–663; Outar v. City of New York, 5 NY3d 731, 732; Narducci v. Manhasset Bay Assoc., 96 N.Y.2d at 268). Labor Law § 240(1) does not automatically apply simply because an object fell and injured a worker so it is important to consult an experienced construction accident attorney.  Construction safety experts may be used to explain how the absence or inadequacy of enumerated safety devices contributed to the object falling and injuring a worker.
The F&A construction site accident attorneys specialize in falling object accidents on the job site and have recovered millions of dollars for injured workers. They can be reached at (212) 222-1111 or (866) ATTY – LAW.