NYC Motorcycle Accident Lawyers Discuss Safety for Riders This Spring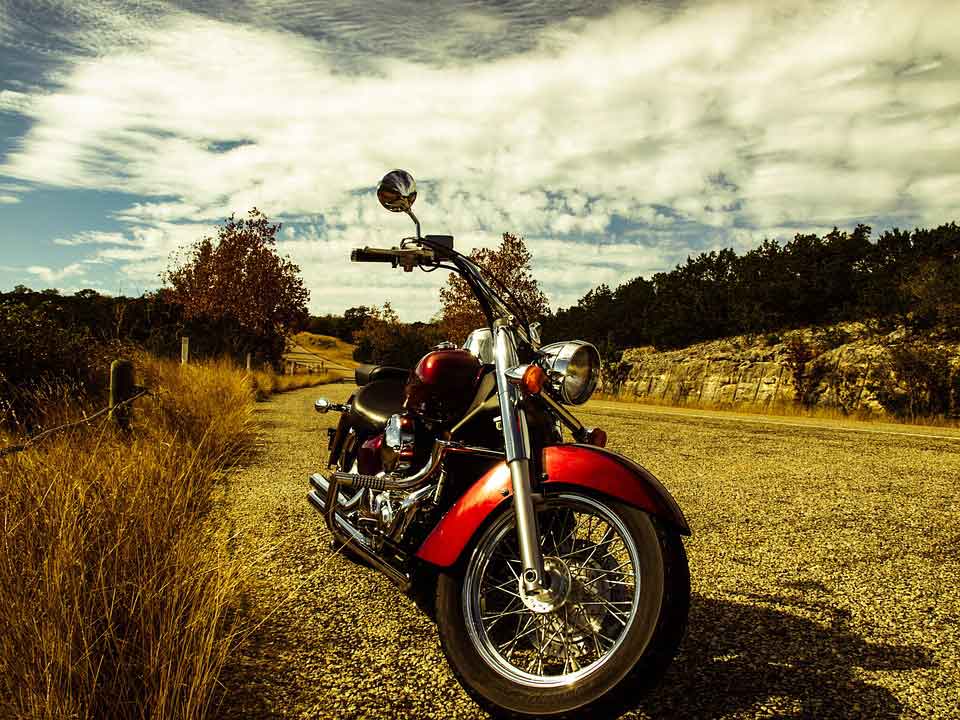 As most motorcycle riders will tell you, few moments in life can match the absolute joy and sense of freedom you'll experience while riding your Harley Davidson or other bike on a beautiful New York day. Of course, be sure to always exercise great caution while riding on busy city streets and crowded freeways since about 140 New York motorcyclists lose their lives in traffic-related accidents each year says NYC motorcycle accident lawyers at the F&A accident law firm.
Hopefully, you can always get away on weekends to ride near the parks and lakes in your area. If you ever need new ideas for great rides, take the time to visit websites like Let's Ride.com,  and Motorcycle Roads.com,
If you would like to make new friends who ride, try visiting one of America's 100 motorcycle blogs. There's even a group of New York women who like to ride together once or twice a month.  Of course, you can also always check the event postings at your local motorcycle repair shop.
Before leaving for work today — or planning your next weekend ride — please take a few minutes to review the following basic safety guidelines so you can keep riding for many years to come.
Basic Safety Tips for All New York Motorcycle Riders
Always wear the best protective gear you can afford. This includes a strong helmet, sturdy boots, eye goggles – and a leather jacket and long jeans that can help protect your body if you're ever hurt in an accident;
Carefully check out the condition of your bike before riding it each day. Also, have your bike serviced regularly. Poorly maintained bikes with bad tires or weak brakes often cause many deadly accidents;
Take a general motorcycle safety course before riding your new bike. Everyone can benefit from learning some new defensive driving maneuvers. Even if you have considerable riding experience, a refresher safety course may wind up saving your life;
Obey all traffic signs and signals – and never speed. Also, never enter any highway curve while traveling at an excessive speed;
Never ride a motorcycle after drinking too much alcohol or using any type of drug that can impair your coordination or slow down your reaction times;
Avoid riding your motorcycle on wet or slick surfaces. You're far more likely to fall off your bike in bad weather or be hit by careless motorists;
Remember that lane-splitting is illegal in New York. While California motorcyclists can make these dangerous maneuvers while passing other vehicles, it's still against the law here;
Carefully plan how you'll reach your destinations each day. Always have one or two back-up paths in mind in case traffic slows down or there's an accident;
Never ride your motorcycle unless you've had plenty of sleep. Too many motorcyclists fail to realize that their motor coordination and reactions times can be altered by obtaining too little sleep;
Only allow passengers to ride with you who are wearing an appropriate helmet and thick, protective clothing;
Drive courteously. Keep in mind that you have far more to lose in an accident with a car since you have little protection for your body.
If you've been seriously hurt in a New York motorcycle accident, get in touch immediately with your New York City personal injury attorney. We'll thoroughly investigate your case while you obtain the medical care and treatment you need. Our office regularly wins large verdicts and settlements for many of our most seriously injured motorcycle-riding clients.