Tractor Trailer Accident Lawyer Discusses Long Island Wreck Involving Semi Truck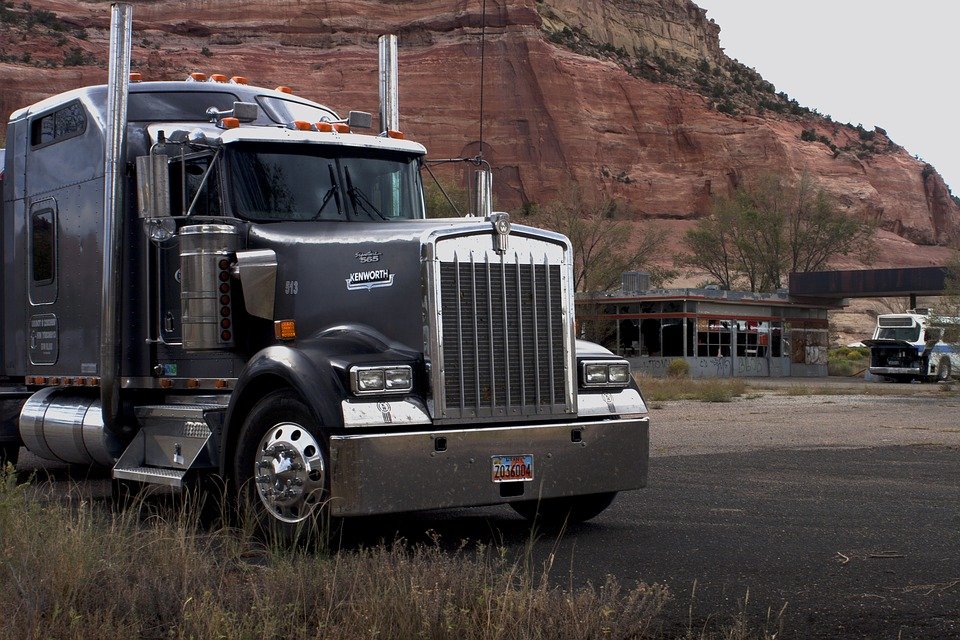 An accident in the Long Island community of Farmingdale involved a semi tractor-trailer and a passenger vehicle explains a New York tractor trailer accident lawyer.
Vehicle Turning Left at Intersection
News 12 reported that witnesses said that a semi eastbound on Route 109 struck a Toyota RAV4 as it turned left from Fulton Street to Main Street. The Toyota SUV reportedly struck a utility pole after impact with the 18-wheeler.
One Injured, One Killed
According to law enforcement, a passenger in the SUV did not survive. ABC 7 News reported that the driver reportedly suffered a deep gash to the forehead.
Crews worked into the evening to life the utility pole off of both vehicles.
Although every accident is unique, when a semi tractor-trailer is in an accident resulting in injury or loss of life, it is important to determine whether negligent conduct was a factor. When it is reasonable to claim that negligence contributed to an injury or fatality, it is often possible for injured victims to seek compensation for certain medical expenses, pain, suffering and possible lost wages. Survivors often seek compensation for loss of companionship as well.
It is important to accurately identify truck and trailer owners, truck lessors and lessees and other relevant parties when such crashes occur.
If you or a family member is a victim in a crash, we make it possible for you to speak with an attorney focused on relevant areas of the law. Our firm fights hard to get our clients the full compensation they deserve under all relevant laws. To ask your questions, or to schedule a free truck accident attorney consultation, please contact us.