Premises Liability Lawyer Discusses Elevator Accident in Manhattan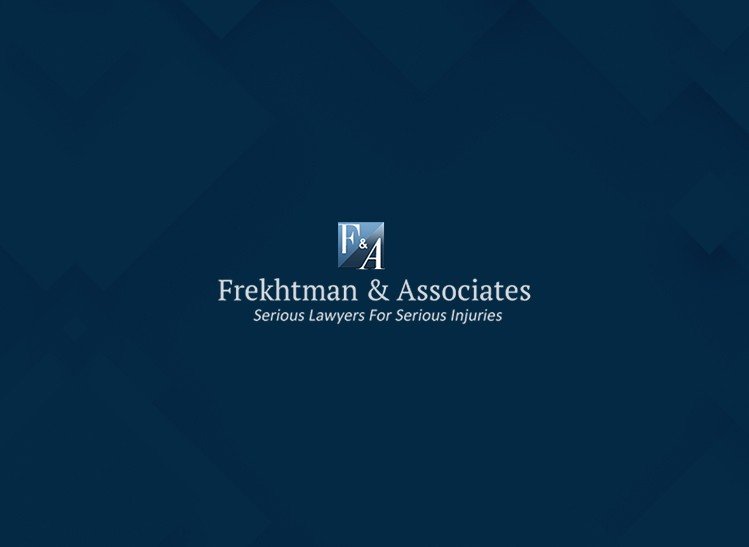 A tragic elevator accident on Manhattan's Lower East Side illustrates the complex premises liability issues that often arise in the aftermath of such an event. The elevator served one of three residential towers located between Grand Street and Broome Street.
Victim Couldn't Breathe
A 25-year-old Bronx man was reportedly on his way to a New Year's Eve party when he was caught between an elevator and the third floor of the building at 131 Broome Street. He died after complaining that he couldn't breathe.
Elevators Remained After Renovation
Tenants told the New York Post that the elevator was not replaced during a 2012 renovation that cost $96 million. During the renovation, the elevators in the three towers next to St. Mary's Roman Catholic Church only received cosmetic improvements.
Previous Citations Noted
Records at the Buildings Department suggest that three 2014 elevator safety violations remained open at the time of the fatal incident. The Department also received seven elevator complaints in 2015.
The tenants' association president told the New York Post that she herself was trapped in an elevator in one of the towers in December. She says that the association has been asking the towers' co-owners, New York City and the Archdiocese of New York Catholic Charities, for new elevators for a number of years.
Although the circumstances of every accident are unique, some premises liability lawsuits name building owners, managers and/or manufacturers as defendants.
If you or someone you know is the victim of such an accident, it is possible to discuss the details of the case with a premises liability lawyer. Our firm offers this type of consultation at no cost to you. To learn more, please contact us.