Slip, Trip & Fall Accident Law on Trivial Defects from NY's Highest Court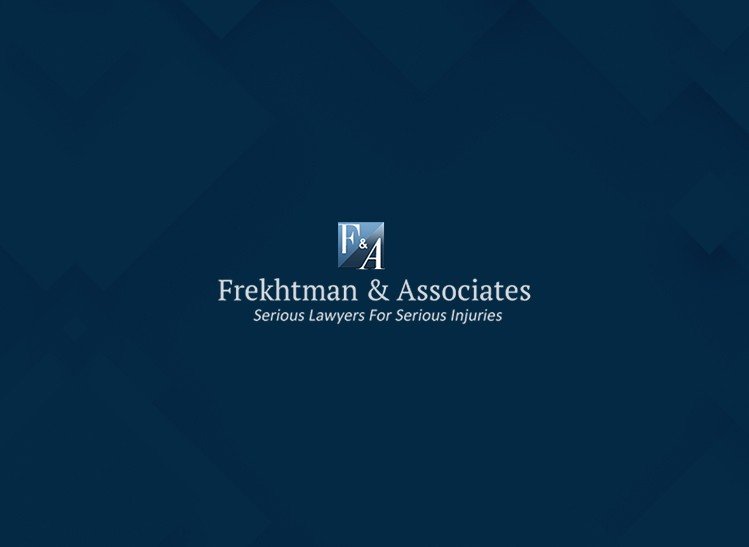 The New York State Court of Appeals, the highest court, decided three cases in Hutchinson v. Sheridan Hill Corp. in October 2015. The decision clarifies conflicting interpretations of past precedents by the Appellate Divisions and lower trial courts.
When someone slips or trips and falls they must prove they fell because of some sort of defective condition be it a puddle, hole, raised sidewalk flag, or other hazard. On a motion to dismiss, the defendant must prove as a matter of law that there exist no questions of fact for a jury to decide. To meet this burden, a defendant must show the defect in question is physically insignificant and the characteristics of the defect and the surrounding circumstances do not increase the risks it poses. If defendant can meet this evidentiary showing, the burden shifts to the plaintiff to establish questions of fact.
The size of a defect was one factor to consider in deciding whether a condition is actionable. Some conditions are so miniscule or trivial that they justify dismissal as a matter of law. While the size of a condition is one factor, there is no minimum dimension a defect has to be in order to be actionable.
Instead, the Court looks at a variety of factors and the surrounding circumstances including: the depth, width, elevation, irregularity and appearance of the condition as well as the time, place, and circumstances of the accident. In Hutchinson, the Court of Appeals found that lower courts were correct in refusing to dismiss lawsuits for falls on defects where the "surrounding circumstances or intrinsic characteristics make them difficult for a pedestrian to see or to identify as hazards or difficult to traverse safely on foot." For example, an elevated or jagged edge of a walkway may be actionable. Photographs are helpful in deciding whether a condition is trivial as a matter of law or whether questions of fact exist to proceed to a jury trial. In one case, where a photograph showed crumbling asphalt from a jagged edge that was irregular and abrupt the court refused to dismiss the matter. Location is also an important factor. A small defect may be cause for dismissal if a pedestrian falls on it in front of their own house. However, the same defect in a crowded parking lot during the Holidays may be actionable since a reasonable individual would be looking out for cars and could not be expected to look down for defects as often. Lighting conditions may play a role. One factor courts consider is whether the defect is hidden or difficult to see due to factors such as location, lighting, and the condition itself.
Lower courts would sometimes refuse to dismiss a case where a defect was sufficient to be able to catch a pedestrian's shoe. However, the Court of Appeals in Hutchinson rejected such a test. It focuses on whether the defect would be difficult for a walker to see or identify as a hazard. It also asked whether it would be difficult for a pedestrian to pass over safely on foot in light of the surrounding circumstances.
One of the three Hutchinson cases was Zelichenko, a case where a pedestrian walking down a staircase fell due to a chip on the edge of a horizontal tread of the step. Defendant argued the chip was insignificant and trivial since a person is not supposed to step onto the very edge of the step. Since a person's weight would not be distributed to the place of the chip, the defect is trivial as a matter of law. Both sides had expert opinion affidavits from safety engineers. The Court of Appeals found the central issue in the case is not whether a pedestrian could avoid the chip but whether a person would invariably avoid the defect while walking in a reasonable manner typical of human beings descending stairs. Based upon all the evidence, there was a question of fact as to whether the defect was trivial or not. The case had to proceed to trial for the factual issues to be decided by a jury.