Traumatic Brain Injury Attorney Discusses Alleged Long Island DWI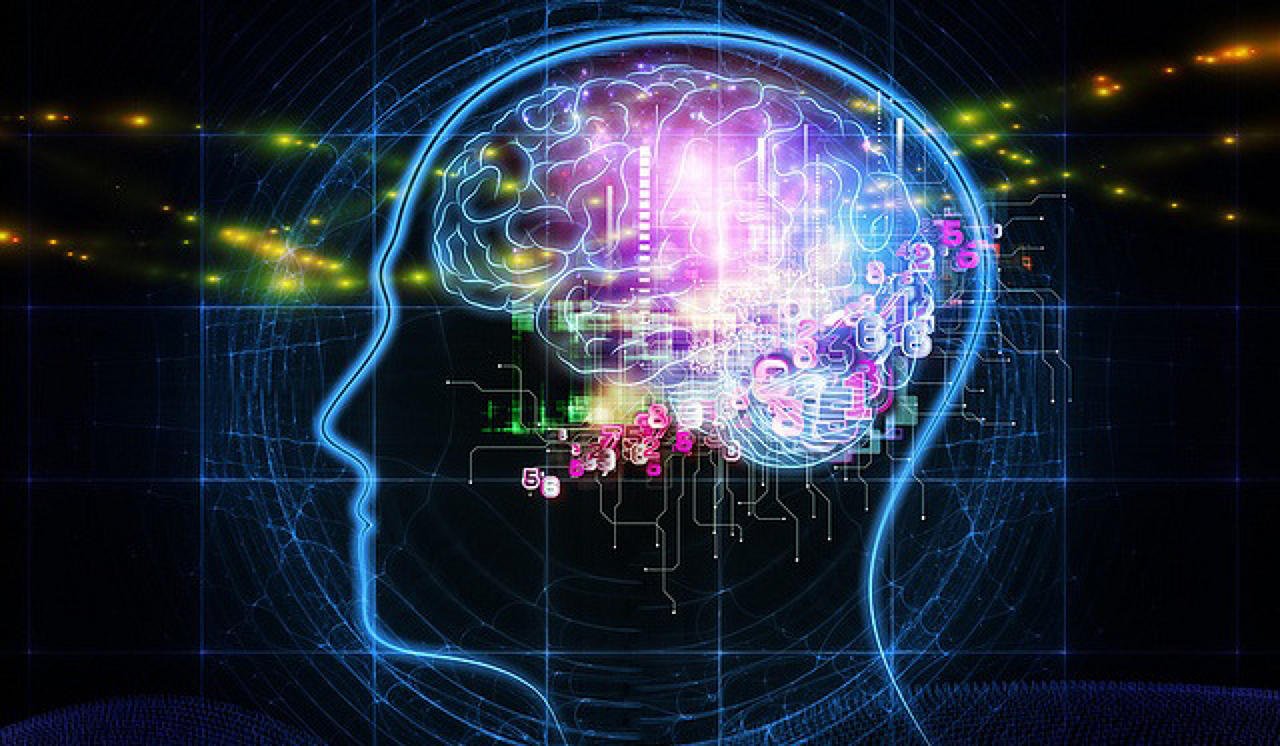 A couple and their son were on their way to visit another son in the military in Virginia when an alleged drunk driver crashed into their Ford Escape on the Jericho Turnpike in Huntington Station on Sunday, June 26 explains New York City traumatic brain injury attorney at the F&A injury law firm.
Prosecutors said the 34-year-old male motorist in a Ford Explorer was allegedly speeding when the wreck occurred only about 10 minutes after the family had departed on the Virginia trip.
Traumatic Brain Injury Suspected
The 57-year-old husband and father may have suffered a traumatic brain injury, according to News 4 New York. His 56-year-old wife did not survive. Their 23-year-old son suffered a back injury in the wreck.
DWI Charges
The vehicle driven by the alleged drunk driver also sideswiped a Honda Odyssey driven by a 59-year-old woman. The man told officers he consumed five beers at his job earlier that evening. After he failed a field sobriety test, he refused to consent to a blood test so police obtained a search warrant. He now faces felony DWI charges. Prosecutors say he was also arrested for alleged DWI in 2006. A judge set bail at $250,000 cash.
Operating a motor vehicle while intoxicated and driving at excessive speeds often constitute evidence of negligent conduct. When a person is a victim of negligence and is possible to recover monetary damages for certain medical expenses, pain, suffering and lost wages. Survivors of those killed often seek compensation for loss of companionship.
If you or a family member suffers a brain injury in a wreck, it is possible to discuss the details with a traumatic brain injury attorney. Our firm does not charge for this consultation and we fight hard to get our clients the full compensation they deserve. To learn more, please contact us.