Construction Site Accident Lawyer Discusses Fatal Connecticut Accident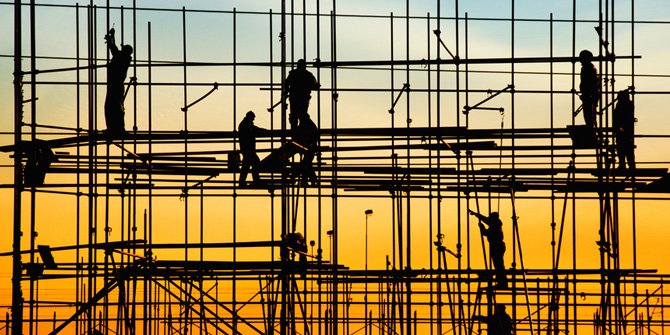 A worker died at the site of a Connecticut sewer repair project when he was hit by a backhoe explains a New York City construction site accident lawyer at the F&A injury law firm. Officers with both the New Haven police and the West Haven police responded when the accident occurred along Route 1 on Tuesday, June 22. The individual worked for a construction company based in West Haven.
Victim of Blunt-force Trauma
The New Haven Register reported that the victim was a 56-year-old victim from Bethany. Authorities said he somehow ended up in a truck carrying hot asphalt. According to the Office of the Chief Medical Examiner, an autopsy performed the next day revealed that the cause of death was blunt-force trauma to the torso, head and lower left extremities.
Federal Investigation Underway
A spokesman for the Occupational Health and Safety Administration (OSHA) said the agency's investigators would look into whether there were any violations of workplace safety standards. OSHA automatically investigates all workplace fatalities. According to the agency's spokesman, the investigation would likely take several weeks.
When a worker dies in an accident, state workers compensation laws help to determine compensation payable to certain survivors. Personal injury laws may also apply under some circumstances.
If you or a family member is a victim of a workplace accident, it is possible to speak with a construction site accident lawyer focused on relevant aspects of the law. Our firm provides this consultation without cost or obligation. We fight hard to get our clients the full compensation they deserve under the law. To learn more about our legal services, please contact us.