A traumatic brain injury attorney talks about brain injuries and related state laws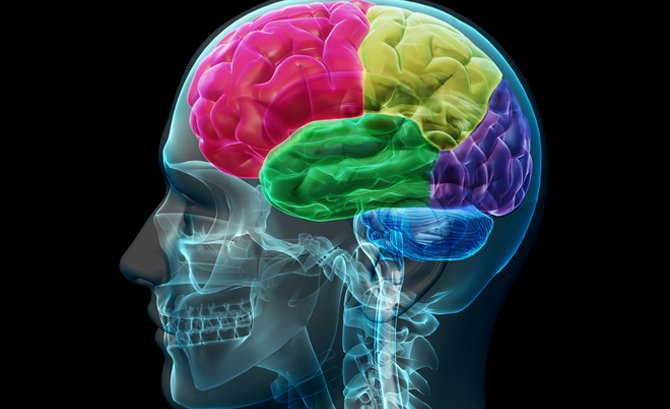 A traumatic brain injury attorney knows what the law says regarding legal responsibility for an accident and the responsibilities that organizations bear for protecting people from traumatic brain injuries (TBI) while they work or participate in sports.
Readers may wonder what laws states have in effect to protect both adults and students from unnecessary concussions. The short answer is that many state laws nationwide address the subject. Most of the laws specifically apply to students or to veterans.
New York has the New York Education Law (also known as the concussion management and awareness act). This law requires the state commissioners of health and of education of adopt regulations that do four things:
Provides for treatment and monitoring of students with mild TBI
Requires school personal to receive training in mild TBI
Requires a pamphlet to be distributed to parents of student athletes who participate in interscholastic sports, and students who have suffered a mild brain injury.
Orders establishment of concussion management teams to implement provisions of the law.
Of course these provisions will make student athletes safer in the future and improve treatment of brain injuries, but it does little for students injured before New York adopted the law. Like all states, New York has laws that cover general workplace safety responsibilities.
Approximately 2.5 million people suffer a brain injury annually, and about 50,000 people die. Those numbers provide a context for the media's recent focus on football-related concussions in teenagers, young adults and NFL players.
If you or someone in your family suffered a severe brain injury because of someone else's negligence, you are entitled to compensation. Don't hesitate to contact us to discuss your case.