Types of Ceiling Collapse Accidents and Evidence to Give To Your Lawyer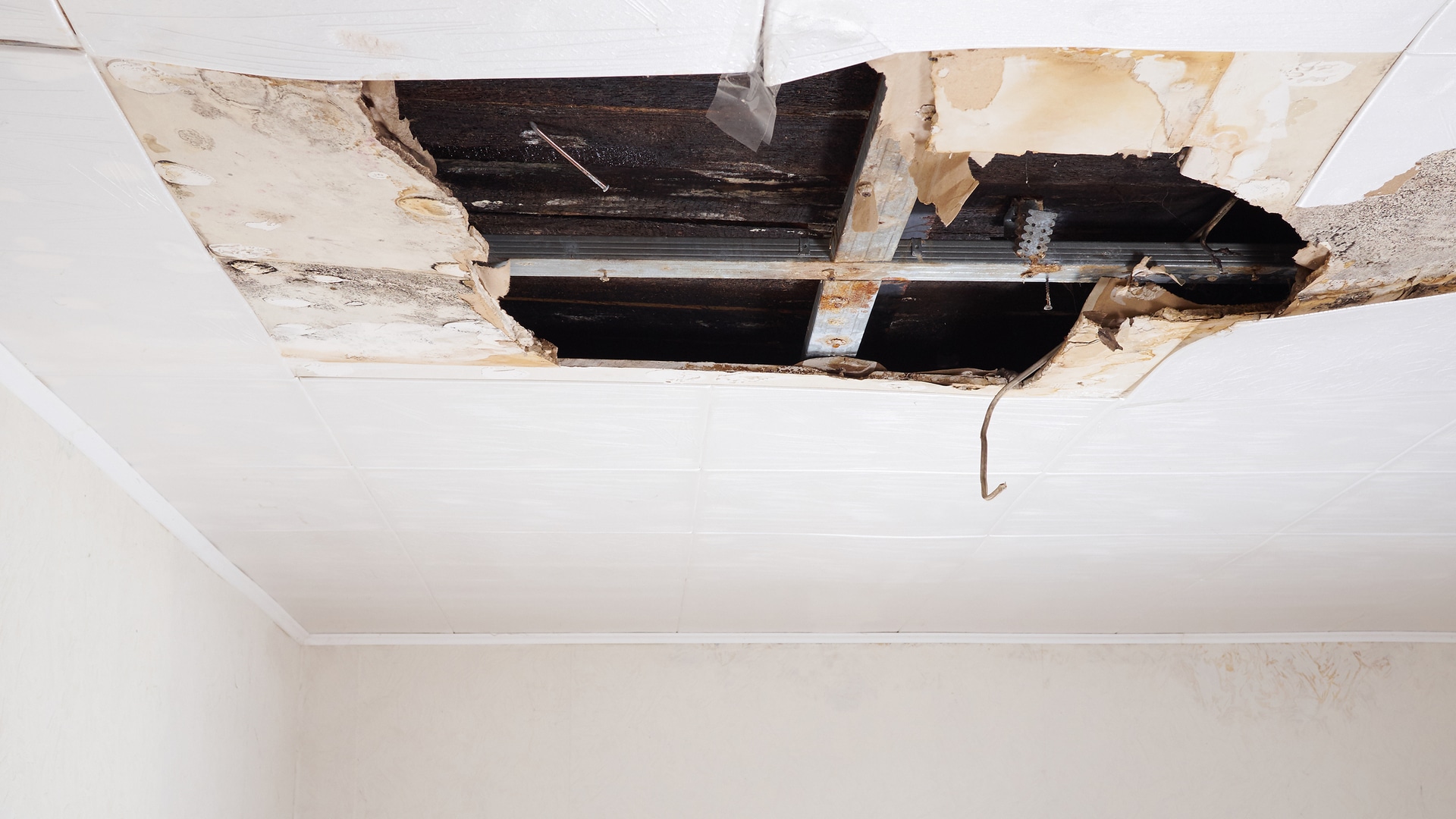 You may need a ceiling collapse accident lawyer when a ceiling collapses in a place where it's not your fault. While it may sound rare to be injured from a collapsing ceiling, it's not quite as rare as you think if you live in very old apartments or work in old buildings. What's the most common reason for this ceiling collapses? And what evidence should you give your personal injury lawyer if you discover that you have a serious injury due to a chunk of ceiling hitting you?
Ceiling Collapses from Neglected Plumbing Issues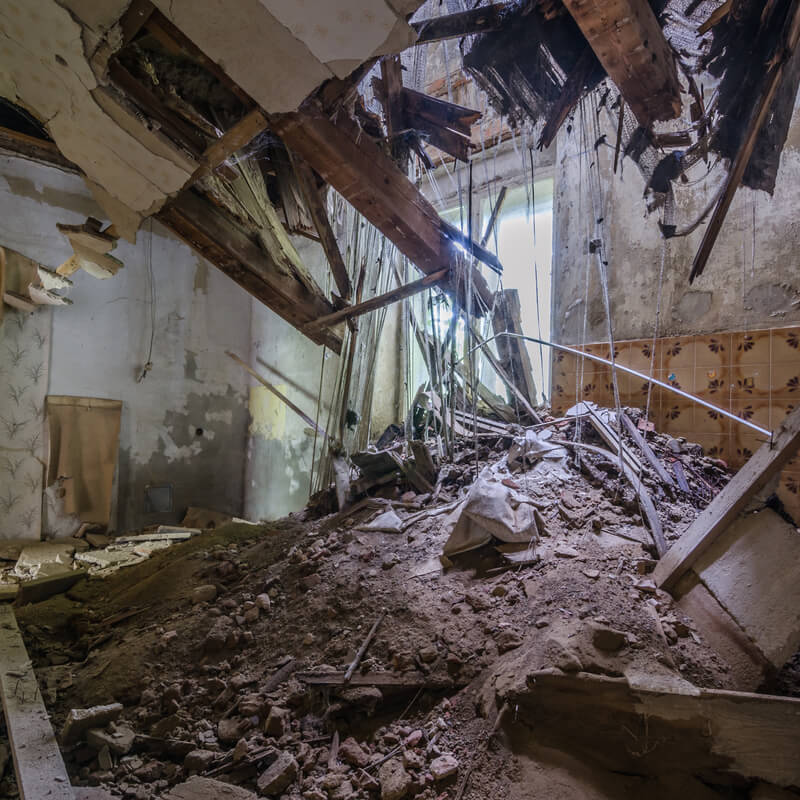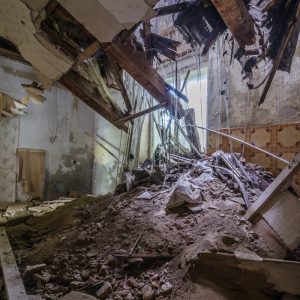 When you live in a multi-story apartment that's been around for many decades, plumbing issues in units above you can potentially weaken your ceiling. This can happen in any apartment, regardless of what you pay in rent. No matter the apartment's quality, if the landlord hasn't repaired that plumbing issue upstairs, it could instigate a chunk of the ceiling possibly falling on you while sleeping or during daytime activity.
The same issue can happen in old buildings where you work. You're even more vulnerable in that setting if you're sitting at a desk most of the day. But what kind of injuries typically happen when a ceiling collapses on you?
Moderate to Severe Head or Neck Injuries
Depending on the severity of the ceiling collapse, you could end up with very serious injuries that affect the rest of your life. The worst-case scenario is an entire ceiling falling and hitting you on the head, causing severe injury to the brain. This isn't to say that a small piece of the ceiling falling on you couldn't cause a moderate head, neck or shoulder injury that's likely to rack up tremendous medical bills.
Taking Legal Action
You'll generally have a solid case against a landlord's negligence when injuries like this occur. However, it's also a good idea to have other evidence available to present to your lawyer, because the landlord or management of the structure will likely dispute and fight any charges. The first and foremost piece of evidence is a photograph of the ceiling collapse. If you're able to, grab your digital camera and take a picture soon after the collapse occurs.
A truly powerful piece of evidence is a prior request you made in writing for the landlord to fix the plumbing issue. Warnings are usually present when a ceiling is about to collapse, particularly when consistent wet spots are seen on your ceiling for weeks or months at a time. If your landlord ignored your written requests for repair, your case is very strong.
Contact us if you need an expert personal injury lawyer in New York if you're currently experiencing injury from a ceiling collapse that's not your fault. Frekhtman & Associates has a proven track record of achieving the highest ever settlement figures in the entire state and history of New York. Let our reputation help you recover from the devastating medical and financial losses that can occur from an accident that's becoming far too common in aging infrastructure.