Bus Accident Lawyers Discuss Jury Award In Queens MTA Bus Collision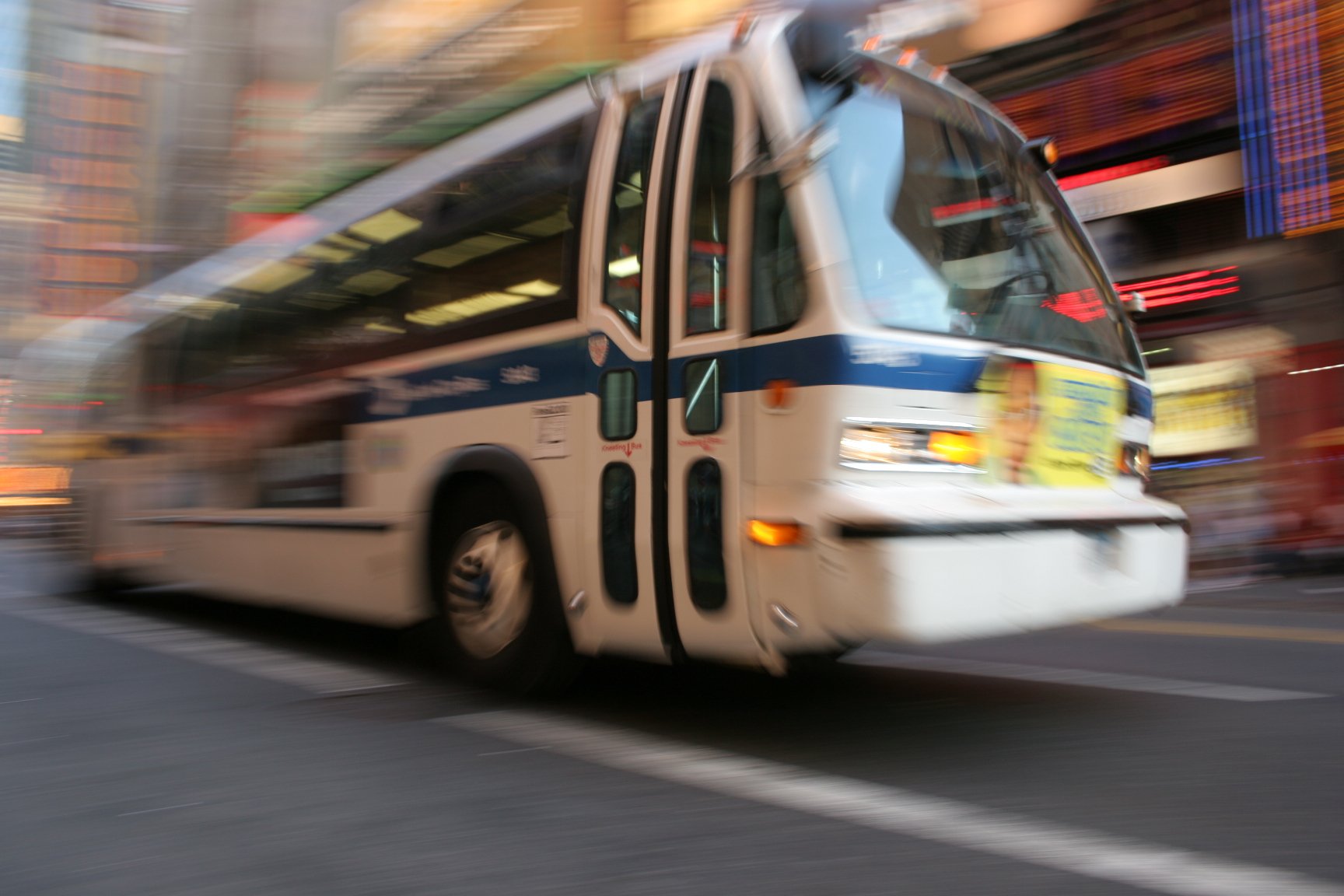 New York City Bus Accident Lawyers at the F&A Injury Law Firm discuss a recent jury verdict in Queens involving a serious MTA bus crash. On Friday, April 15, a jury in Queens, New York, awarded $12.5 million to a man injured in a bus accident that happened in 2009. The jury found the bus driver and his employer, the Metropolitan Transportation Authority (MTA) liable, according to a report in the New York Post.
MTA Bus Accident Details
Just before the accident, a traffic enforcement official instructed the man to pull his van over to a bus stop because it was blocking an intersection along 188th Street in Queens. The man did as he was told, but an MTA bus then rear-ended his vehicle.
Injured Man Could Not Return to Work
Following the Mta bus crash, the man required back and neck surgery. Due to the nature of his permanent injuries, he was unable to return to his previous position as a security guard.
A spokesperson for the MTA says that the public agency is reviewing the jury's decision.
Although the circumstances of every accident are unique, operators of public transportation services often face claims when those it employs are found negligent in crashes.
Victims often seek compensation for a variety of losses, including certain medical expenses, pain and suffering, and lost wages. When a person sustains a permanent injury that ends a career, this too is sometimes a factor in a jury's award determination.
If you or a family member is a victim in an accident involving public transportation, it is possible to review your legal options at a no-cost consultation with Queen's bus accident lawyers. To learn more, please contact us.