Many Women Allege Sexual Assault After Riding with Lyft and Uber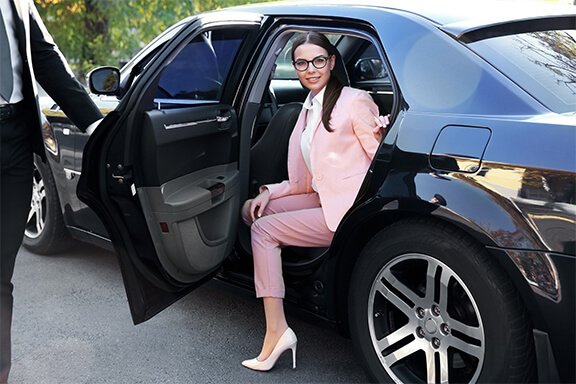 Rideshare companies like Uber and Lyft have a legal duty to provide all passengers with reasonable safety and security. No customer should ever have to worry about being sexually assaulted, kidnapped, or otherwise abused by a rideshare company driver. Although many drivers may still be independent contractors, Uber, Lyft, and other rideshare companies must prioritize safety at all times.
Current news headlines clearly indicate that far too many female passengers are being sexually abused by Uber drivers. In 2018, CNN reported that at least 103 Uber drivers had been accused of sexually assaulting or otherwise abusing their passengers during the most recent four-year period.
CNN's investigation involved carefully analyzing federal court records, police reports, and county court databases for twenty (20) of America's largest cities. This means that there may be far more of these cases currently pending – we can't find this out until all 50 states are legally required to regularly maintain and update these types of records for all their cities.
This predatory behavior by drivers may be getting worse – and it's not going away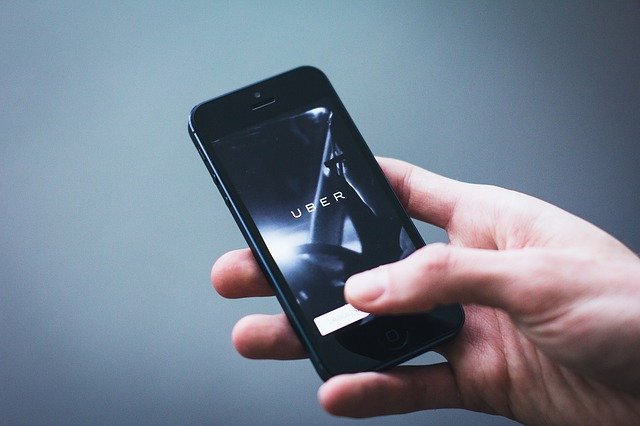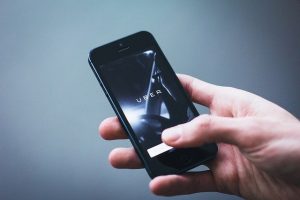 One attorney representing a group of 13 plaintiffs suing Lyft recently stated that this danger to women has almost reached "epidemic" proportions.
Here's a look at some of the most troubling statistics concerning this threat to women's safety, along with a description of victimized women's allegations and some of the ways we can try to bring this silent crime wave under much better control.
What statistics tell us about the size and reach of rideshare services Uber and Lyft
Complaints against Uber and Lyft are similar — some drivers work for both companies
In October of 2018, one woman was raped by a Lyft driver who claimed he loved her and then stole her phone. The survivor was never able to find out from Lyft if that man was fired, despite filing a police report. Many female riders are routinely asked by drivers if they live alone or if their husbands or boyfriends are home when they're preparing to drop them off.
In one case, a driver refused to unlock the passenger door of the vehicle – forcing the woman to pry it open so she could escape. In other cases, drivers frequently try to force women to let them enter their apartments or homes.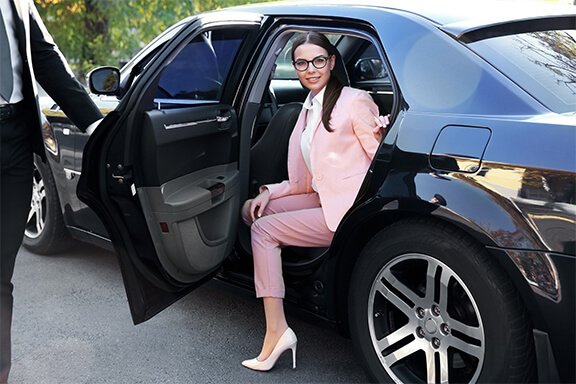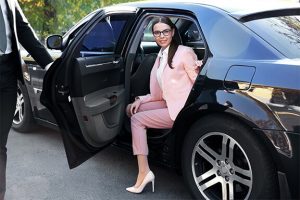 Female passengers are especially vulnerable if they've been out drinking. If they pass out in an Uber or Lyft vehicle, some drivers will pull over and forcibly rape them. Shortly after a San Diego woman vomited due to her drinking, she passed out. She awoke to find an Uber driver on top of her, actively raping her. He had stopped the vehicle just a block from her house.
That last case drew to a rather shocking end. The police discovered that the fifty-four-year-old Uber driver who had raped that San Diego woman — had also raped numerous other women and children in the past. He wound up being one of the rare rapists to receive a lengthy sentence – 80 years – based on 33 counts brought against him.
Obviously, background screening has often been poorly handled in the past. All potential drivers must be very carefully screened to put an end to these cruel and senseless crimes.
The threat of rideshare rapes even causes some women to postpone medical procedures
At times, women undergoing outpatient surgeries or major medical procedures (that require sedation) are forbidden by their healthcare providers to use regular rideshare companies due to the high risk of rape. Female patients must either agree to be driven to and from appointments by family or friends – or to arrange a designated, medical chauffeur ride that's been approved, in advance, by their healthcare provider. These driver services can be very expensive.
What is helping Uber and Lyft hide all these terrible rapes and assaults?
Far too often, rape and other crime victims harmed by Lyft and Uber drivers belatedly discover that when they signed up for these services, they (often unknowingly) agreed to take any future grievances to arbitration and not the courts. Some current lawsuits are now challenging this type of mandatory arbitration since it's clearly helping rideshare companies hide many serious crimes from public view. Silencing rape victims always winds up costing serious consequences for our entire society. All rideshare victims deserve their day in court – or the chance to settle their cases for the maximum amount of money available.
What more can be done to prevent these cruel rideshare crimes of rape and other abuse?
Frequent and thorough background checks must be mandatory. Furthermore, employers should care enough about rider safety to obtain at least three positive references from past employers before hiring any new drivers. All background checks should be run at least annually – if not every six months. DUI arrests and convictions should also be carefully tracked;
The riding public must be properly warned Now. All Americans should be regularly warned about rideshare dangers across all media platforms. Since many rideshare drivers in some states may soon be reclassified as "employees" and not independent contractors – that should clearly motivate Uber, Lyft and other similar companies to do a far better job at screening their new applicants/future workforce. Also, as these mammoth companies begin to lose wealth – they may grow more interested in rider safety. Fake drivers are proving to be a serious menace – all riders must check on a car's description ahead of time – and never approach a vehicle unless they're certain it's from the rideshare company they just called;
Federal and state legislation should require the proper maintenance of rideshare rape and related crime statistics. This information should be readily available online for the general public;
Better technology must be developed to make it easier for riders to report immediate concerns to the police and rideshare companies about dangerous drivers;
Basic safety rules should be shared and followed. Riders should always wait for rides in well-lit areas – surrounded by safe groups of people. And riders should ask a driver pulling up what the name is of the person the driver is supposed to pick up. If the name isn't correct – a rider should never step inside. (And riders should never share any unnecessary personal information with any driver).
If you've been sexually assaulted by an Uber, Lyft, or another rideshare driver, you need to contact our New York City personal injury law firm. We'll fully investigate the facts of your case and then fight hard to win the maximum compensation available to cover your lost wages, pain and suffering, medical expenses and other losses.