Experienced Medical Malpractice Lawyers – Frekhtman & Associates
All doctors and medical professionals have a duty to provide care in accordance with an established standard that has been deemed to be "good and acceptable" according to the medical community. When this treatment fails to adhere to this standard and a patient is harmed as a result, there may be a medical malpractice claim. At Frekhtman & Associates, we will assist you with sorting through the details to determine whether or not you can file a medical malpractice claim against a private practice or hospital which has caused you harm.
Medical Malpractice Lawyers at Frekhtman & Associates have garnered Million Dollar verdicts and settlements in a variety of different medical malpractice cases. We work diligently to establish your case and to demonstrate that negligence occurred We offer the assertive and results oriented representation that your case can benefit from.
---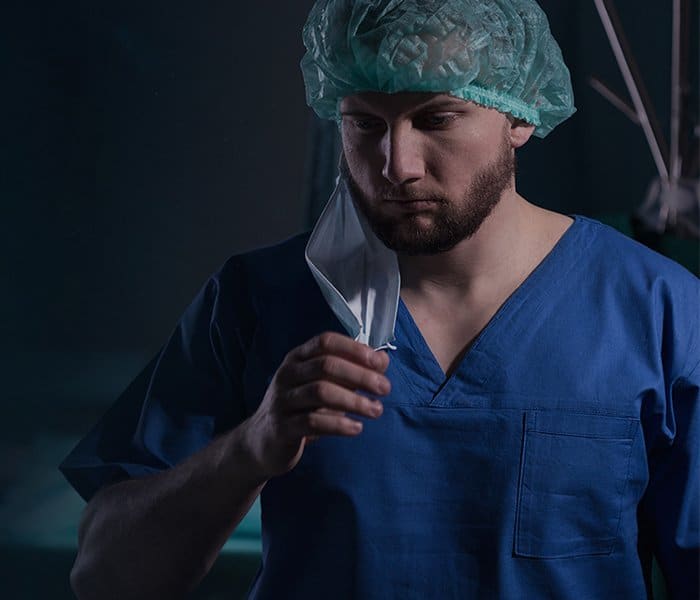 Our Highest Verdicts and Settlements in Medical Malpractice Cases:
30,000,000.00 – Med Mal Settlement
2,100,000.00 – Birth Injury Case
2,000,000.00 – Wrongful Death Hospital Negligence
1,400,000.00
500,000.00
325,000.00
292,500.00
270,000.00
225,000.00
---
In order to have success in a medical malpractice action, it is required that the plaintiff demonstrates beyond a reasonable doubt that the doctor failed to follow established and accepted medical practice. They must also show that this deviation was a major factor in causing the patient's injuries. In addition, doctors are also required to utilize an accepted amount of due diligence when providing care for their patients. Physicians are required to take a proper medical history and to listen to their patients.
Schedule a consultation
In the event that you have been injured in any type of medical case including emergency room, oncology, orthopedics, cancer, or cardiology, please contact us by calling us toll free at 1(866) ATTY-LAW. We handle all injury cases on a contingency basis which means that our legal fees are a percentage of the recovery amount. Give us a call for a consultation today.