New York City Electrocution Accident Lawyer
The New York construction accident lawyers at the F&A injury law firm specialize in all types of construction site incidents including electrocution accidents.
Types of electrocution accidents on construction sites include
High voltage
Stray electrical wires
Unsafe power lines
Electrical fires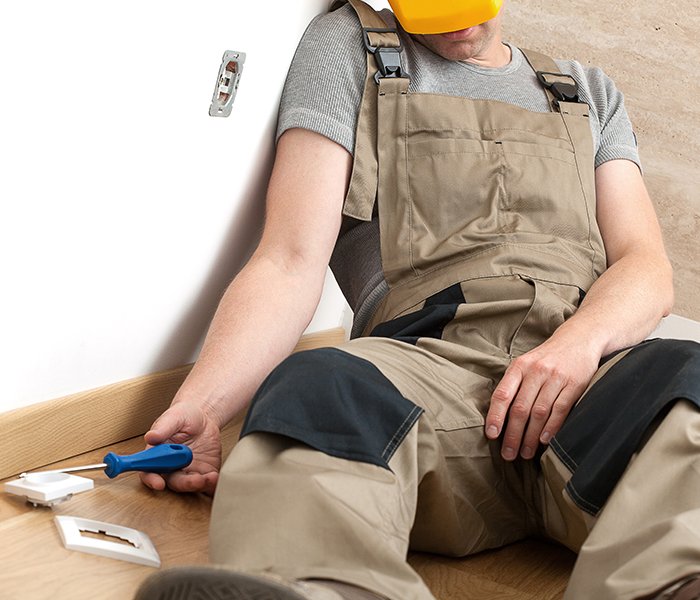 Causes of electrocution injuries in the construction industry
Lack of safeguards
Lack of training
Violations of statutes, codes such as the NYC building code or OSHA
Failure to employ proper safety precautions when coming into contact with electricity
Poor or faulty installation of electrical outlets, wiring, or fuse boxes
Lack of grounding
Live Wires on the job site left unprotected
Negligent wiring
Improper installation, maintenance, or repair of transformers
Insufficient, improper, or faulty equipment
Improper tools for the construction job being performed
---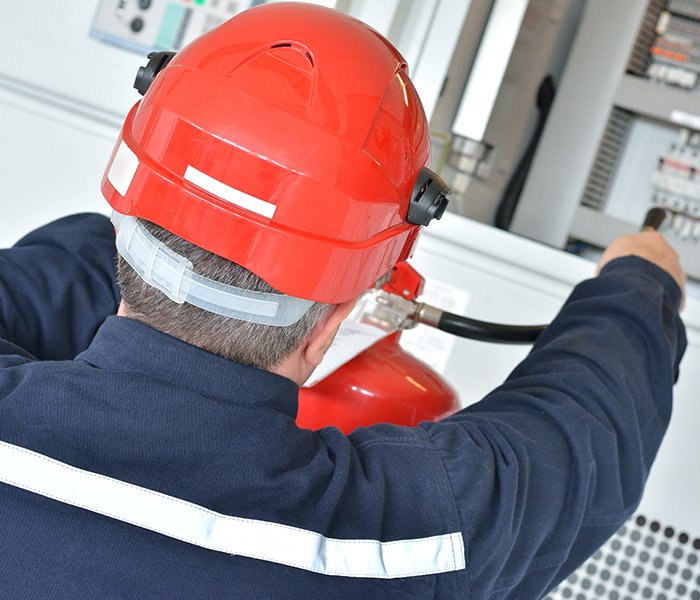 Construction Worker injuries suffered due to electrocution accidents
Burn injuries
Scarring, disfigurement, and deformity
Brain injury
Electric shock
Falls from a ladder, scaffold, or other elevation due to electrical shock
Fatal electrocution; wrongful death
Spinal cord injury; laminectomy; discectomy; fusion surgery
Other types of injuries
---
According to statistics, more than 400 construction workers are killed due to electrocution injuries at construction sites nationwide. Many electrocution accidents are preventable. Depending on the severity and length of the electrical shock, a worker may suffer a slight injury to the skin or major damage to vital internal organs. Contact the electrocution accident lawyers at the F&A construction site injury law firm at (212) 222-1111. We work with top fire safety and electrical engineering experts to help prove liability against constructions site owners and contractors. We also work with top medical specialists including neurologists, orthopedists, plastic surgeons, and others to coordinate a client's medical care ensuring the best medical treatment which will in turn ensure the strongest damages presentation at trial.Electrocution presents a real and serious threat on a construction site. In fact, electrocution is so prevalent that the Occupational Health and Safety Administration (OSHA) has named it one of construction's "Fatal Four." Electrocution is one of the leading causes of occupational injury in construction workers – with subcontractors and utility workers being the most vulnerable.
Electrical injury occurs when strong electrical current travels through a victim's body, which can produce a range of negative outcomes. Some of the most common injuries in electrocution include:
Damage to the internal tissues and nerves. Electrical currents release thermal heat, which can lead to burns and other damage to your body's internal structures.
Cardiac arrest. Your heart has its own electrical system that an outside current can interrupt. Electrocution victims often have some irregular heart activity and may even experience a heart attack.
Thermal burns. Electrocution victims often experience painful burning where the current enters and exits the body.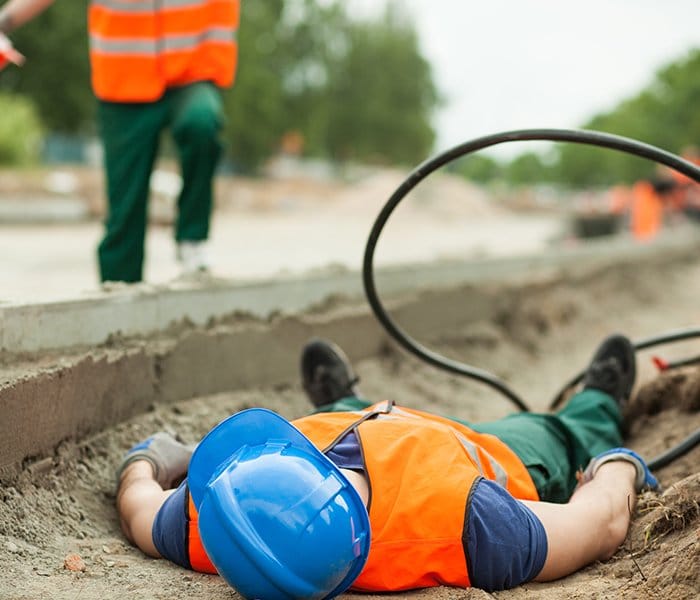 Symptoms of Electrocution
Electrical injuries affect everyone differently. However, they often lead to both short- and long-term effects. Some of the most common symptoms following an electrocution include:
Irregular heartbeat
Headache
Seizures
Numbness or tingling anywhere in the body
Problems with vision or swallowing
Muscle spasms or difficulty controlling body movement.
Some of these symptoms could be indicative of a serious neurological or cardiac injury. It's essential that every worker who comes into contact with electricity seek immediate medical care.
---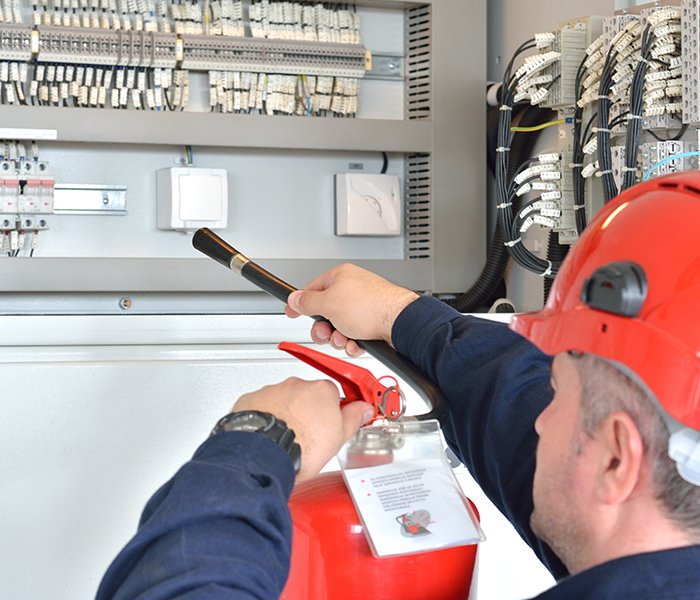 Who Is Responsible for Electrical Injury on a Construction Site?
New York State requires all employers carry no-fault workers' compensation insurance in the event a worker experiences an injury. This prohibits you from suing your employer for negligence in exchange for collecting benefits that cover your medical care and a portion of your salary. On the other hand, there are often third parties involved that may be responsible for your injuries – and their negligence may give rise to a personal injury claim. Here are some examples of claims against third parties on construction sites:
A utility company failing to monitor or turn off lines after receiving a request.
A third-party electrical subcontractor fails to properly wire a work area.
A product manufacturer negligently sells a defective piece of equipment.
---
Your construction injury may give rise to a third-party negligence claim when someone other than your employer is to blame. Even if you're collecting workers' compensation benefits, it's important to schedule a meeting with a construction injury attorney who can help you explore additional legal options.
Your Next Steps
Victims of electrical injury often require extensive medical care and may miss long periods of work. Workers' compensation benefits only cover a portion of your salary, so you might find it difficult to make ends meet while you're recovering. This is where a personal injury claim can be helpful. Frekhtman & Associates is committed to helping New York construction workers gain compensation for their injuries, including pain and suffering. For more information about third-party negligence claims, please contact us to schedule a free case evaluation with our firm.