New York City Elevator Accident Lawyer Discusses Safety & Ways to Avoid These Serious Accidents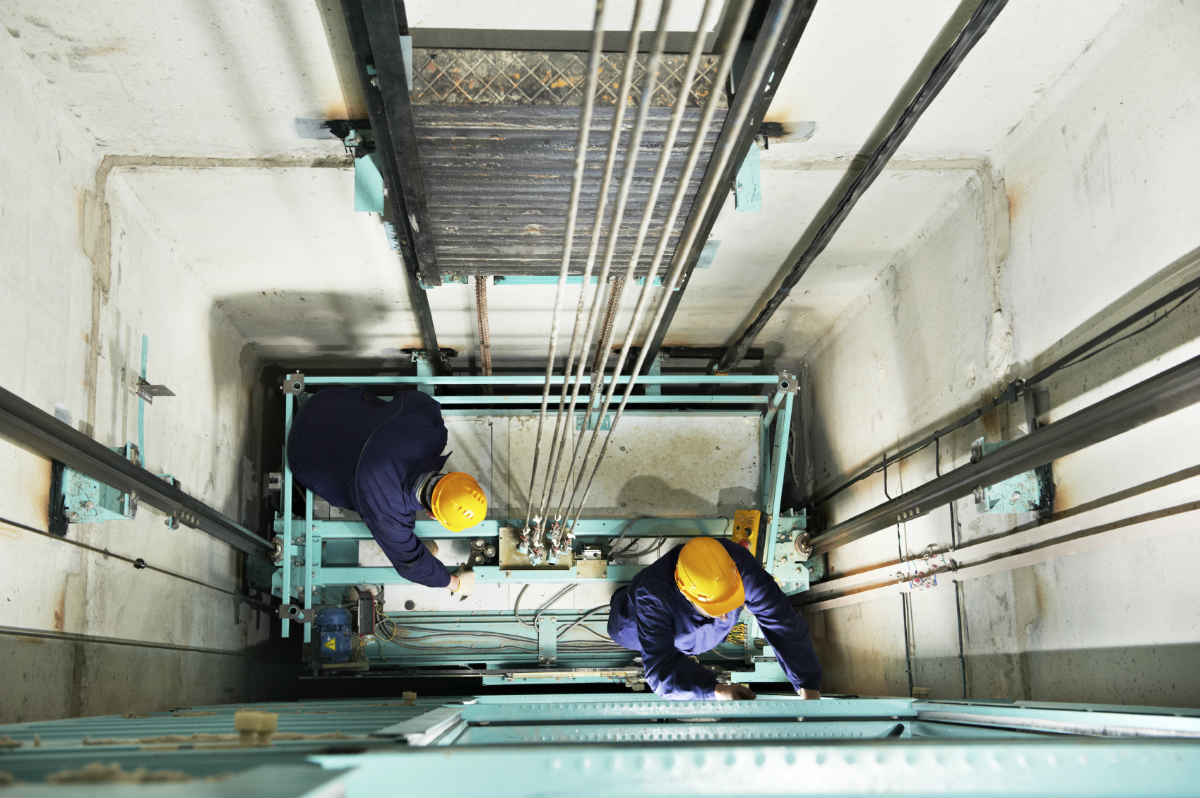 Avoiding New York City Elevator Accidents
With over 60,000 elevators currently operating in this city, it's a wonder that major accidents don't unfold every week or two. Fortunately, new technologies and ongoing safety inspections have greatly decreased these types of incidents explains a New York City elevator accident lawyer at the F&A injury law firm.
Nevertheless, far too many of these accidents are still reported each year. Here's a look at some of the more recent ones – followed by a list of safety tips for keeping yourself safe while riding on one.
NYC Elevator Accidents During the Past Seven Years
July 2016. Shortly before he was killed, the unidentified 43-year-old worker was loading boxes onto a freight elevator. Suddenly, the elevator "lurched forward and pinned him to the ceiling." Questions were soon raised about whether the elevator had been legally installed since its official records could not be immediately found;
May of 2016. An elevator technician lost his arm while working on an elevator in a 37-story lower Manhattan office building in the Financial District. The Brooklyn resident simply could not move away fast enough when the elevator began malfunctioning;
December 31, 2015. A 25-year-old young man died while heading to a New Year's Eve party. Witnesses say that he was pinned between the elevator's roof and the third-floor entrance. His legs were dangling in the elevator car as the other occupants kept trying to save him. However, the victim, Stephen Hewett Brown, amazed everyone by saving a woman's life during the ordeal – even though he could not save his own;
October 2015. While visiting friends in a Brooklyn luxury apartment, a 37-year-old man died after the elevator he was riding in suddenly plunged to the basement. One of the other occupants who stayed in the elevator said that the victim, Eran Modan, tried to step out of it when the elevator suddenly "shot back up toward the lobby." When it did so, Mr. Modan's body was still halfway out of it – and he was then crushed to death;
December 2011. Just prior to this deadly incident, Suzanne Hart was a 41-year-old advertising agency employee working in a 26-story office tower near Grand Central Terminal. As she was starting to board the elevator on the first floor, either her foot or leg became caught between the closing doors. Her body was then dragged upwards into the shaft where she died. At least two people who witnessed the accident (who were not physically harmed) had to be taken to a nearby hospital for evaluation due to the psychological trauma they experienced.
While these types of multiple accidents don't happen every year, we all need to concentrate on making wise choices whenever riding in elevators.
Here are some safety tips and reminders that can help all of us avoid being harmed in a life-threatening elevator event.
NYC Government Website Safety Tips for Riding Elevators
Only enter or exit an elevator that's level with the floor you're standing on;
Never exit an elevator that has stopped more than nine inches from the landing;
Only hold an elevator door open by pressing a button – never try using any part of your body instead;
Keep in mind that it's never safe to lean on elevator doors;
Always keep clothing, scarves and ties away from elevator doors;
Don't enter an elevator that's already very crowded. When they're too full, they are much more likely to get stuck;
Never jump while entering or exiting an elevator – this can cause serious problems.
If you do find yourself on a "stuck" elevator, be sure to:
Ring the alarm,
Stay relaxed and wait calmly since help should arrive soon, and
Never try to pry open the doors
Should you ever be seriously injured in an elevator accident, obtain the medical help you need and then immediately contact your New York personal injury attorney. He can file a lawsuit on your behalf to help you recover for your losses.
Online article sources include: "New York Daily News, July 24, 2016, "Freight Elevator Crushes 43-Year-Old NYC Worker to Death;" "Man Loses Arm in Freak Elevator Accident," New York Post, May 26, 2016; "Man Killed in NYC Elevator Saved Woman Before Being Crushed," New York Daily News, January 1, 2016; "Man Visiting Brooklyn Apartment Building Dies in Elevator Accident," October 2, 2015; CBS News.com, December 2011, "Woman Killed in Freak NYC Elevator Accident;" and New York City government website – NYC Buildings: Elevators and Escalators;" "Up and Then Down," The New Yorker.com, April 21, 2008.