New York City Elevator Deaths Remain a Major Threat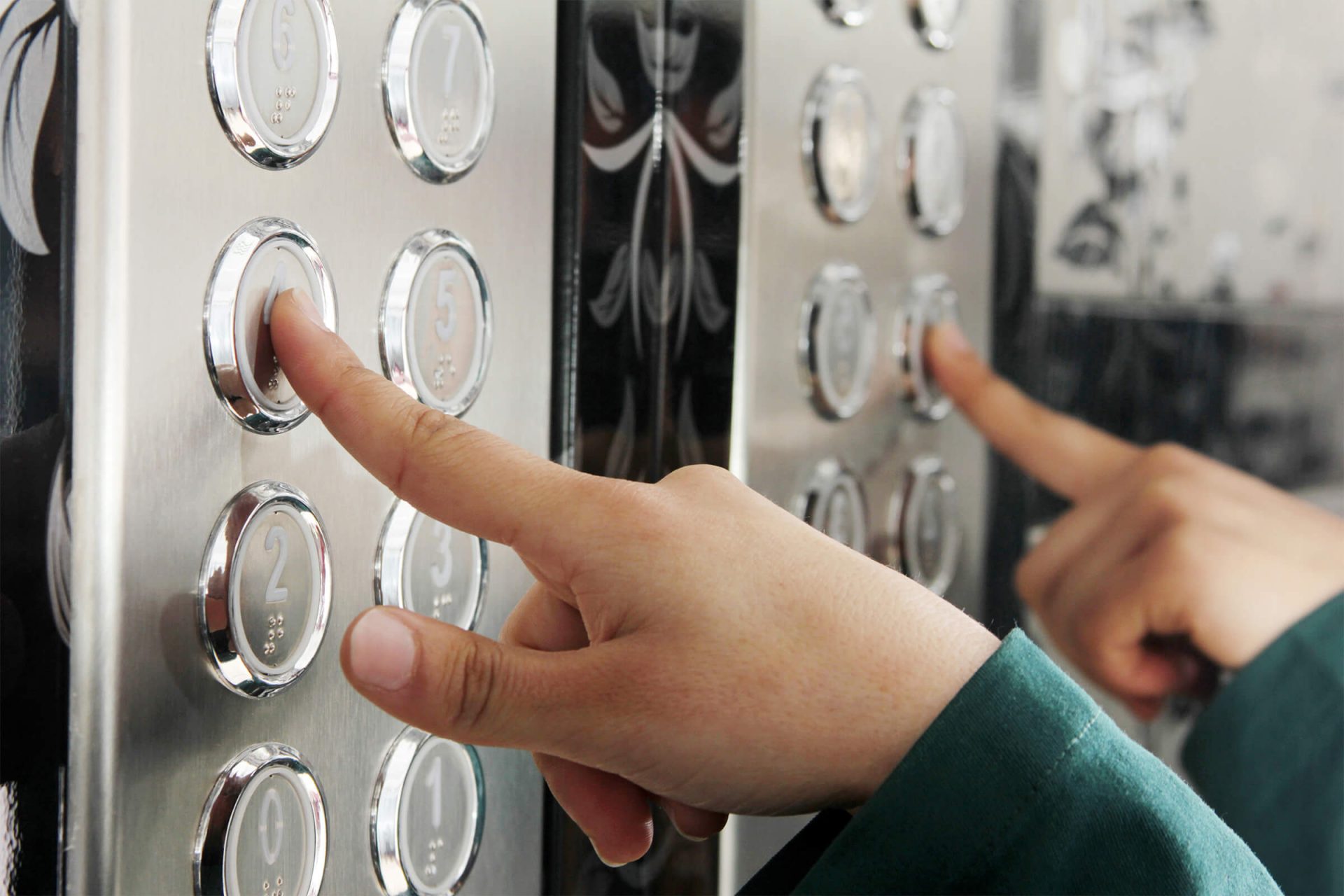 All residents of New York City apartment buildings with poorly functioning elevators should immediately notify their landlords about all known problems to avoid suffering serious injuries or even death. On August 22, 2019, a 30-year-old man named Samuel Waisbren died in Kip's Bay when his Manhattan Promenade apartment building's elevator suddenly malfunctioned, crushing him to death.
Witnesses said that Mr. Waisbren was trying to exit the elevator into the lobby when the elevator suddenly dropped downwards. At least three other people were still in the elevator when this tragedy occurred. Although the witnesses may not have exhibited physical injuries, they must have been severely traumatized by seeing Mr. Waisbren die in such a terrible manner.
Residents told the New York Times that the elevators in this building have had longstanding problems. On some days, one of the elevators "wobbles erratically" and even stops between floors. And when the elevator's doors don't close properly, riders must sometimes manually close them.
Mr. Waisbren's father told the New York Times that his son had told him about past problems with the elevators in his building. And last May, the New York DOB (Department of Buildings) issued a fine to the building's owners because an inspector had just discovered that one of the apartment building's two elevators had a safety feature that had either been tampered with or purposefully disabled.
Sadly, this isn't an isolated event – far too many other New York City residents, office workers and elevator maintenance staff are seriously injured, sometimes fatally, each year.
What follows is a brief overview of other elevator accidents and mishaps, as well as a look at the types of non-fatal injuries often suffered when elevators malfunction. Everyone who rides in New York City elevators must keep in mind that building owners and landlords have a duty to properly maintain their elevators, so they'll always function safely. When they fail to do this, they can be held liable in court for all damages suffered.
New York City elevator malfunctions, accidents and related dangers
January 2019. Due to a Manhattan townhouse elevator malfunctioning, a 53-year-old woman who worked in the building was trapped inside it from a Friday evening until the following Monday morning. A fire department spokesman said the woman was being taken to an area hospital for treatment – although it wasn't clear if she had suffered any serious injuries. It took eleven firefighters with axes to free the woman. This incident occurred in a five-story building on the Upper East Side on East 65th The woman was found stuck between the second and third floors of the building. No one heard her calls for help since the owners were away on vacation;
July 2017. An electrician died on Tenth Avenue in Manhattan after riding an elevator back up to the floor where he had been working earlier. When the building's power was shut off, the 53-year-old man tried to pry the elevator doors open. Unfortunately, the elevator suddenly began moving. The man was later discovered dead in the elevator shaft;
July 2016. A forty-three-year-old discount store worker died in the basement of a building located on West 182nd Street. He had been loading goods onto a freight elevator when the lift suddenly started moving;
May 2016. This Manhattan accident that occurred at 50 Broadway caused an elevator mechanic to have his arm amputated at the elbow. The man filed a lawsuit the following month and sued the office tower landlord for not properly turning off the power to the nearby cars that were still running while this man did his repair work;
December 2015. Shortly after a young man got on an elevator in a building owned by both New York City and the Archdiocese of New York's Catholic Charities, the elevator suddenly fell and stopped suddenly. The young man was "fatally crushed" to death;
October 2015. A young man in his thirties died while visiting friends in a luxury apartment in Brooklyn. He was riding in the elevator when it unexpectedly dropped straight down into the basement. Moments later, before the elevator shot upwards, he tried to step out of the lift. He was then crushed to death.
Common, non-fatal elevator accident injuries
Getting caught between hard surfaces. Far too often, just as people riding on an elevator are preparing to get on or off, the elevator will move suddenly – causing one or more riders to fall into the shaft – or get caught between the wall and the elevator doors;
Slips and falls. These types of accidents often aren't the fault of elevator riders. Just as they are preparing to enter or exit an elevator, it may shift its position upwards or downwards, causing a person to trip or fall. When an elevator fails to properly "level out," falls that cause bruising or minor cuts or lacerations are common;
Hitting the walls or ceiling due to sudden lurches in the elevator. This can happen when electrical power is suddenly turned on or off – or when a maintenance worker attempts to handle repairs when people are still riding on the elevators;
Breathing problems are rare – but can occur under unusual circumstances. Most of the time, people in elevators will not suffocate since elevators usually have adequate ventilation systems. However, if all power goes out – and if it's very hot in the building or elevator shaft – a person with severe, chronic breathing problems can suffocate, especially when not quickly rescued.
Overview of NYC's elevators – and their current need for new safety upgrades
New York City has more elevators than any other city in the country. It's a major challenge to keep them all working properly – even when building owners and landlords are very proactive and put safety first.
Due to new regulations that are about to become effective, all NYC elevator owners must be able to demonstrate by January 1, 2020, that they have fully functional door-lock monitors on their elevators. These devices prevent elevators from moving in any direction when the doors haven't closed properly.
This new regulation was mainly passed in response to a woman's death back in 2011. While she was walking into a Manhattan office building elevator, its cab suddenly moved upwards – causing her death. Fortunately, many NYC building elevators have already been upgraded and don't need this new monitor installed. However, back in June of 2019, the Department of Buildings estimated that about 44,000 more elevators still need this type of upgrade.
These repairs must be scheduled soon to avoid incurring any penalties. (It can take at least six weeks – or even longer — to schedule this type of upgrade). The cost for making these repairs depends on the age of the elevators. The required modifications can cost between $5,000 and $15,000 if an elevator is between five and ten years old. However, if the elevator is more than 10 years old, this upgrade can cost as much as $25,000.
If you or a loved one have suffered serious injuries while riding in a New York City elevator, you should contact our New York City elevator accident law firm. We've represented clients who've suffered severe injuries in these types of accidents – or have lost an immediate family member in this manner. We always fight hard to win the maximum compensation available for all our clients and their surviving relatives. Our firm will make sure you fully recover for all lost wages, current and future medical expenses, pain and suffering and all other losses.